ASD backtracks on Lehi Elementary closure after barrage of community opposition, closing pushed to 2024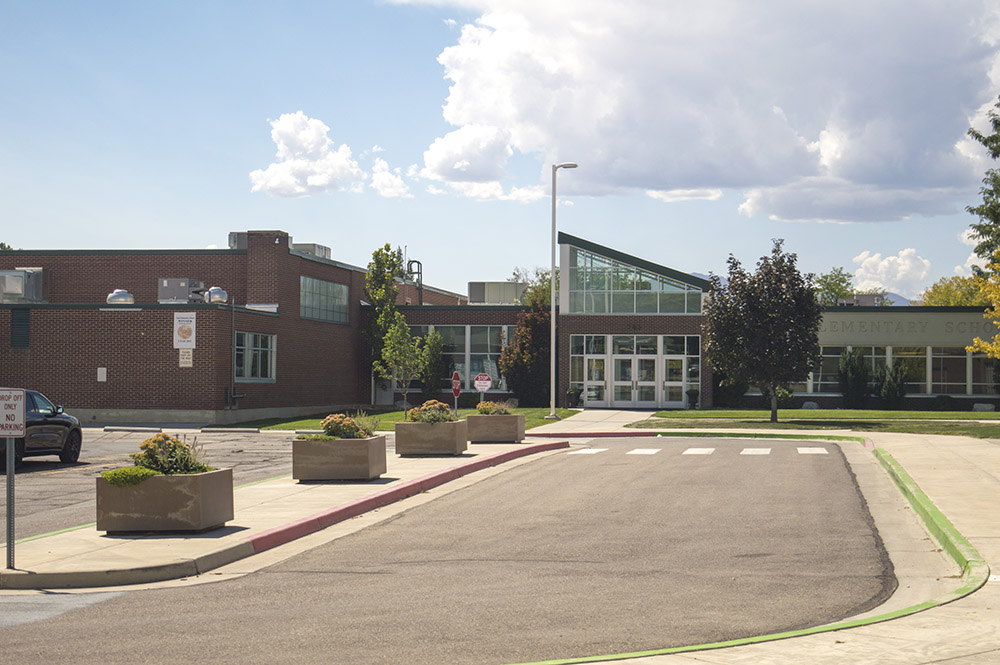 The Alpine School District (ASD) Board of Education voted to delay previously planned school closures on Tuesday night after several weeks of public opposition.
The February decision to begin the closing process of Lehi Elementary along with Valley View Elementary (Pleasant Grove), Lindon Elementary (Lindon), Windsor Elementary (Orem) and Sharon Elementary (Orem) came after a months-long study conducted by a committee of 23 district staff members, including various experts who held six meetings over the last several months to discuss study recommendations presented to the board.
The study results recommended the closure of Lehi Elementary due to seismic issues, flooding potential and decreased enrollment. With the proposed boundary adjustments, most students from Lehi Elementary would have attended Meadow Elementary, and 100 students would've moved to North Point Elementary. With the increase of students at North Point, there would have also been a boundary adjustment to move 150 students from North Point to River Rock.
Since the board's decision to begin the closing process, the district held six public open house meetings to solicit feedback from parents and other stakeholders throughout the community. At Tuesday night's ASD board meeting on Tuesday night, over 40 members of the community spoke against the school closures in a three-hour marathon of public comment.
The board voted to delay the closing process of Lehi Elementary, Windsor Elementary and Lindon Elementary until the 2024-2025 school year. The board voted to continue the closing process of Valley View Elementary and Sharon Elementary for the upcoming 2023-2024 school year.