Lehi Grad Executive Director of Harvard Stem Cell & Regenerative Biology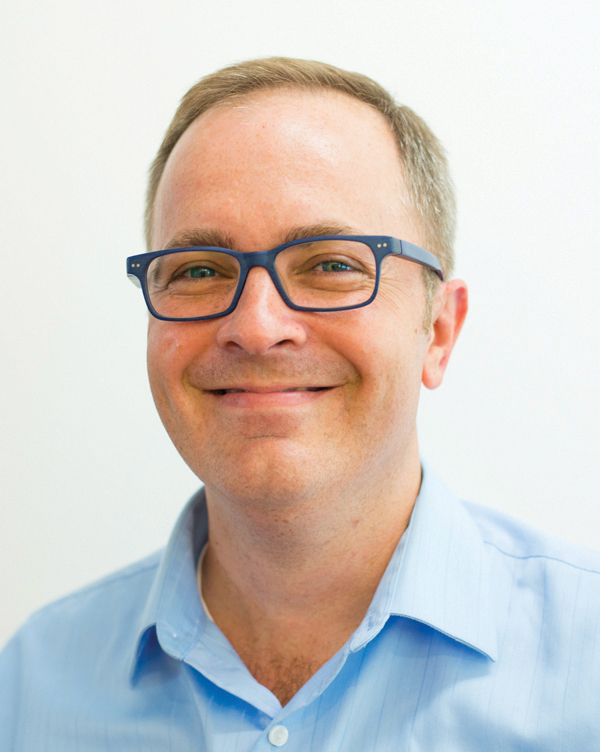 Dr. William (Willy) Lensch, Lehi High School class of 1985, was raised on a farm on the north bench in Lehi. His father was a WWII veteran and a welder. His mother worked at Deseret Industries. William learned early the value of hard work and not to take anything for granted. His father passed away when William was 15 and his world was changed forever. Dr. Lensch credits the support of his teachers and administration at Lehi High School for his ability to recover from this difficult time in his life. He mentioned specifically Cloyd Atwood, his German teacher, "G" Smith, the drama teacher at the high school, Verden Blackham, in biology, Kent Day, his chemistry teacher, and Russ Felt, the assistant principal who would often call him into his office and just ask him how he was doing. He felt their interest and genuine concern provided much needed help.
One of William's classmates described William as creative, kind, and intelligent. He describes himself as someone who loved baseball but was not a great player, so he needed to look to other pursuits. He worked on the farm but suffered from hay fever and so he spent much of his spare time reading. He found great interest in Mr. Day's chemistry and physics classes and felt science was an area he would like to pursue. His ACT score was such that he was accepted to Utah State University without even applying. He was awarded the Russell E. Innes Academic Scholarship and enrolled at Utah State University in the fall of 1985. He credits the scholarship money for making his post high school education possible. He majored in biology and received his BS degree after six years. He would have to discontinue his education from time to time to earn money.
He worked at the University of Utah as a research technician studying genetics and neurologic diseases. He found the work exhilarating and productive. The research project was moved to the University of Pennsylvania and he relocated to Philadelphia. He was often asked, "What do you want to be," and he realized he was passionate about research in the area of genetics. Living away from home, provided him with a new and exciting perspective. He decided to pursue his doctorate and moved to Portland, Oregon to continue his studies in molecular and medical genetics. He worked at Oregon Health Sciences University on leukemia and rare blood diseases. Upon completion of his PhD, he became a Fellow of the Leukemia and Lymphoma Society at the Massachusetts Institute of Technology's Whitehead Institute. After two years, he moved to Boston Children's Hospital and the Harvard Medical School where he continued his work on genetic diseases of the blood. His work became his passion.
William currently leads Harvard's Department of Stem Cell and Regenerative Biology as Executive Director and is Faculty Director of Education at the Harvard Stem Cell Institute. He oversees the administrative activities of Harvard's first cross-school department, bridging the Harvard Faculty of Arts and Sciences in Cambridge to the Harvard Medical School and Harvard teaching hospitals in Boston. Dr. Lensch guides students from colleges and universities around the country and world—as they become immersed in the field of stem cell biology.
Dr. Lensch's wife, Andrea, is a public librarian. His two children are Annie, an art student in Portland, Oregon, and Dante, who is in junior high. The family lives in Cambridge, Massachusetts.
If Dr. Lensch could give any student advice he would encourage them to be brave and dedicate themselves to something they are passionate about. He says,
"Be curious and seek advice. Your best job will be the one you make for yourself."