Remembering Dean Von Memmott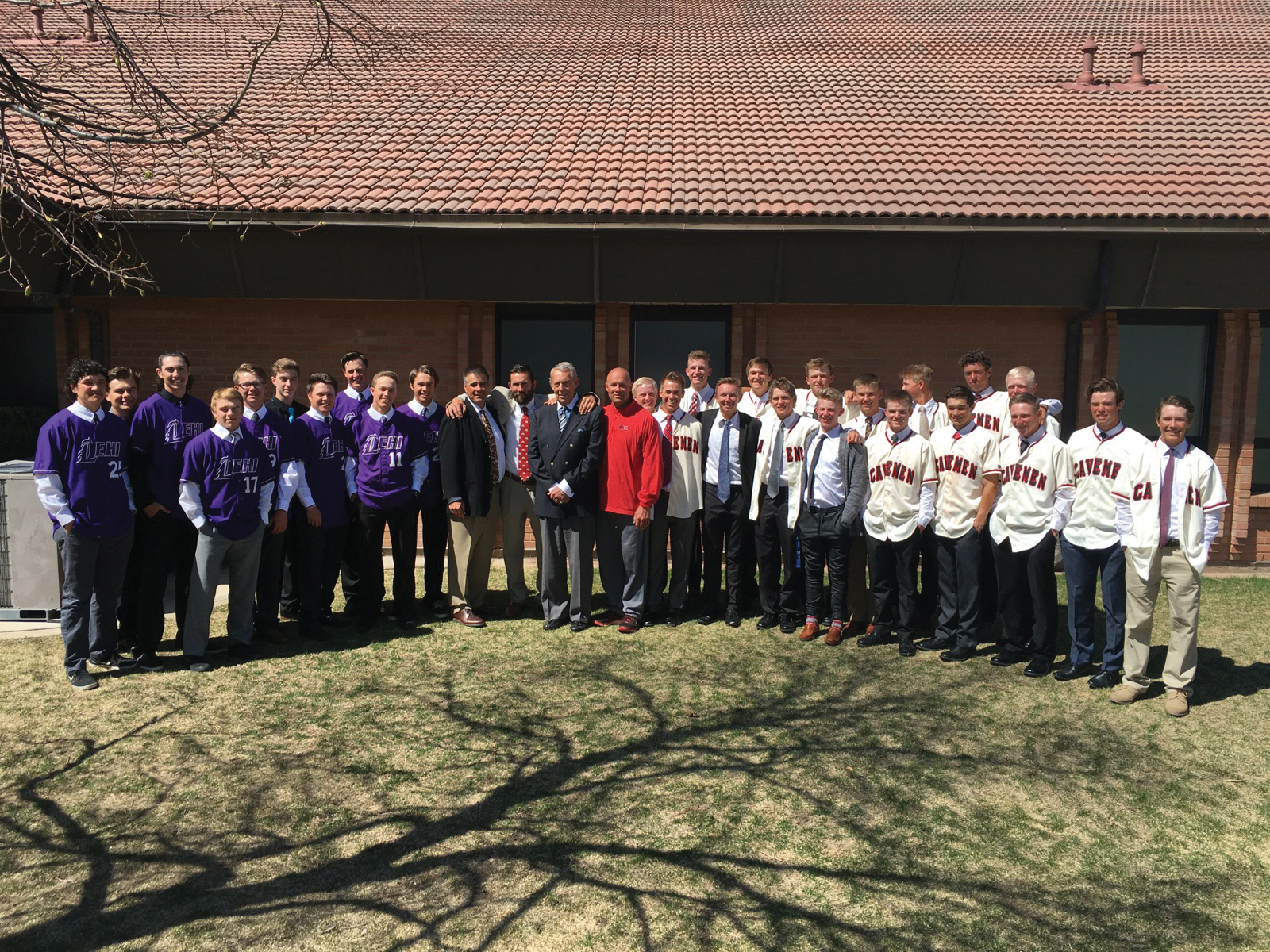 For more than 3o years you couldn't go to a ballgame in northern Utah County without seeing Dean Von Memmott. He usually had on an argyle sweater, disheveled hair, and a legal pad full of indecipherable writing. He was always happy and never left without telling you a joke. He would come and sit amongst the Lehi fans and say "ribbit, ribbit", referring to the fact that in years past Lehi folks were called "froggies". He would always tell you he was an equal opportunity offender. Dean passed away on April 5th while standing on a street corner waiting for the bus to take him home.
Dean started writing sports for the Lehi Free Press in the early 80's and was a genius in remembering facts and stories involving local sporting events and local sports heroes. He could talk enthusiastically about almost every close win and individual performance in the hundreds of games he attended in the many years he wrote for the local papers and his blog .
As a tribute to Dean Von and his passion for sports, the Lehi and American Fork baseball teams attended his services on Monday, April 11. The team members were all wearing their baseball uniforms. It was a fitting tribute to someone who will be dearly missed.