Utah 2016 Nominating Convention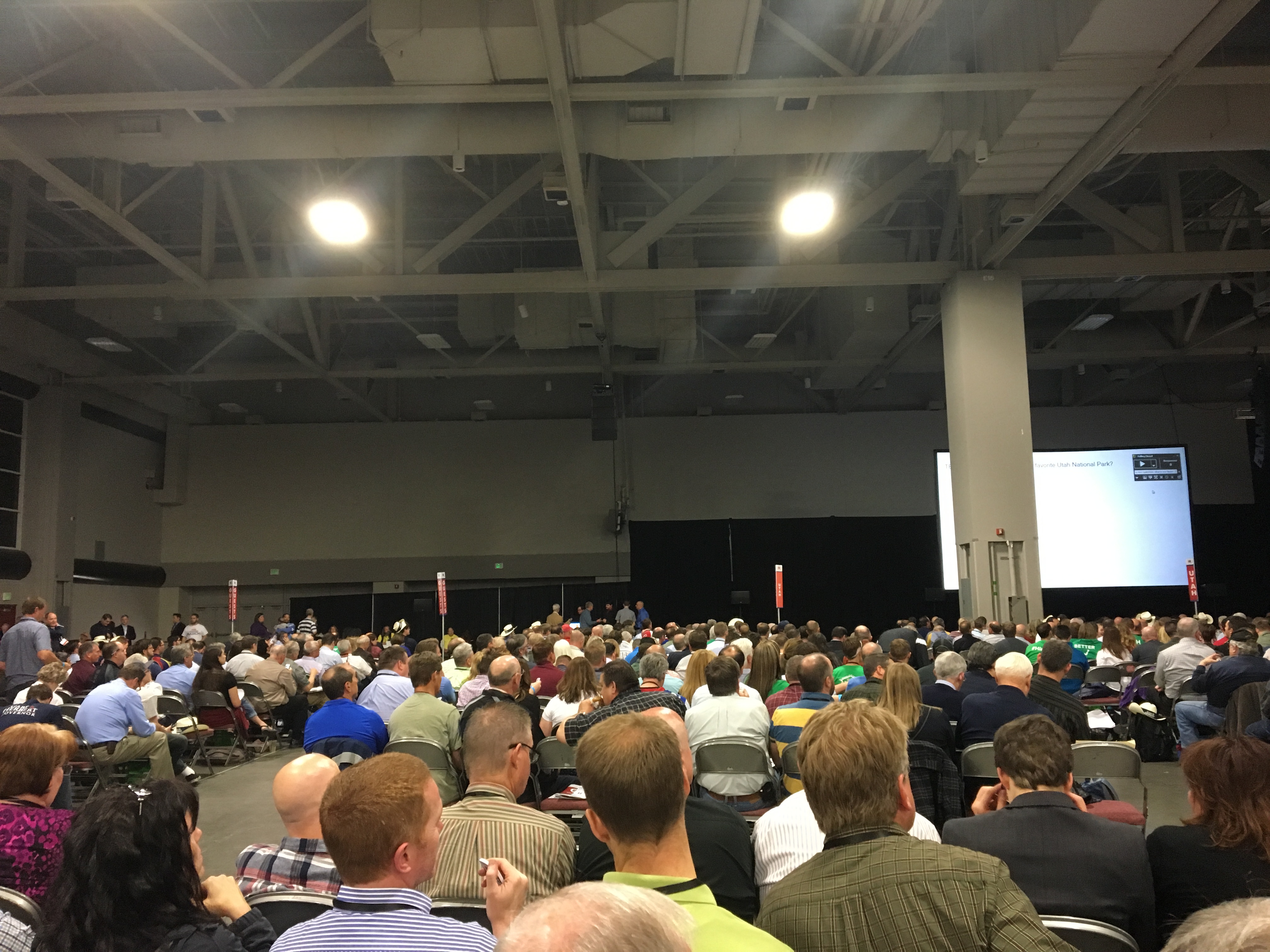 Dozens of Lehi residents are participating in the Utah 2016 nominating convention. Over 800 delegates representing Utah County are in attendance.
---
Update– We are covering the state convention and will be sharing the results. In the first round of republican delegate voting for governor, Jonathan Johnson is looking to be a formidable opponent to Herbert.
---
---
Update– At the Utah State Republican nominating convention, both Governor Gary Herbert (44%) and Jonathan Johnson (55%) will proceed to the primary election for Governor.
---
Update– Utah state representative Jake Anderegg wins the nomination for Utah Senate district 13.