Porter's Place Staying, Makes Generous Offer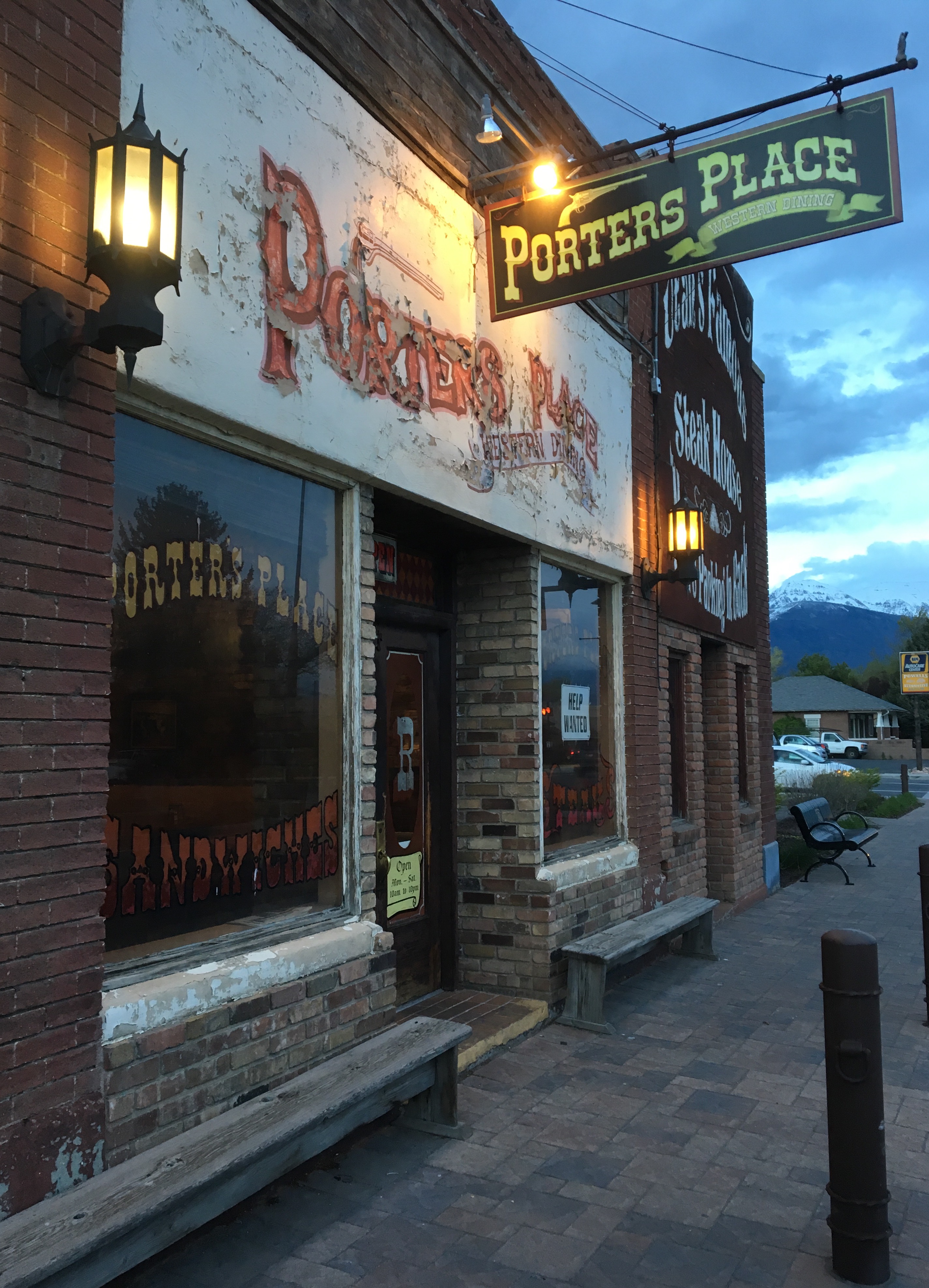 Staying in Lehi
Bob Trepanier has owned Porter's Place on Main Street in Lehi for the last 30 years. The menu hasn't changed, the location hasn't changed and the old-time Western look and feel of the local eatery has not changed either. Good news Lehi fans, after months of speculation, Porter's Place has secured a lease with Lehi City to continue operating in their current location at least for the next year, and Trepanier hopes for many more years beyond.
He planned to move the restaurant to Bluffdale years ago, and more recently planned a move to Nephi, but his first choice was to stay here in Lehi. He was able to negotiate a lease with Lehi City, who owns the building so that operations will not cease.
Generous Offer
Members of the Lehi Free Press staff recently had a meal at Porter's Place. When Trepanier heard that the Lehi Free Press was beginning again, he made a remarkable offer. For every new subscription to the Lehi Free Press, Porter's Place is offering a $20 gift certificate in food! When questioned as to how Trepanier could afford such a generous offer, he just said he wanted to support local news and was happy to see the Lehi Free Press return.