Lehi Restaurant Review: Bona Vita Italian Bistro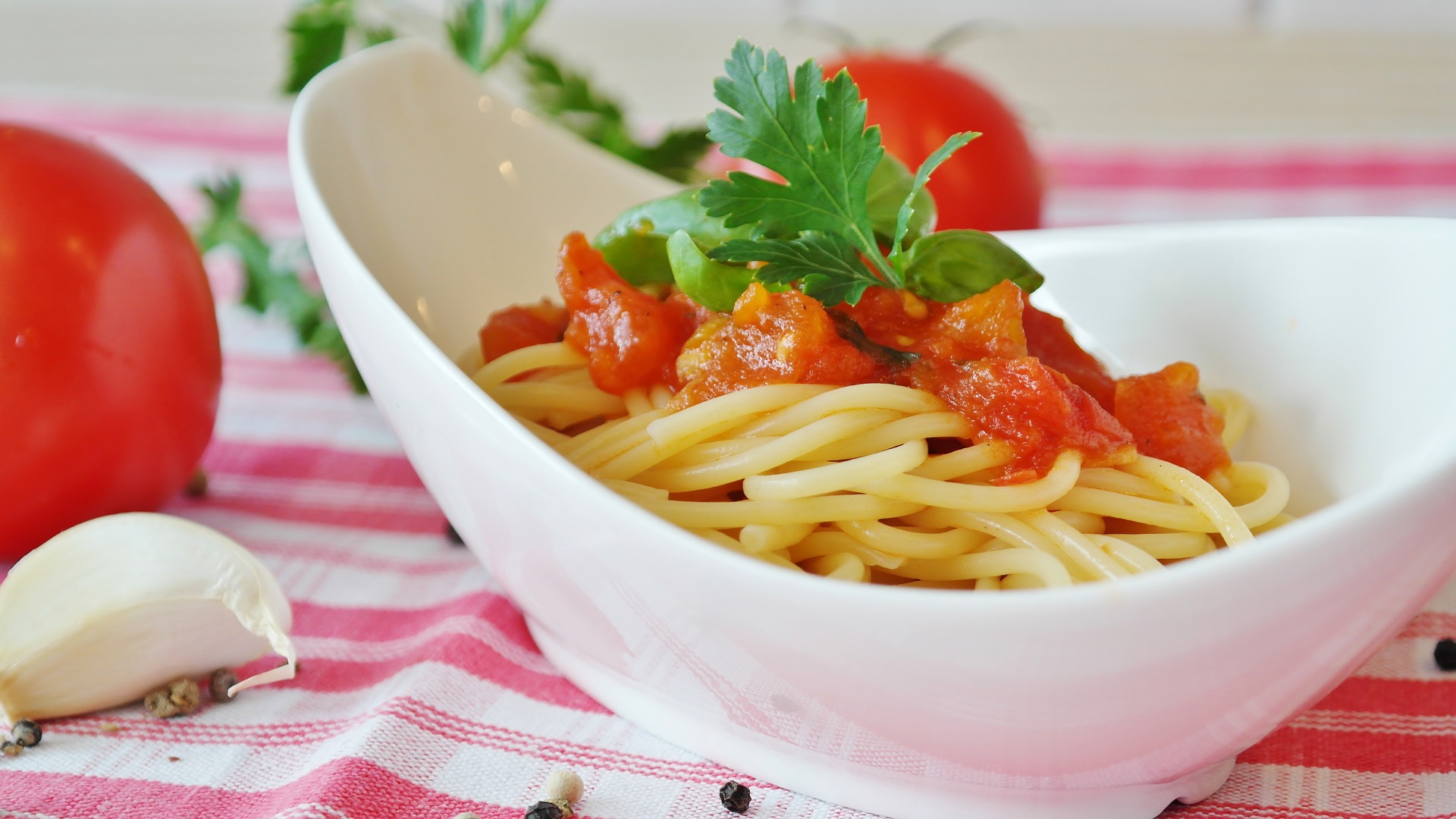 I love spaghetti, so I knew exactly where I wanted to go for this review… Bona Vita Italian Bistro at the Outlets at Traverse Mountain. I drafted my parents to accompany me on this assignment and I am certain I will not need to resort to the draft again, they will come willingly.
The food was delicious and the service was great. Kasey, our server, seated us quickly and returned with a basket of thick Italian bread to dip in oil and vinegar while we looked over the menu.
The menu includes appetizers, entree' salads, pasta dishes, seafood dishes and on the weekends, a chef's choice special. Dishes range in price from $11–$30.
This weekend's special was a seven ounce filet with garlic mashed potatoes and grilled asparagus. My dad raised beef cattle and didn't need to think twice about his choice. He ordered the filet. Mom ordered Spaghetti Ala Carbonara. I strayed from spaghetti and ordered a house favorite, Ravioli Formaggio. All of our entrees came out at just the right temperature, looking pretty on the plate and in generous portions.
Bona Vita's owner and chef, Juan Alonso is a Lehi resident and lives near the restaurant.  Chef Alosno stopped by our table and shared a little of his culinary and personal background. He was born in Spain and learned to cook from his Italian mother, attending culinary school in Italy and the U.S.
Bona Vita Italian Bistro has been in business 2 1/2 years and recently won a "Best In State" award. They are open seven days a week, Monday–Saturday 7am–9pm and Sundays 9am–6pm. Chef Alonso reports that Friday and Saturday evenings are very busy with wait times. Mom, Dad and I will definitely be going back. Next time I'll be getting the Mediterranean Salad, a dish recommended, prepared and brought to the bistro by Chef Alonso from his home country of Spain.