Lehi Free Press Survey Results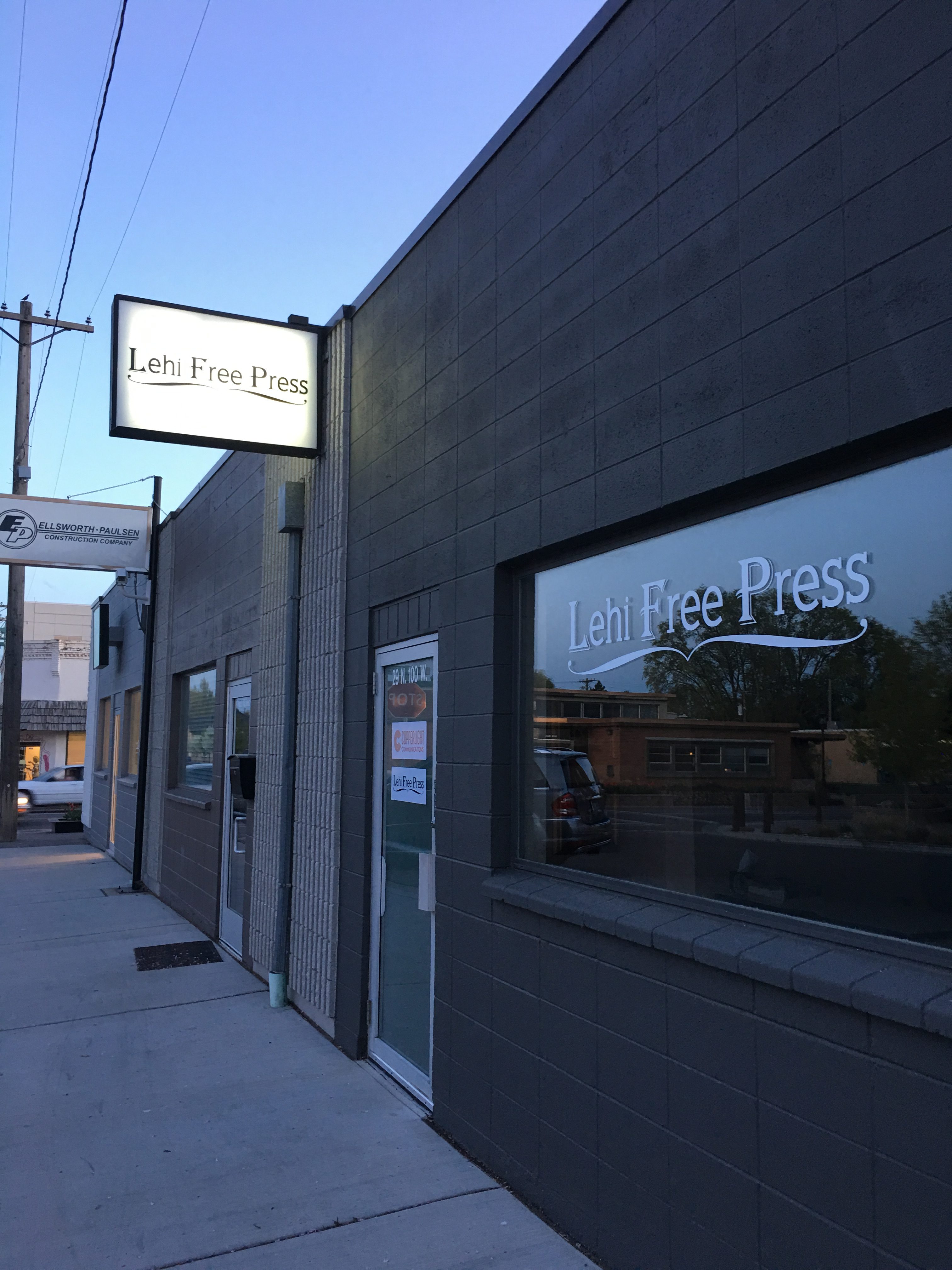 In June, publishers of the Lehi Free Press sent a survey to all subscribers asking what type of local news they are most interested in reading online and in the weekly paper. Response to the survey was overwhelmingly positive. Over 125 surveys were mailed back.
Without a doubt, local news subscribers are most interested in "Lehi City Government" with 97 of respondents indicating they are "most interested."  Second and third in "most interested" was Lehi Historical News and Growth and Development news, respectively. Next was local news about education and Lehi business.
Subscribers were invited to comment about other types of stories they would like to read and many indicated they would like to see more human interest stories and society news (weddings, social events, etc.). Many subscribers expressed appreciation for the return of local news and the Lehi Free Press.
You'll see more of all types of local news in the coming months, with a special Back to School issue planned for August 18.