Kassadee Jo Jones Crowned Miss Summit County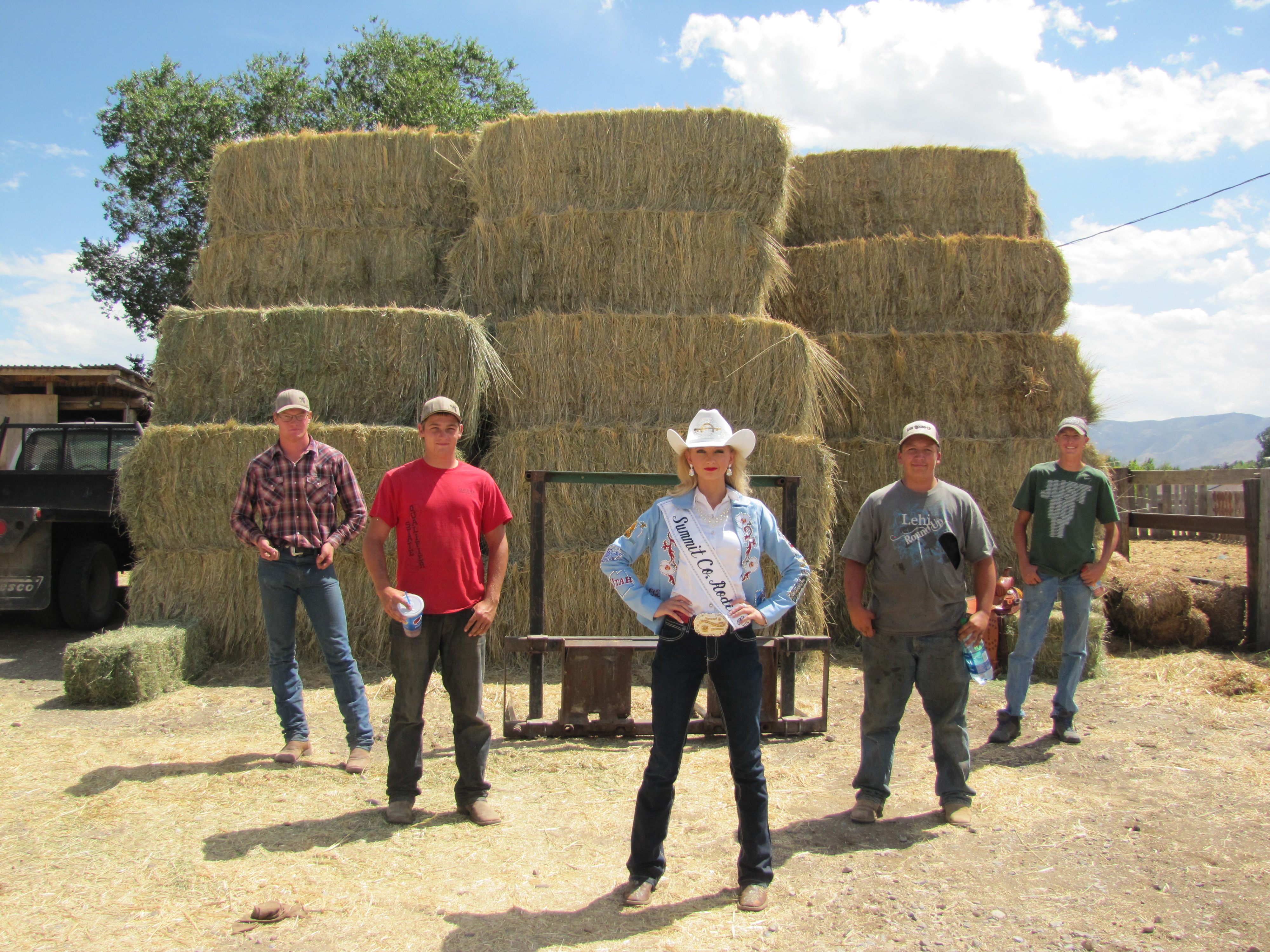 Professional rodeo competitors, university vice-presidents, Miss Utahs and even an NFL football player. These are all accomplishments of our very own Lehi natives. It's always exciting when people from our small city rise to the top of their professions or endeavors. No matter what part of Lehi you're from, your heart is always touched when you know someone successful walked the very same halls you did, and grew up in the same town! Well, another one of our very own Lehi natives is leaving her mark on the rodeo queen world and becoming "famous" in her very own right.
Kassadee Jo Jones, A 17 year old senior at Lehi High School, was just crowned queen of the Summit County fair. Having just finished an outstanding reign as Miss Lehi Round-Up 1st Attendant, Kassadee admits that Lehi has her heart, and she bleeds purple through and through. In order to win the crown, Jones had to go through a lengthy process called a "Queen Contest." In this contest she competed in horsemanship, modeling, speech, impromptu question response and personal interview. Kassadee scooped up the winning title and will represent the Summit County Fair all over the state of Utah. Kassadee encourages all to find their own passion and keep working hard to make Lehi City proud!