Lehi Choir Members Perform in World's Premier Concert Halls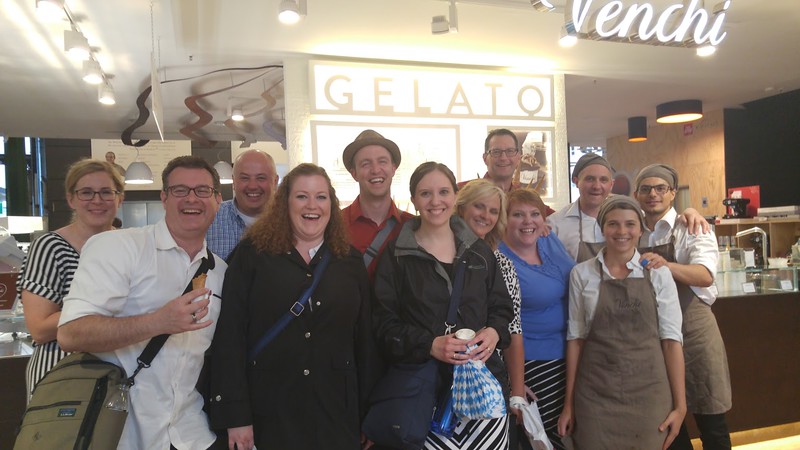 This slideshow requires JavaScript.
Several Lehi residents had the rare opportunity this summer to perform with the world's most renowned choir in the world's most magnificent concert halls. Over nineteen days in June and July, the Mormon Tabernacle Choir and Orchestra at Temple Square traveled to Western Europe to perform in six cities.
Lehi residents who are either in the choir or the orchestra include Nate Brown, Blaine Stewart, Dan Taylor, Gregory Marsh and Elizabeth Marsh.
For choir member Gregory Marsh, who had never been to Europe, the whole experience was thrilling. The performers didn't have a lot of sightseeing time, but Marsh noted, "It was a great feeling to perform for people and see their faces and to feel like we had a positive influence in their life." Marsh specifically remembers a young couple, who were not dressed like typical classical concert goers. According to Marsh, "this young couple recorded the concert with their cell phone and were beaming, you could feel how much they appreciated the music."
The choir performed in Vienna, Berlin, Nuremburg, Frankfurt, Brussels, and Rotterdam to sold-out venues. Music presented included a combination of classical pieces, American folk, and LDS hymns.
The trip ended in Paris with a photo of the choir and orchestra in front of the Eiffel Tower, just like a photo that was taken in the exact same location the last time the choir traveled to Europe twenty five years ago.