Lehi City Council Meeting Report: Peck Property Resolution Approved, Sage Vista Tabled, LHS Parking Ordinance Approved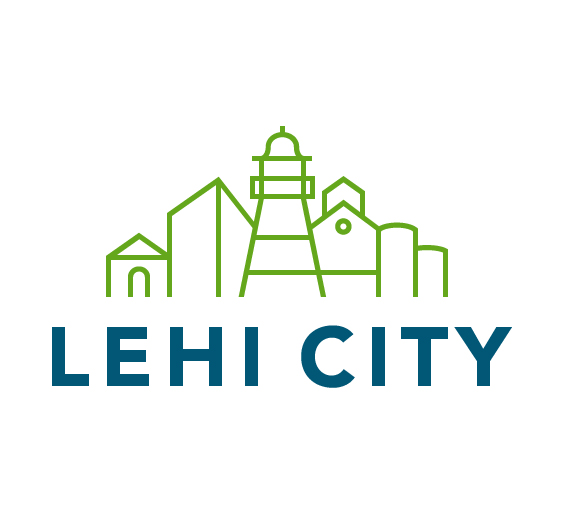 The Lehi City Council met on August 9, 2016 to a room full of engaged citizens. The 24 item agenda included typical zone changes, housing or subdivision approvals and other city business. Two Lehi City Council members were not present: Paige Albrecht and Johnny Revill. Among other items, the following were included on the agenda.
Lehi High School Neighborhood Parking Ordinance Approved
Residents in homes surrounding Lehi High School will be given three passes for vehicles parking in front of their residences. These passes will be distributed by the Lehi Police Department. Addresses will be marked on the passes and will be tied to specific vehicles. The ordinance is in effect during school hours, during the school year, and is response to numerous resident complaints about students parking in front of homes, loitering, litter, blocked driveways and other objectionable activity by students.
"Peck Park" Settlement Agreement between Lehi City and Gill Miller, Receiver for Thomas J. Peck and Sons Inc., TBT Property Management and Peck Logistics
An agreement was reached and approved by the Lehi City Council regarding the long disputed "Peck Park" property. Gill Miller, acting as representative or "Receiver" for the factions within the Thomas J. Peck families and associates, agreed to accept 4.2 million dollars as payment in full for the property on Lehi's North bench which was purchased by the City. Certain parties within the Peck family were adamant that the property was originally agreed to be a large softball park. Existing written agreements do not specifically mention a softball complex. In a written statement from Lehi City regarding the property, "The city followed all requirements outlined in the agreement and the Receiver's decision reflects that. We will develop the area in a way that benefits the residents of Lehi."
Sage Bend LLC/Sage Vistas Discussion
The Lehi Planning and Zoning Department denied approval of this development in a recent meeting.
Rick Carlton, representing Sage Bend LLC, presented a revised concept plan approval for "Sage Vistas," a 100-lot planned residential development located at approximately 1100 W. 500 N. Several Lehi residents spoke for or against the development, which is planned to include a public park. A thirty minute discussion ensued primarily about two aspects of the development: proposed density and the size/amenities of the proposed park. Carlton stressed that the proposed development and park are in keeping with Lehi City's master plan.
Residents opposed to the development take issue with lot sizes, which are smaller than many lots in surrounding developments. Counselors Condie and Hancock, and Mayor Wilson discussed details of the proposed park, indicating that Lehi needs more parks, but not just "patches of grass."
The Sage Bend development was tabled, and the developer was given an opportunity to revise the development plan and present at the next City Council meeting.
Other Approved Developments: 
The Exchange, an Edge Homes 800 unit development
Cold Springs Ranch, a 297 acre development near Saratoga Springs
Canyon Trail, a 27.83 acre development located at Fox Canyon Road in Traverse Ridge
Laird Park, a 23 lot development at 2500 W. Main Street by Boyer Company