Longtime Lehi Resident Arnie Cardon Celebrates 80th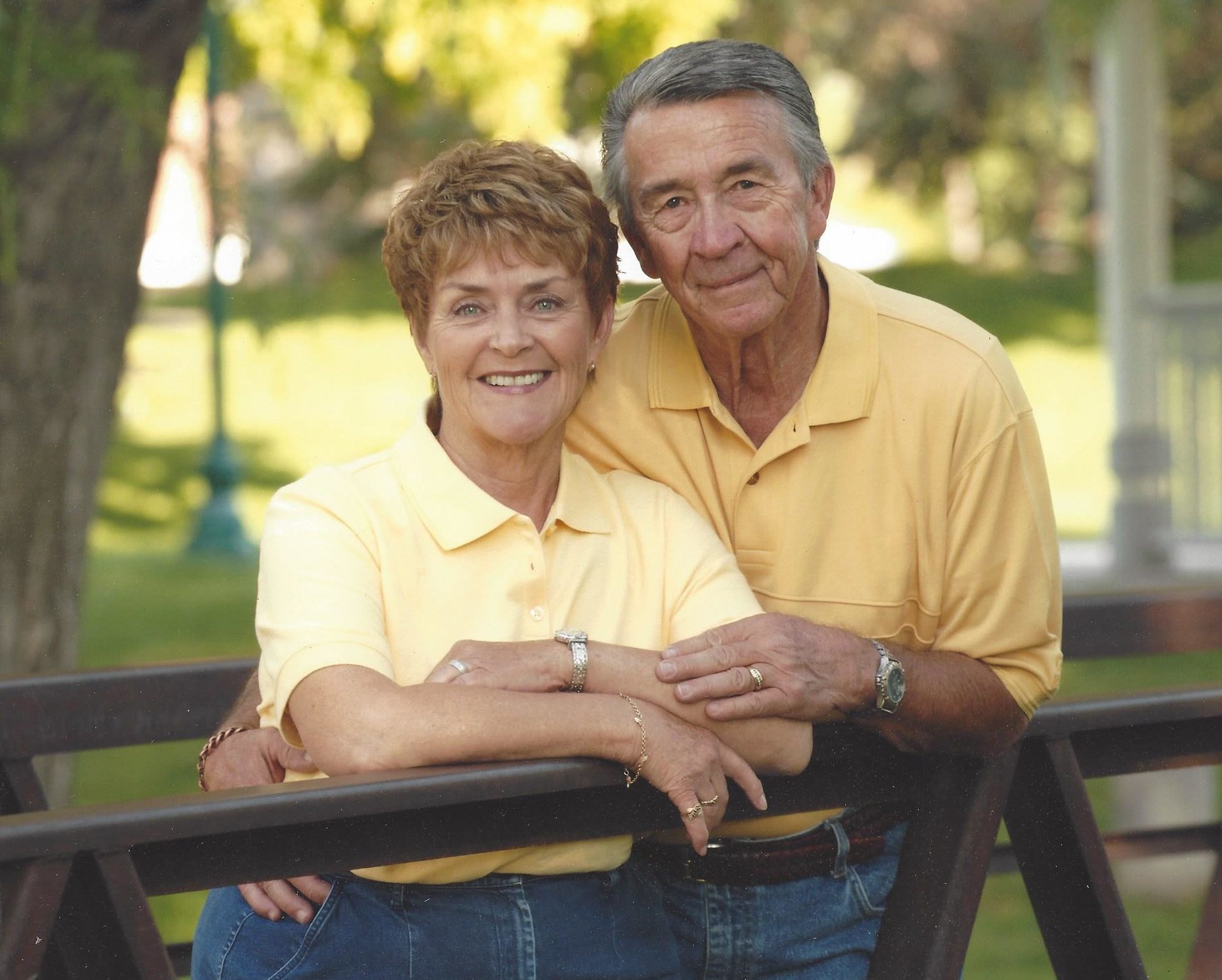 Arnold "Arnie" Cardon turned 80 years old on August 15, 2015. He celebrated this big milestone at a barbecue with his immediate family at the home of his daughter Trina and her husband Greg (Roberts). Arnie was born in Oak City, Utah in his grandmother's home, but grew up in Lehi. He graduated from Lehi High School where he was active in sports and lettered in all five sports offered at that time.
Arnie coached bronco baseball, basketball and area little league football for 25 years. He was president of the Jr. and Sr. Chambers, as well as president of United Way, working in the community on special projects. He was a member of the Lehi Riding Club for 15 years. He loves golf and is a member of Fox Hollow Golf Club where he got his "hole in one." Arnie is an avid sportsman and has harvested Kodiak bear, Dall sheep, elk, deer, wild turkey and landed an eight foot sail fish while in Mazatlan.
He is active in the Church of Jesus Christ of Latter-day Saints and is currently serving with his wife, at the Utah State Prison in the Womens Family History Center as well as coordinators for the Abbington Member Care Center on 1500 North in Lehi. He and his wife of 55 plus years, DeAnn Scheiss Cardon were blessed with four children, Layne Cardon, Clint Cardon, Danna Sego and Trina Roberts. He is also proud of 12 grandchildren and (soon to be) 8 great-grandchildren.