Alpine School District Board of Education Approves Bond Allocation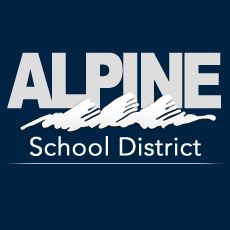 In the ASD school board meeting on August 16th, the seven members of the school board approved the bond proposal which will appear on the ballot in the November election. With passage of the bond, funds will be used for the following projects:
New Schools:
High school in Eagle Mountain
Middle schools in Lehi and Saratoga Springs
Six elementary schools (Eagle Mountain, Silverlake, North Lehi, Saratoga Springs and other high growth areas)
School Rebuilds:
Lehi High School (final phase—Lehi)
Cascade Elementary (Orem)
Central Elementary (Pleasant Grove)
Greenwood Elementary (American Fork)
School Renovations:
Timpanogos High School roof replacement (Orem)
Mt. View High School renovations (Orem)
Lone Peak roof replacement (Highland)
Oak Canyon Jr. H.S. partial roof replacement (Lindon)
Legacy Elementary secure office entrance (American Fork)
Aspen Elementary secure office entrance (Orem)
Bonneville Elementary secure office entrance (Orem)
High school camera systems
Various school security card access systems
Land Acquisitions
Property will be purchased in high growth areas of the district for future schools.