Lehi City Planning Commission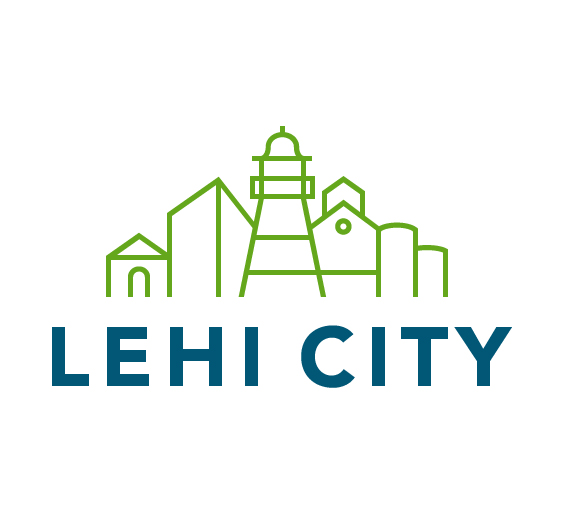 In the Lehi City Planning Commission held on October 13, there were 12 agenda items for discussion. Planning commission members in attendance were Janys Hutchings. Jared Peterson (acting chairman), Scott Dean and Kelly Ash.
Of the 12 items on the agenda, three were site plans brought before the commission for approval. The plans were Aloha Orthodontics to be located at 1030 S. 1100 W., S and S Industrial Park, a 5-acre site located at 825 E. 675 S., and Pioneer Crossing Business Park, 2.7 acres located at 195 S. 850 E.  All three site plans were approved unanimously.
There were three zone changes to be approved. Tammy Brems requested a zone change of A-1 to RA-1 on acreage she owns. A zone change requested by a Jordan Willows HOA in Jordon Willows plot Z was requested from commercial to RA-1. Several citizens were in favor of the zone change. The concept plan was also presented for the zone change. The 4-acre plot would include 8 building lots. The third zone change was for a 5-acre plot to be changed from A to R1-12 located at 24 E. 1500 N. Again, a concept plan was presented to the commission; The Ridge Line Estates development would include 12 units. All three zone changes were approved as well as the concept plans.
Clay Christensen appeared before the planning commission to annex one acre of county land to Lehi City. The annexation approval was contingent on water dedication.
There was a minor amendment to the Holbrook Farms development that was approved.
A conditional use permit was approved for Alisha Ferrell's request to operate a dental assisting school in an existing building located on the corner of Center Street and State Street. The school would operate in the basement of the building and would accommodate approximately 10 students.
The final item on the agenda was the approval of an update of the developmental code. Development plans presented to the planning commission would have a two-year window to proceed with development of the plans.