Meet the Coach: LHS Teacher Sean Yeager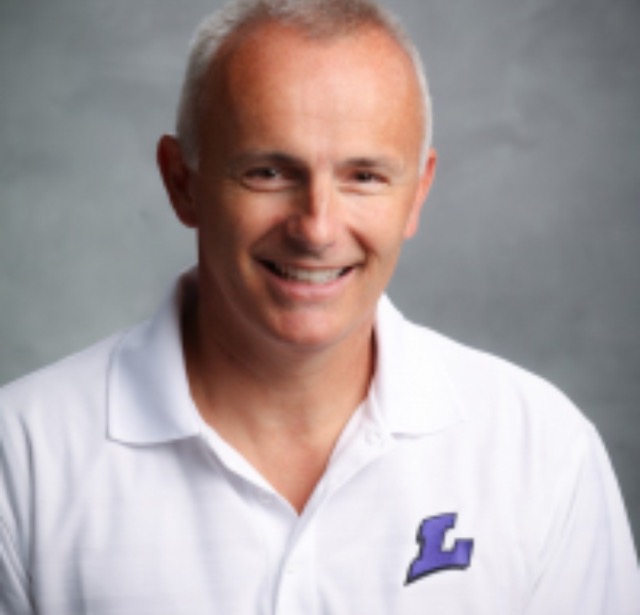 Loyal, dedicated, encouraging, supportive and genuine. These are just a few words that describe Lehi High School teacher and coach, Sean Yeager. Sean Yeager was chosen by Alpine School District as the Daily Herald's Utah Valley Educator of the Week.
While he has only been a teacher at Lehi for a few short years, he already has more Pioneer Pride than most people can muster in a lifetime. He has a true love for Lehi and more particularly, its students.
He teaches physical fitness and coaches the basketball team. But unlike some coaches, Coach Yeager believes that kids are first students, and second athletes. He holds his athletes on the team to a high standard, ensuring they have no failing grades before they can step on the court.
"Coach Yeager is awesome; he always makes sure we are passing our classes and he is super helpful with basketball pointers. On Fridays if we practice hard enough, he lets us have a fun day to get to know everyone on the team better," said Jake Thacker, basketball team member.
Yeager's grade policy and team bonding strategy prove to work wonders as Lehi basketball qualified for the state semi-finals in 2016.
Not only is Yeager an outstanding coach, he is a fantastic teacher. When a student misses a day of his PE class, he will personally take the time to work out with them to help in fixing their grade. "Mr. Yeager is a grade-A kind of guy, he always has a smile and he makes being a Lehi Pioneer more fun," said Haylie Peterson, a student.
Yeager proves to be a great teacher time and time again as he helps students in learning how to be responsible and dedicated, but also in getting everyone involved and excited about Lehi.