Lehi's Shelton Vies for Set Design Award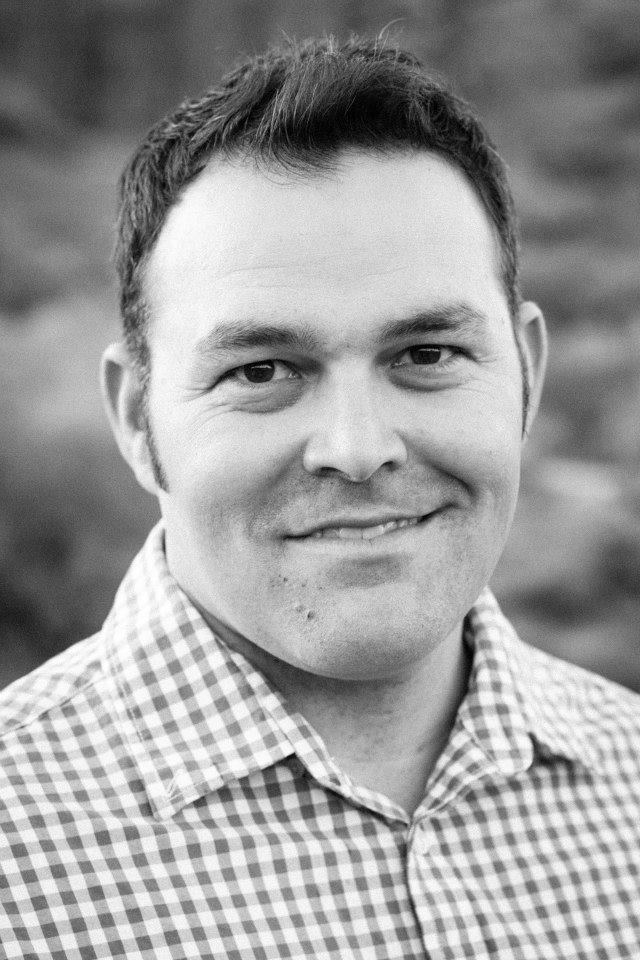 Lehi native, Brad Shelton, is vying for a statewide award that could give him nationwide recognition. Shelton has been nominated for Best Scenic Design (Musical) in the 2016 BroadwayWorld Salt Lake City awards for his work on The Hunchback of Notre Dame at Tuacahn Center for the Arts.
His elaborate set design received rave reviews for its intricacies and striking portrayal of the gothic period.
Patrons reported that it was like nothing Tuacahn has ever done before. Box office records were smashed with patrons coming from everywhere to see what all the excitement was about. "The set was so big and made me feel like I was transported to Notre Dame along with the cast," says long-time patron Leila Sullivan.
Shelton graduated with a master's degree in set design from California State University at Fullerton, and worked for Disney for several years before accepting a position at Tuacahn in St. George, bringing him closer to home. He now works as Tuacahn's head scenic designer and project manager.
Shelton would love the support of our Lehi community. To vote for Brad Shelton go to  http://www.broadwayworld.com/salt-lake-city/vote2015region.cfm and look for his category, Best Scenic Design. Voting concludes on December 31, 2016. Good luck Brad!