April designated #MSDkindness month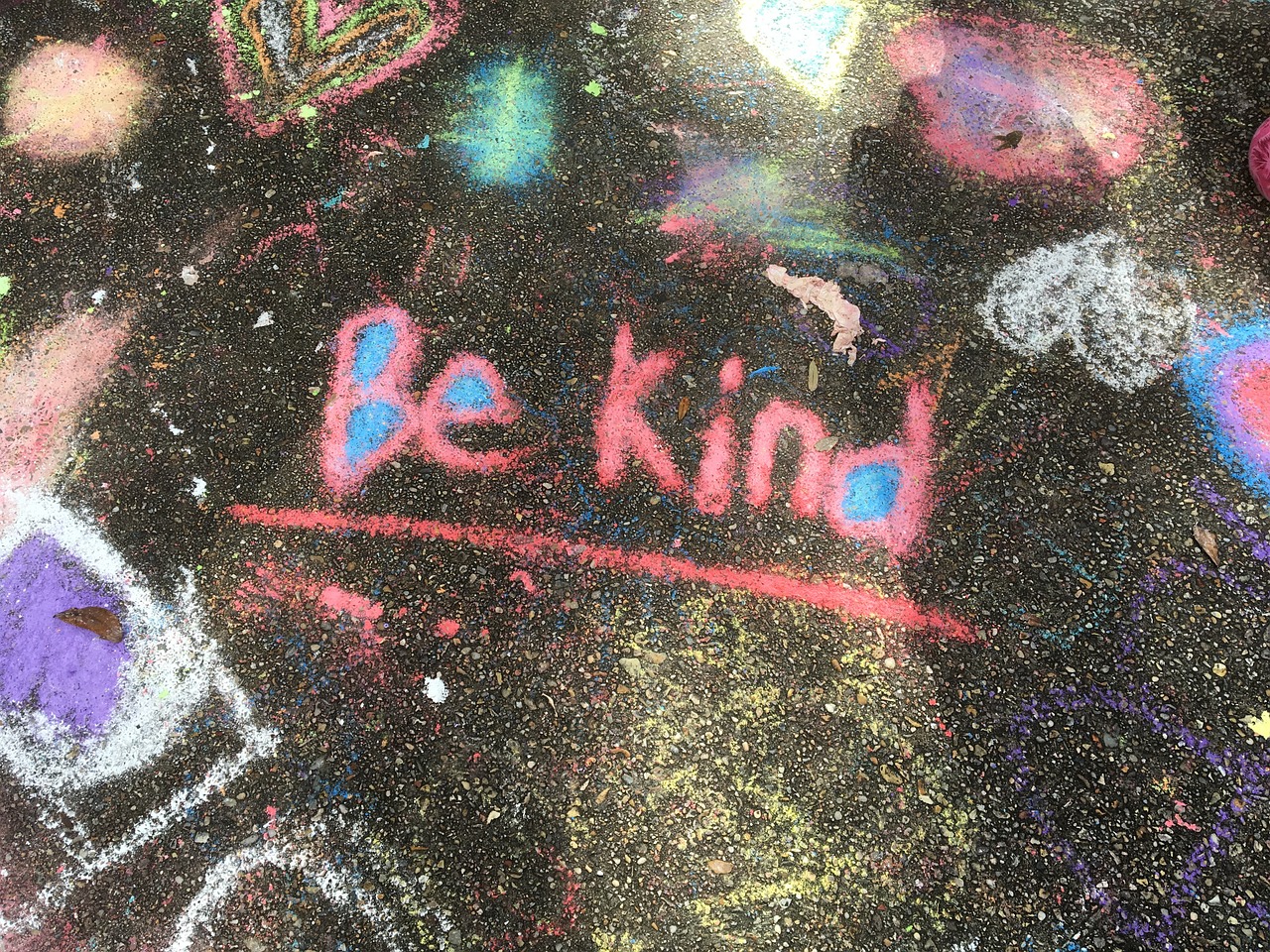 After the tragic shooting at Marjory Stoneman Douglas High School in Parkland, Florida, the state of Utah has passed bill H.C.R.22 designating the month of April as #MSDkindness month, honoring the 17 lives lost and others affected by the Parkland shooting. The bill was set in place to pay tribute to the victims' exemplary lives of selfless service and love toward others through their many acts of service, their kind natures, and the many contributions to society they made during their lives.
This bill was also set in place to encourage the citizens of Utah to participate in random acts of kindness throughout the month and report their acts on the SafeUT mobile application, which promotes school safety and access to critical services for school-aged individuals.
Kindness can go a long way, whether it's saying hello, helping with an errand, or just a friendly smile. These small acts, over time, can provide hope to someone where there once was none.
Citizens can report an act of kindness in a few ways. Students or parents of students can download the SafeUT app., submit a tip, select their school, and choose "kindness" to share what was done or seen. The second way to report a kindness if not affiliated with a school, is to send a direct message through the Office of the Attorney General's Facebook or Twitter page.
The Office of the Utah Attorney General said on their website, "we'll be highlighting these acts throughout the month. In this, we hope to create a wave of kindness that covers the state."
The Utah State Legislature challenged other states to claim a remaining month of 2018 as their state's month of kindness.