Firefighters and Public Safety employees hope to get a boost to their retirement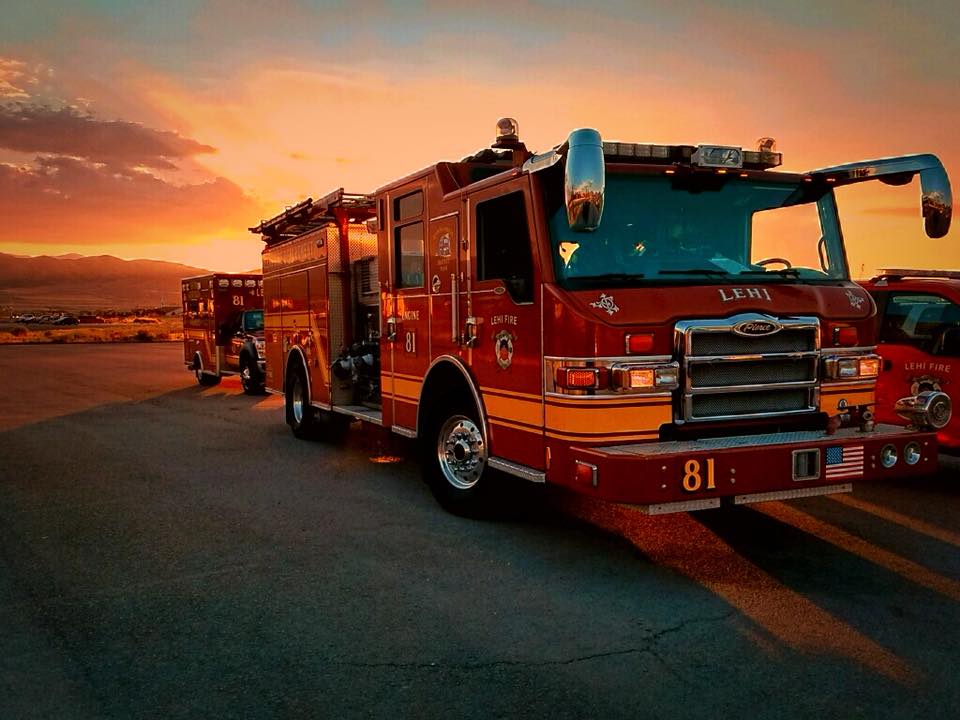 UPDATE: S.B. 129 has now passed
Utah State Senator Wayne A. Harper from Salt Lake County is sponsoring a bill (SB129) to enhance the retirement benefits for firefighters and public safety employees. The bill was passed in the Senate on February 26 but has gone back to the House Government Operations Committee and House Rules Committee during its first week in the House of Representatives.
"We're not getting as many people in our police and fire departments because the retirement system hasn't been as good for those who came in after July 1, 2011, as it was for those who came in before that," explained Senator Harper.
Before July 1, 2011, firefighters and public safety employees were in the Tier 1 system, making 50% of their income after 20 years on the job for their retirement. Employees who were hired after July 1, 2011, in the Tier 2 system get 37.5% after 25 years on the job. Senator Harper's bill changes the multiplier from 1.25% for every year of service to 2%, bringing the total retirement percentage between employee contributions and the employer contribution, back up to 50% after 25 years of employment.
"This is necessary. As everyone is aware, if we don't have a solid public safety and first responder program, other pieces start to crumble. This is the right thing to do," said Senator Harper when he explained the bill on the Senate Floor on February 25.
"This special group takes care of us – we need to cherish that. Hallelujah – it's about time," said Senator Ann Millner.
"This is going to make our communities whole again," added Senator Kathleen Riebe of Salt Lake County.
Lehi Fire Chief Jeremy Craft is on the committee for SB129 and has seen the effects of the downgraded retirement package after July 2011 firsthand. "This will definitely help – it's something we need. Our Tier 2 system is significantly weaker than the surrounding states and that makes recruiting a bigger challenge for us. This bill is a great start. I appreciate that the legislature is working to fix this," said Chief Craft.
Besides affecting their ability to recruit new people, the difference in retirement benefits within the same firehouses can also affect retention and morale in the station. "Tier 1 was so robust – it's hard for firefighters in the same trucks giving the same service to know they're getting different benefits," added Chief Craft.
Senate Bill 129 will be voted on in the Utah House of Representatives during the next few days.