Title Insurance gets makeover with proposed Senate Bill 121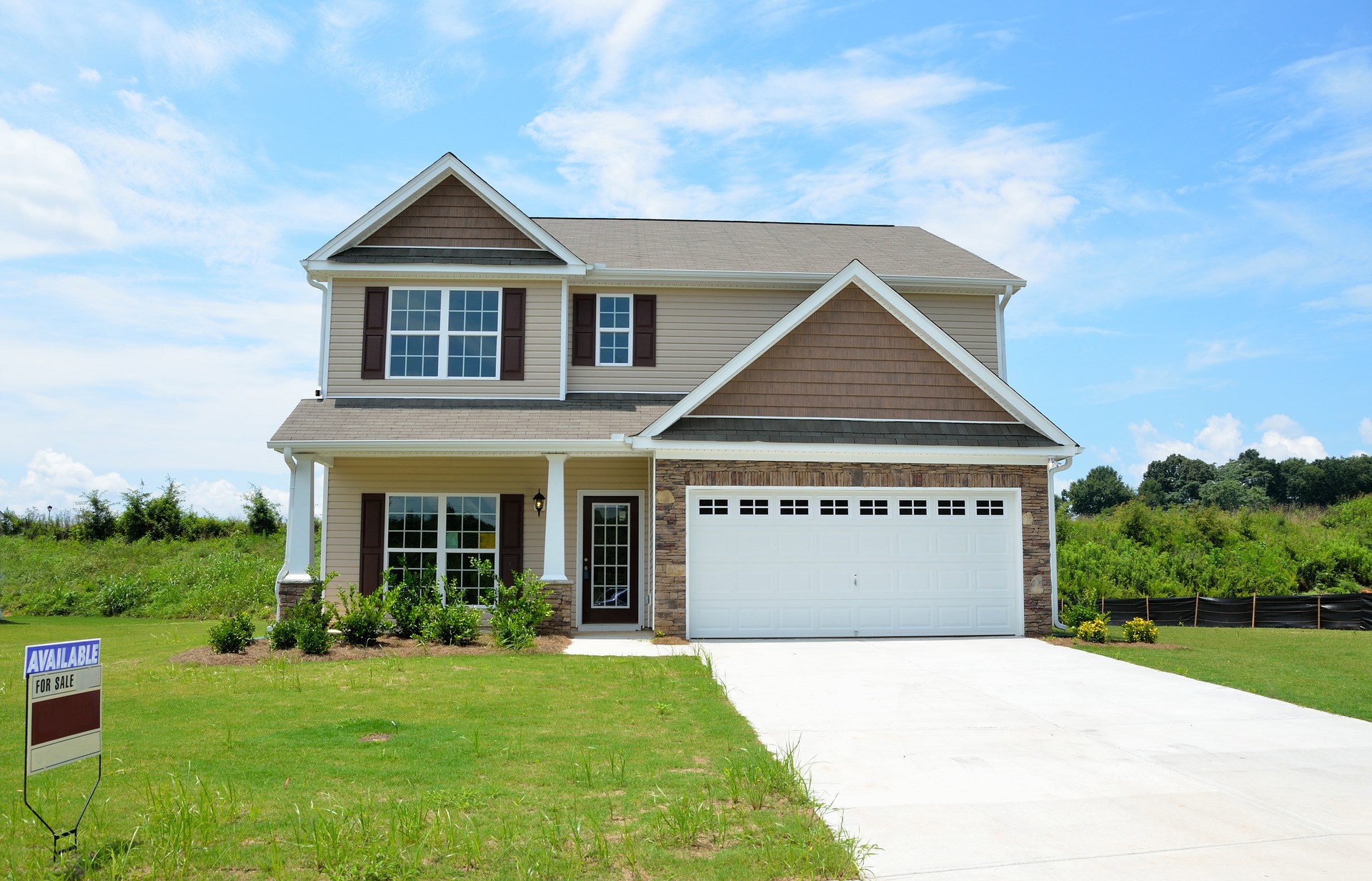 UPDATE: S.B. Bill 121 has now passed.
Heated debate between title companies and real estate parties
Utah State Senator Daniel Hemmert of Utah County is sponsoring a bill during this legislative session repealing the current law on controlled business in the title insurance industry.
"Under the current law, you cannot have an affiliated title business as a realtor. This bill just repeals that," Senator Hemmert explained on the Senate Floor on March 1. "In Business and Labor where this bill was heard, there were many conflicting sides both within the title industry, represented by the Utah Land and Title Association, and the real estate industry. The real estate industry wants to be able to be in the title business and has one-stop shops in their offering," Hemmert continued. The debate between the two entities got very heated, but they arrived at a consensus they could all live with after hours and hours of debate.
After Senator Hemmert explained his bill, a few senators asked him why they're getting emails from constituents asking them not to vote for SB121. "We put in place regulations back in the 1980s that were well-intentioned, but that regulated an industry and prohibited competition within that industry. There are very few large insurers who provide title insurance. It's a concentrated industry. This tears down regulatory protection that we have put in the code and allows for better competition. I think you'll have better service provided to consumers. You should see lower costs to consumers," answered Hemmert.
The Utah Consumer Advocacy Network is claiming SB121 will have the opposite effect on consumers. On their website ucanutah.org, they claim, "The sole and single purpose for SB121 is to allow real estate brokers and home builders to own and control title agencies where they will direct their customers to close real estate transactions. If passed, this bill would create risky conflicts of interest for consumers in the real estate closing process and jeopardize the ability of title companies to fulfill their critical roles as impartial fiduciaries."
Promoters of SB121, led by Senator Hemmert, have said the bill promotes free-market competition, but those in the title industry see it differently. "The 'free-market competition' is an easy cover for members of the legislature to give support to this bill when they're already being told to vote 'yes' on it by the Association of Realtors, the largest campaign contributor to Utah legislators. This doesn't level the playing field, but creates vertical monopolies," UCAN said on their website.
"I think the increased competition will affect the public in a positive way. We're one of only a handful of states that have split closings. Most consumers want a one-stop solution in the home-buying process. Right now, there isn't a lot of competition among really good title companies. They have no reason to be competitive with their rates," said Dean Crandall a realtor with KW Westfield Keller Williams Real Estate and resident of Lehi. "Realtors have to fight for every transaction, we have to be competitive to attract business. It would be great if we could stand by our clients for the entire process of buying a home," Crandall continued.
"I voted affirmatively on this bill. I think that most markets should be free and that the current code creates an artificial niche for third parties to come in and profit due to this systematic problem in the way that the law was originally written decades ago," Senator Jacob Anderegg said.
"A title company is an independent, impartial third party whose fiduciary duty is to the customer – not the banks, the real estate agents, or developers. They're your line of defense against fraud, conflicts of interest, and errors in the public record. Title companies keep everyone honest. We Utahns tend to be free-market supporters, but this change will allow developers and banks to create their own monopolies. The opposite of a free market," said Lehi resident Christine Parry, commenting on a post on the Lehi Link Facebook page.
Senate Bill 121 passed through the Senate and is in the House for a vote during the week of March 11-14.