UTA launches community outreach effort on the future of regional bus service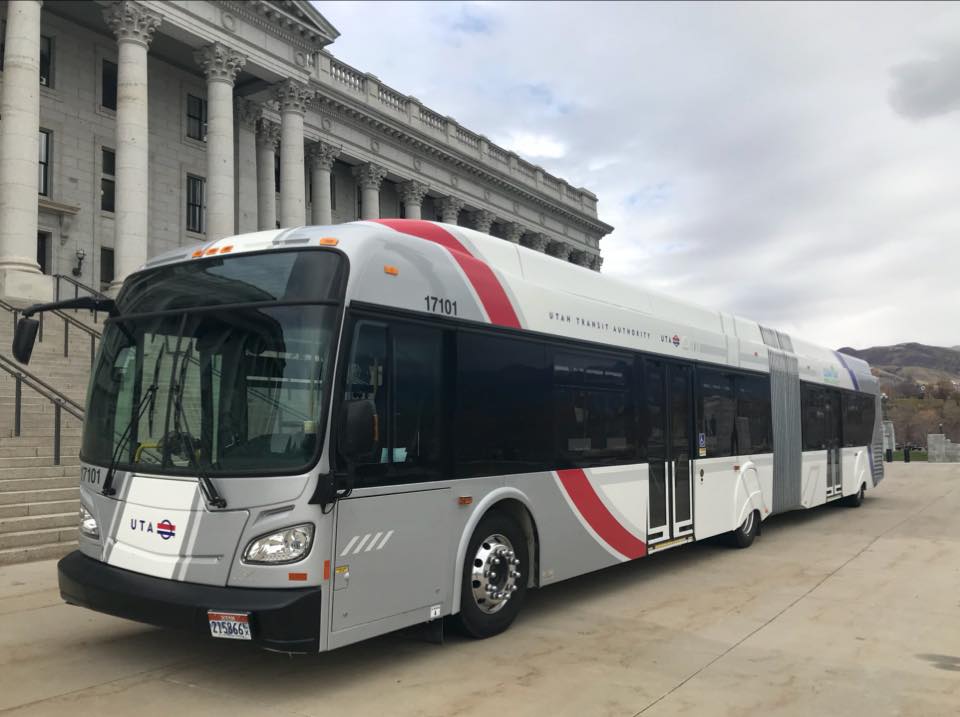 Renewed focus on buses will determine priorities and potential changes to current and future service
In a press release on Thursday, March 6, UTA announced an outreach initiative (Service Choices) seeking public and community guidance on how best to chart the future course for bus service on the Wasatch Front.
Along with UDOT, MAG (Mountainland Association of Governments), WFRC (Wasatch Front Regional Council) and with the consulting firm Jarret Walker and Associates, UTA will be asking everyone who lives within the UTA service area to help identify the top service priorities for the future. UTA wants to know what the public thinks regarding the best way to meet community needs. According to the release, "UTA believes it is essential to engage the communities and all the stakeholders in the region as we plan for the future of public transportation."
Mindful of the resources available, the outreach effort will involve discussing the balance between a focus on increasing ridership and/or increasing coverage.
A bus network which focuses on ridership is more frequent and convenient but must be located in densely populated areas with the most potential ridership. A bus network focused on coverage aims to reach as many people as possible. This results in bus service that is available in more areas but is less frequent.
During the next few months, UTA will solicit public feedback on these choices to best identify the regional priorities for bus service. At the same time, UTA hopes to raise awareness in the community regarding the tradeoffs inherent in transit planning. The ultimate goal is to strike a balance between goals for ridership and coverage.
The Service Choices initiative will include an outreach campaign featuring multiple public meetings, workshops, and an online survey (rideuta.com/service-choices). UTA's Board of Trustees will use the feedback gathered to guide decisions on the future emphasis on ridership and coverage. This direction will lead to drafting a new bus network plan which will then be shared with the public for feedback. Modifications may then be made before the final plan is implemented.
The target date for implementation is 2021. There will be multiple opportunities for the community to participate in this process impacting approximately half of all consumers who utilize public transportation in UTA's service area (approximately 50% of those riding UTA's transit network travel by bus).