Alpine School District Board votes to raise property taxes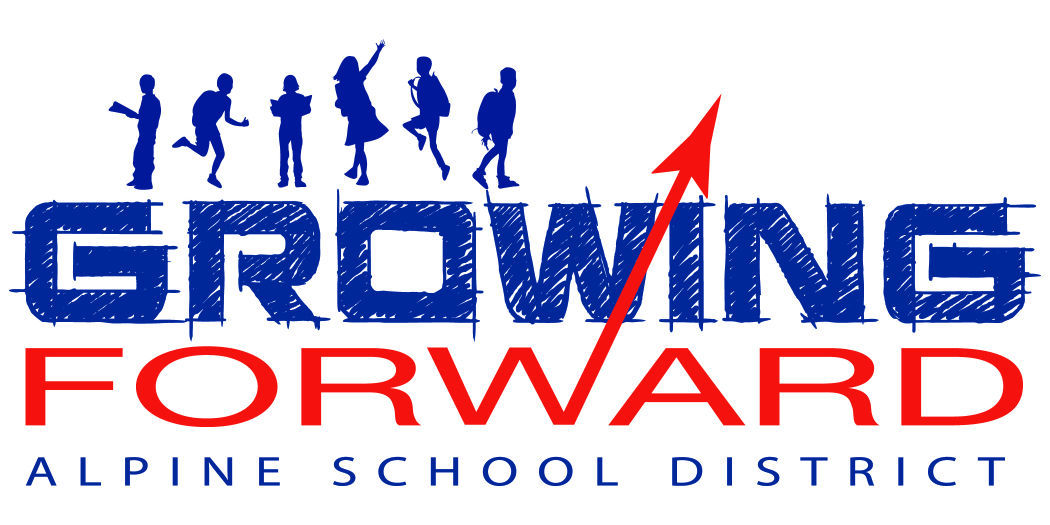 On Tuesday, August 12, 2018, the Alpine School District Board of Education held a Truth in Taxation public hearing and voted to increase property taxes. The resolution for the increase passed in a 6 – 1 vote, with ASD board member Wendy Hart voting against the proposal. The tax increase will be $28.51 a year on a $324,000 home. The approved tax increase is estimated to provide and additional $1.6 million a year.
Assistant Superintendent Rob Smith, presented a summary as part of the Truth in Taxation public hearing. He stated that the resolution would provide class size reductions, social and emotional support for students and teachers, and continue investments in student safety.
Smith said, "one million dollars will go toward social and emotional well-being efforts for students and teachers, which includes hiring two additional elementary school counselors and expanding contracts for counselors, adding a social worker, a school nurse, and adding 13 new coaches for teachers." $600,000 will go toward securing entrances to school buildings and continuing efforts to provide for student safety.
Truth in Taxation is a process established by the Utah State Legislature where city and county governments and school districts are required to hold a public hearing and an affirmative vote of its legislative body in order to increase the property taxes within their respective taxing districts.
The last time an Alpine School District Truth in Taxation hearing was held in order to raise rates was in 2007.