LHS runner ranked number one in State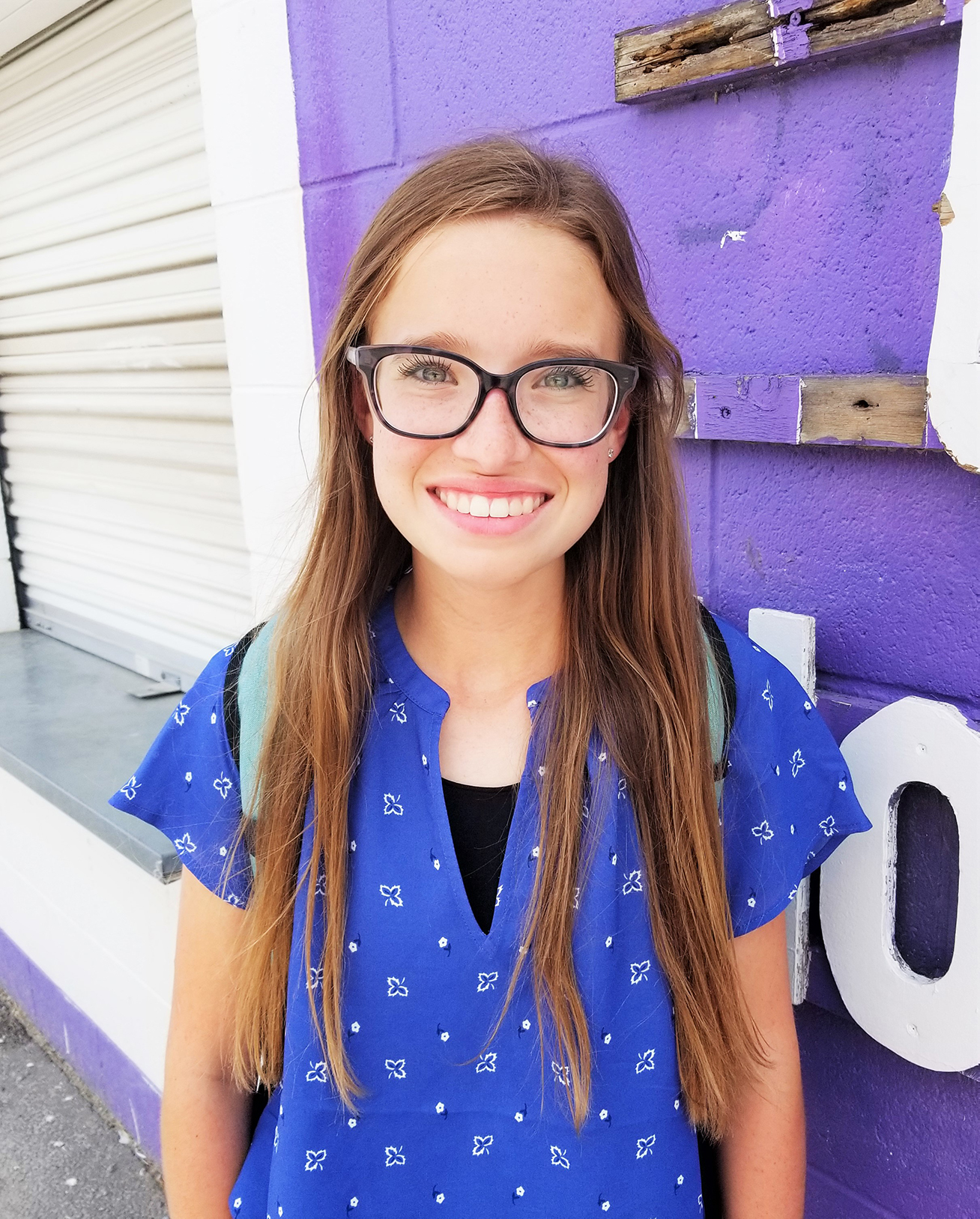 The website MileSplit.com recently ranked Lehi High School junior Anna Martin the number one MileSplit50 girl for the state of Utah. The ranking is based on Martin's sophomore season, which was epic. Her personal record for a 5K run is 18:08 and last spring she posted an impressive time of 5:02.83 in the 1600m to take state.
Anna Martin is hitting her stride now and has plans to win the state cross country title. Both of Martin's parents are runners and she has been running since seventh grade. Martin made the cross country team at LHS as a freshman.
"Leading up to a race, I go through it in my head. I know what I need to do to achieve my goal. I try to get enough sleep, eat right, just do everything I can to have a good race," said Martin at the state track meet. She has her sights set on taking the cross country state title this year, and she's also looking toward the Foot Locker Cross Country Championships in San Diego, California, in December.
"Last year I was 14th and they only take the top ten to Nationals, so hopefully this is my year," said Martin. Her enormous smile and small frame make Martin's killer instincts a little surprising. She knows what she wants, though, and she's doing everything in her power to get it. "I've done a lot of summer training, running every week and making sure I stay focused mentally." Martin took first place at the pre-season regional cross country race a few weeks ago. So far Anna Martin's strategies for winning are paying off and she's definitely putting other runners in the state on notice.