ASD starts new school year with hundreds of jobs to fill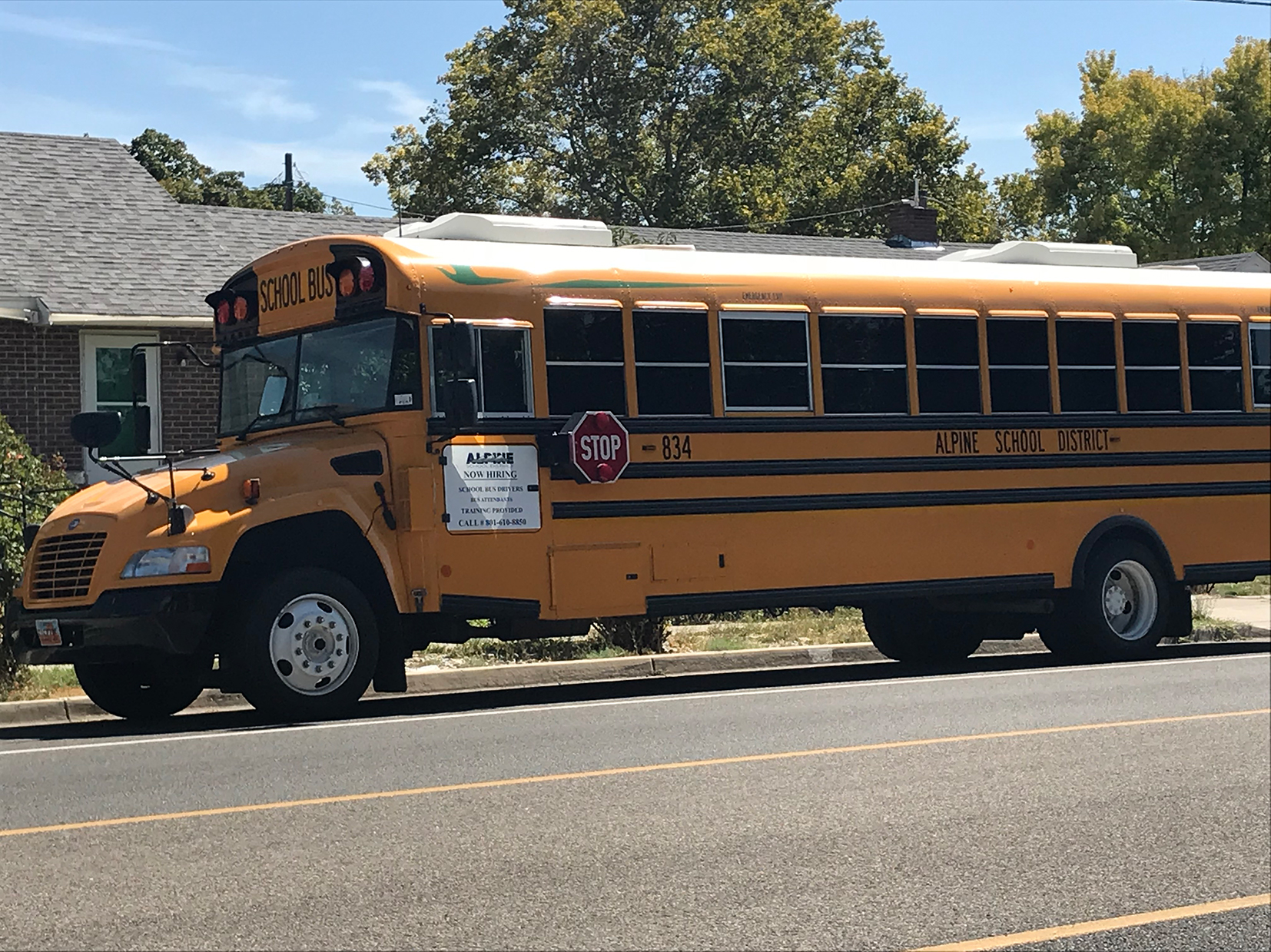 School is back in session, with many vacancies to fill based on job postings in Alpine School District schools. From bus drivers to Special Education teachers, this year has the largest number of job openings the Alpine School District has had in years.
Alpine School District spokesperson Kimberly Bird said in an interview with KSL television that the school district is short about 15 teachers. But the real issue is the 200 other staff positions still open. "I think a lot of times people just don't know," said Bird. "Some of these positions would allow them to be at the school where their children are attending and that might be something that's attractive to a parent or a family member."
Bird also says the state's healthy economy is another likely reason for the shortage. The majority of available jobs in the Alpine School District are low paying, non-contract, and do not qualify for benefits.
The greatest need is within the Special Education Department, with over 25 Special Ed Educator positions listed online. Other positions ASD is struggling to fill are
bus drivers
custodial workers
lunch workers
teachers' assistants
substitute teachers
coaches
counselors
speech/language pathologists
psychologists
The school district hopes to fill these positions as soon as possible, with job postings showing immediate start dates.