Car Seat Inspection to take place at Lehi Fire Station on Wed., Oct 10, 2-4 p.m.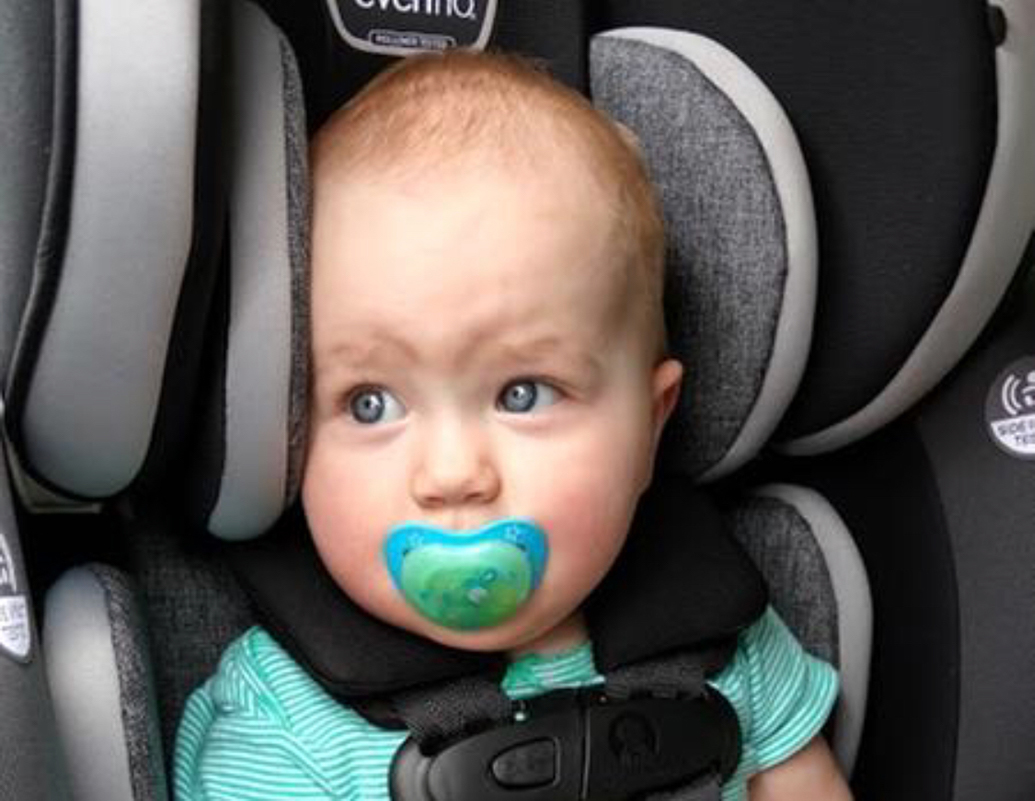 Have your baby car seat and car seat installation inspected by the Lehi City Fire Department on Wed., Oct 10 from 2 to 4 p.m. at Fire Station #81 located at 176 N. Center Street.
According to an article in Parents magazine and a study published by the Journal of Pediatrics, up to 95 percent of car seats are not properly installed, or the child is not properly positioned or strapped in.
"Properly installed car seats will help prevent children from being unnecessarily injured if involved in a motor vehicle collision," said Lehi Battalion Chief Tim Robinson. "We would love it if a lot of people would stop by the station and let us check out their car seats."
"I love that the Fire Department offers this service," said Lehi mother of two, Heather Georgiana. "I have a 10-month-old and a 4-year-old, and it is nice to know they are riding in the right way and in the right sized car seat."
The event is sponsored by the Utah County Health Department, and Safe Kids Utah County.