For Amy Perkins, baking obsession causes unexpected stir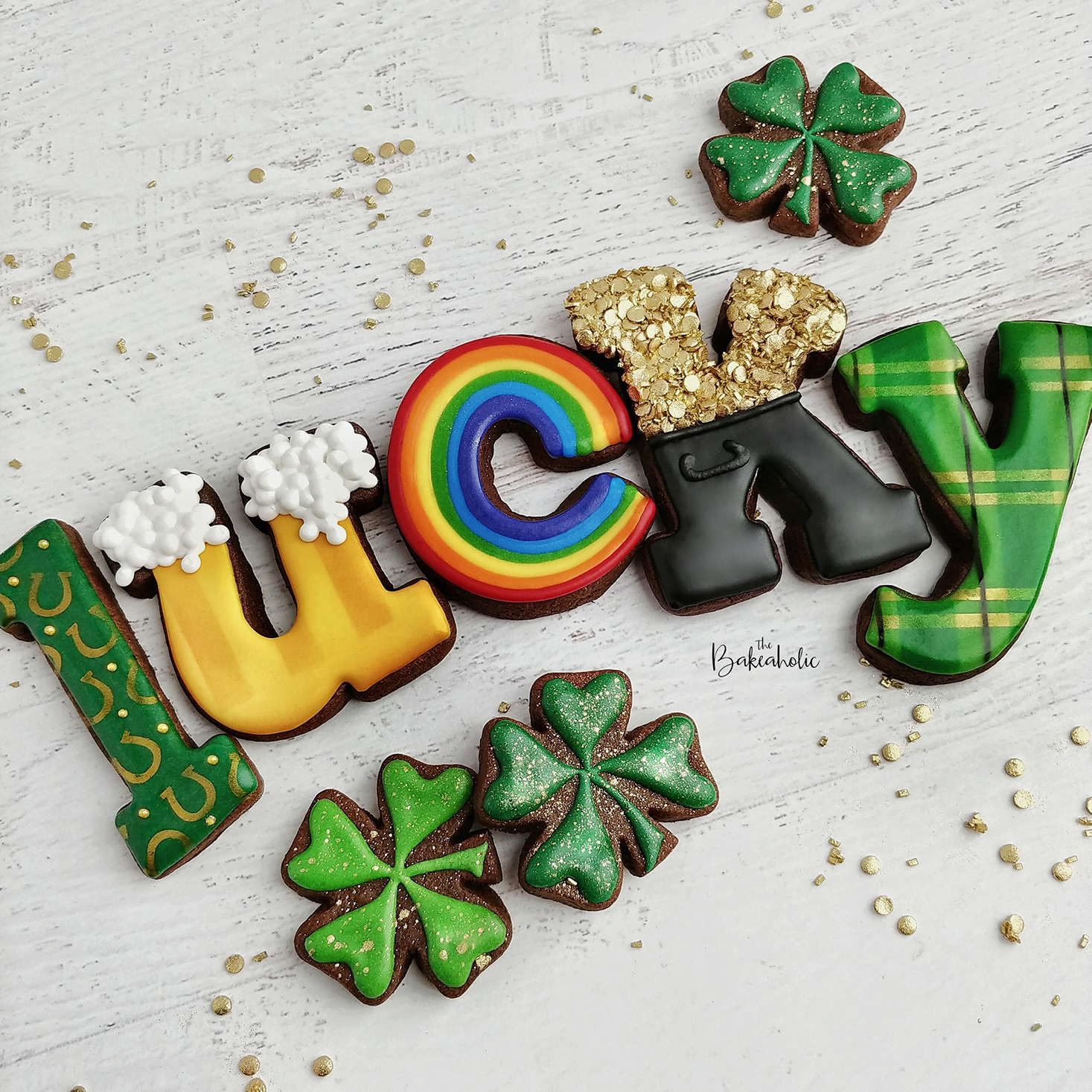 For as long as she can remember, Amy Perkins has been obsessed with desserts. When she was younger, Amy and her father would always make desserts on Sunday afternoon. They'd use the recipe on the package of chocolate chips, a boxed brownie mix, or something simple. Then they'd eat some and plate the rest to give to a neighbor.
"When I went to college, I kept the tradition going. I'd bake cookies on Sunday and share them. It was a great way to meet people – especially boys," laughed Perkins. At her wedding, Perkins and her husband had a pazookie (a warm cookie with ice cream and toppings) bar with five different kinds of cookie dough, a row of microwaves to warm the pazookies, and a large table full of toppings. "I was more excited about the pazookie bar than my dress or the decorations!" remembered Perkins.
Two years after her wedding, Amy was asked to make a wedding cake for a friend. The friend didn't have the budget for an expensive cake and unless they found someone to do it inexpensively, they wouldn't have a wedding cake at all. "She called the right person – I couldn't let her not have a wedding cake," said Perkins. The cake ended up being a triumph. Perkins posted a few photos of it on Instagram and had five orders for wedding cakes within 24 hours. She was also getting orders for her creative and stunning decorated sugar cookies. The only problem was Perkins already had her own business, she's an in-demand ashiatsu massage therapist.
"For a while, I tried to do both – I was pulling an all-nighter about once a week getting cookie orders finished. It was during December more than a year ago that I did three all-nighters in a row and I knew I had to make a change," said Perkins. "Cookies are my passion, but massage therapy is how I make money. I figured out I was making fourteen cents an hour on cookie orders." Perkins is 38-weeks pregnant now and no longer takes baking orders, but still makes cookies or other treats for friends. When she saw the invitation for the baby shower her friends were giving her, she couldn't help making donut-shaped sugar cookies for party favors.
Amy Perkins (@_thebakeaholic on Instagram) recently stepped in for her friend Georgeanne Bell (LilaLoa) for a segment on cookie decorating on KSL television's "Studio 5." Perkins made the marbled frosting technique look easy, inspiring even more followers and cookie orders. She plans to change her approach and do more tutorials, empowering people to be creative in the kitchen.
"Baking has led to friendships and opportunities I never would have dreamed of. It's a magical thing," said Perkins.
The "Bakeaholic's" Sugar Cookies
3 cups all-purpose flour
1 tsp baking powder
½ tsp salt
1 large egg, room temperature
1 Tb vanilla extract, vanilla bean paste, almond emulsion, or desired flavoring
2 sticks unsalted butter, softened to room temperature
1 cup granulated sugar
Sift together flour, baking powder and salt, set aside. In a small dish, whisk together egg and vanilla extract, set aside. In a mixing bowl, cream together room temperature butter and sugar for about four minutes. Scrape the bowl, if needed. Mixture should be light and fluffy. Gradually add vanilla-egg mixture, beating for about 30 seconds or until well mixed in.
Lower the speed of the mixer and gradually add flour one cup at a time. Scrape the bowl after each addition of flour. Mix until just combined.
Wrap the dough in plastic wrap and refrigerate overnight (eight hours) or for a minimum of four hours.
Preheat oven to 375 degrees.
Divide cookie dough in half. Roll between two pieces of parchment paper one half of the cookie dough to 1/4-inch thick using rolling guides on each side of the dough.
Cut out as many cookies as you can. Place the cookies on a baking sheet lined with parchment paper. Chill the cut-out cookie dough in the fridge for about 15 minutes or in the freezer for eight minutes.
Bake for 7-8 minutes, turning the sheet in the oven halfway through the bake.
Let the cookies cool on the baking sheet for 5-7 minutes, transfer to a cooling rack.
Store in an airtight container for up to two weeks in the refrigerator or freeze undecorated cookies between pieces of wax paper in a freezer-safe container for up to two months.
The Bakeaholic's Royal Icing
4 ½ Tb meringue powder
½ cup + 2 Tb warm water
1 tsp cream of tartar (optional)
2 lbs (1 full bag) powdered sugar
1 Tb vanilla extract (or other desired flavor)
Make sure all your tools are grease-free.
Whisk meringue powder with warm water until slightly foamy. Add cream of tartar and mix again. Add the powdered sugar all at once and continue to mix for three minutes, using a paddle attachment on the lowest setting of your stand mixer. Add vanilla extract and continue mixing for five minutes. The icing will be stiff when it's done.
Transfer frosting to an airtight container. Use immediately or store, covered, in the fridge for up to two weeks.
When you add food coloring, feel free to add a little bit of water to thin out the frosting a bit.
This slideshow requires JavaScript.