City Council election list finalized with record number of candidates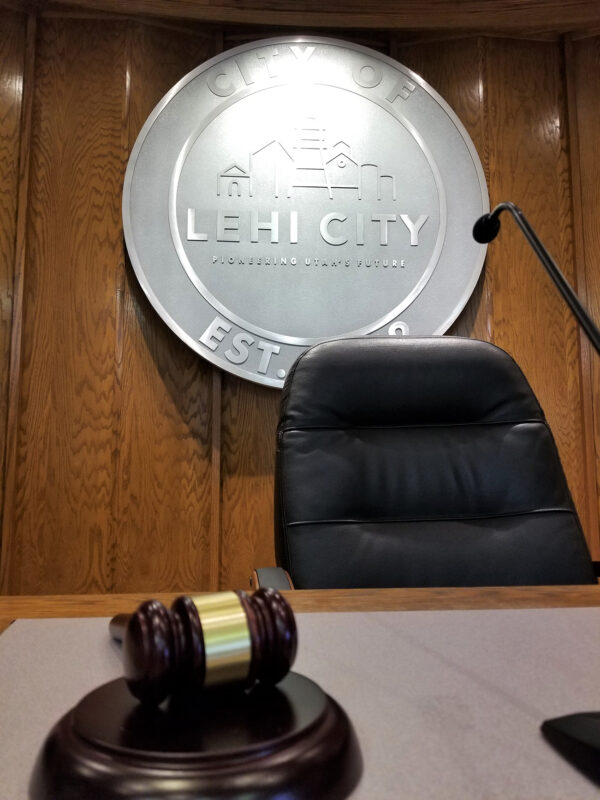 Get your popcorn ready, folks. The candidate list for the 2023 Lehi City Council election is final, with a whopping 17 candidates. The candidates are vying for three open seats on the city's legislative body, with only City Councilwoman Paige Albrecht defending her seat with a reelection bid. Councilwoman Katie Koivisto and Councilman Mike Southwick decided against running.
The field has a diverse candidate pool with some familiar names and newcomers to the local political scene. Former Lehi Free Press reporter and current Chair of the Lehi City PARC tax committee Nicole Kunze has filed to run again after finishing fourth in the 2021 City Council election. R Curtis Payne, who unsuccessfully ran for Mayor in 2017, and City Council before that, is also back, vying for another shot.
Names familiar to the local political scene include Heather Newall, recently appointed to the Lehi City Planning Commission and who serves as the board's Chair. Corey Astill is a healthcare lobbyist and conservative podcaster. Jeremy Baker is a cyber security architect and active member of the Libertarian Party, and Michelle Stallings is an engaged community member and frequent critic of the current City Council.
Other candidates include Ken Roberts, a former BYU basketball player who works in the title industry, and Jason Hill, a software engineer. Both have been active in the Utah County Republican Party and want to serve on the Council.
Other candidates throwing their hats in the ring include Leli Charlie Tautuaa, Taylor Frost, Haley Sousa, Brent Summers, Jason Harris, Rachel Barnes, K. Casey Glade and Tyler Lindsay.
This year's Primary Election and General Election will be administered using Ranked Choice Voting after the City Council voted to give it another try. The Primary Election will be held on September 5, and the General Election will be on November 21.
The Lehi Free Press will provide extensive coverage on the race, including full candidate profiles and a Primary Election debate on Thursday, July 20, at the Broadbent Community Room.