Lehi Free Press Announces Caption Contest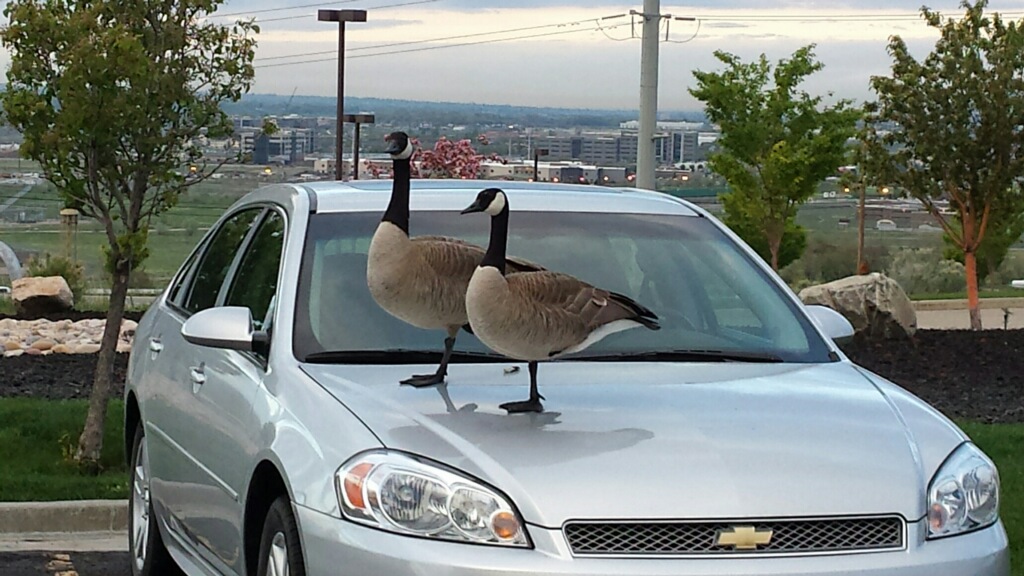 The funny photo above of two Canada Geese was shot by a Lehi resident near the point of the mountain. Send us your caption to this photo via comment, email or mail by May 30 and we may choose you to be a winner of $20!
For upcoming issues, send us your funny photo for our witty readers to add a caption. Writer of the winning caption will get twenty bucks. Please send photos to "Caption Contest" editor@lehifreepress.com or bring to our office at 29 N. 100 W. Lehi.