Lehi Restaurant Review: Sabaidee Thai Restaurant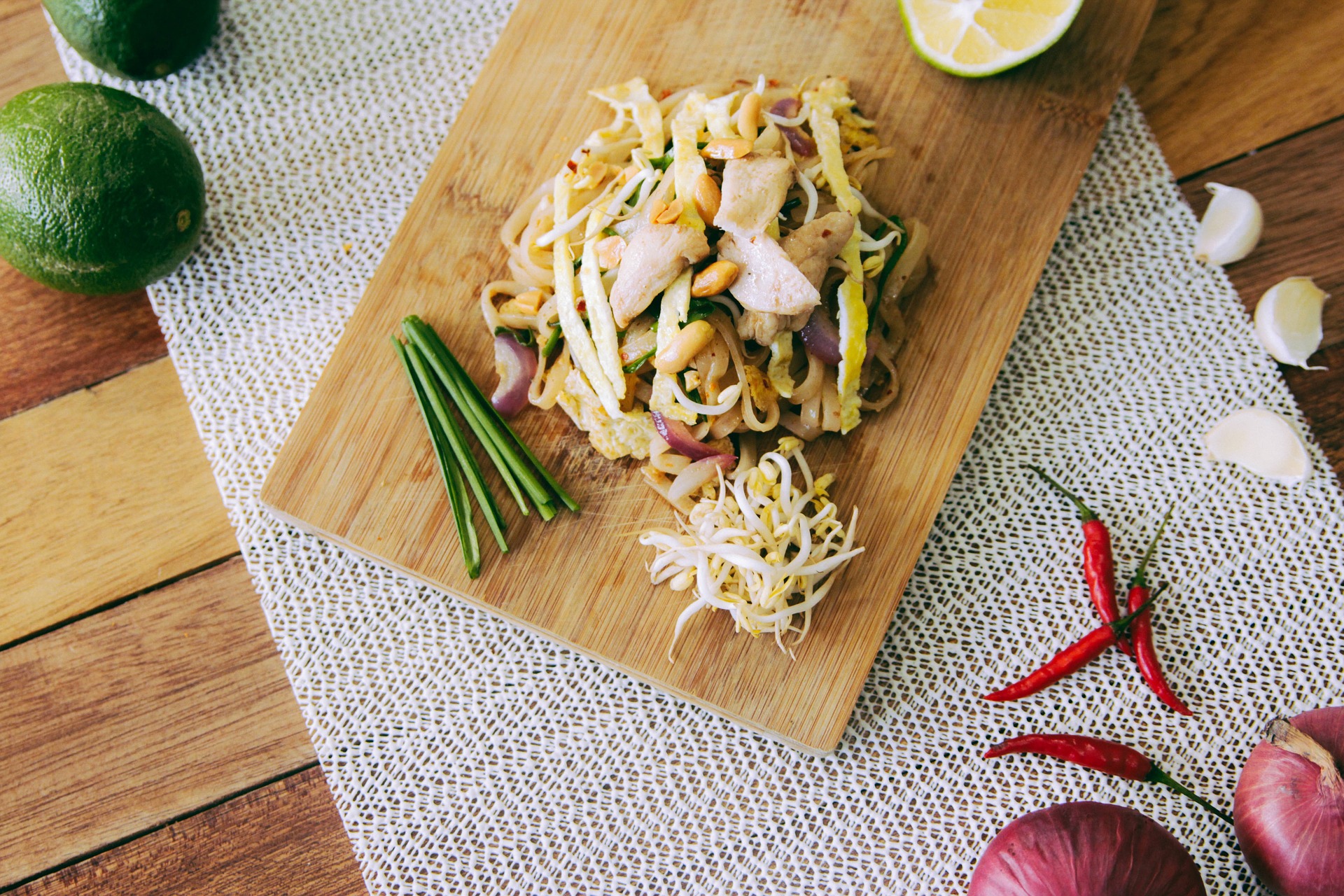 What is comfort food to you? If you're like me, it's not potatoes and gravy, it's a spicy curry. Owners Lay and Noi Xayavong are serving up delicious varieties of curry every day at Lehi's newest Thai restaurant, "Sabaidee" on 250 W. State Street. If you're a long time Lehi resident, you'll know this address as the former "La Casa" supper club.
I have lunched there twice since the restaurant opened and each time found the food and the service to be top notch. The first time I visited, I enjoyed one of the very reasonably priced lunch specials ($6.99). You can barely get a burger and fries at that price. I had the Massaman Curry. For those not familiar with Massaman curry, it's a rich, slightly sweet curry that pairs wonderfully with mixed vegetables. I ordered it with chicken. The lunch special was presented very well with a small salad in a little bowl lightly dressed in a perfect peanut dressing. A fresh egg roll is placed on the top of the salad bowl. A hearty amount of perfectly cooked rice accompanied the curry, which was served quickly, nice and hot. The dish contained a generous amount of mixed veggies and was not too spicy, not too sweet.
The second time I visited, I tried another lunch special, the Thai Cashew. Lots of veggies, cashews, and chicken were served in a very light brown sauce. Again, the food was served quickly and hot, with the generous accompanying rice, salad and eggroll. If you're a fan of Tom Kha, or coconut milk soup, this one is a winner. They have 17 different lunch specials for only $6.99, including traditional Pad Thai and six different curries. Their stir fried menu items are all $8.99.
I'll be going back soon for another curry, maybe the red or the yellow. If you're a fan of Thai food, or if you'd like to try it, I recommend Sabaidee Thai. Let's help this new Lehi business thrive by sampling Thai food for dinner tonight. Many of the menu items are gluten-free.