Summer Programs at the Lehi Library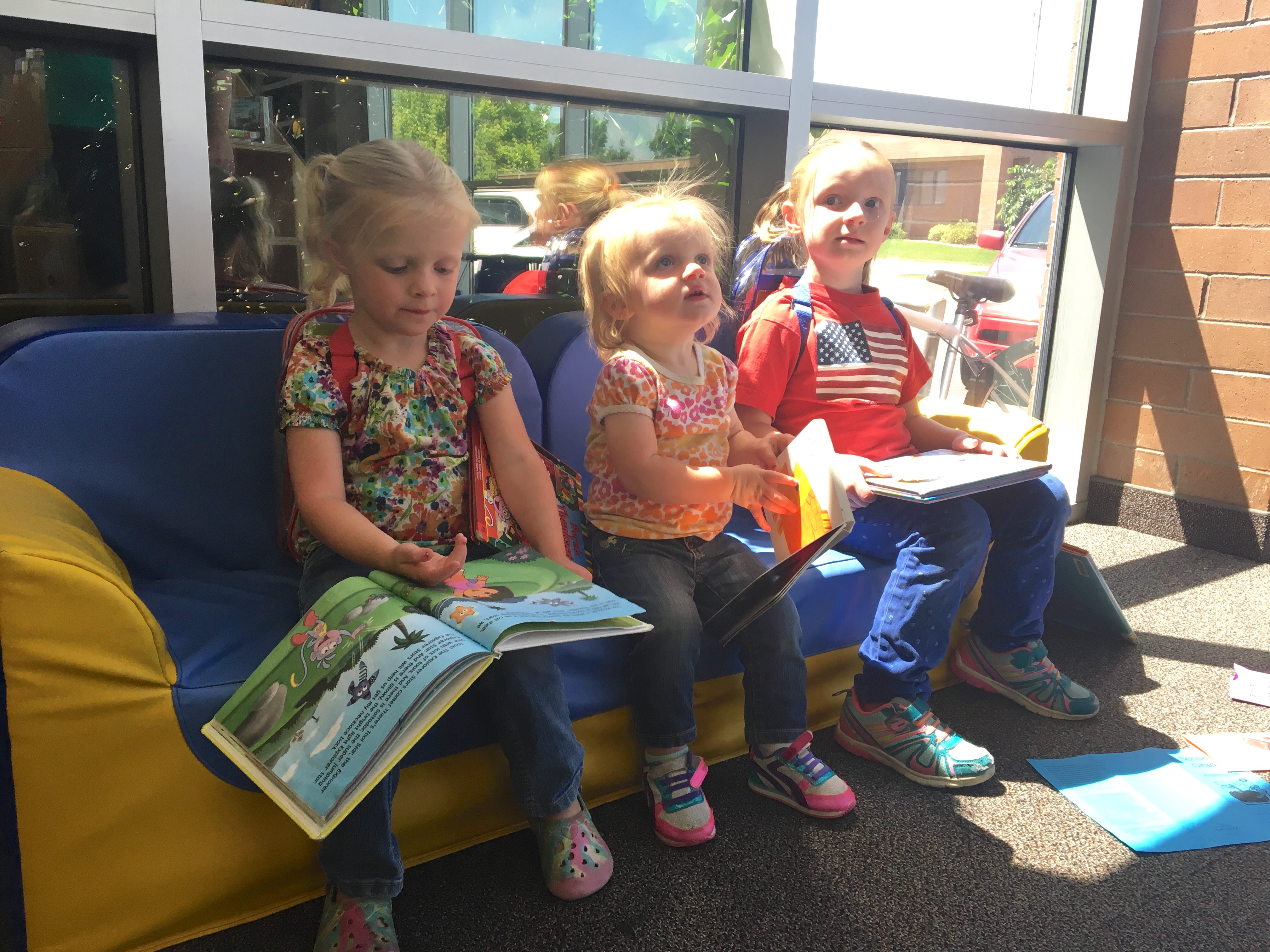 One of the goals of the Lehi Library is to encourage youth reading. One way to make reading fun for kids is through a series of summer activities. While a lot of classes are on hiatus for the summer, several are available and thriving through the heat.
All of the following classes are free. From the 12th of July to the 14th is a summer craft from 9:30-11:30 a.m., with their "Stories Under the Stars" on the 13th at 7:00 p.m., the 19th and 20th is a featured "Goodness, Gracious, Snakes Alive" summer craft with a "Story Stroll" on the 21st at Wines Park in the SE pavilion between 9:30-11:30 a.m. and the 26th through the 28th is an "End of Summer Puppet Show" at 9:30, 10:30, or 11:30 a.m.
Activities are made to be fun for children of all ages and they even have activities for teens as well. Come Thursday, July 14th to tie dye your own T-shirt. Just meet by the west entrance and bring a cotton T-shirt and the library will provide the rest. Not only do they have activities for teens, but they have activities for adults as well.  A "Healthy Eating on a Budget" class hosted by USU extension will be held each month (class not held in August). Tips and tricks on how to eat healthily and smart shopping will be shared. With classes for every age group, the Lehi Library is the place to be this summer.
"Reading is the basic tool for success in school, work, and throughout life. Research shows the foundation for reading must be laid early in childhood," Utah First Lady Jeanette Herbert encourages. "Reading opens up a world of adventure. We invite you and your family to visit your local library this summer to read and learn together."