Tour of Utah Aug. 4 at IM Flash, Lehi's TJ Ensenhart to Race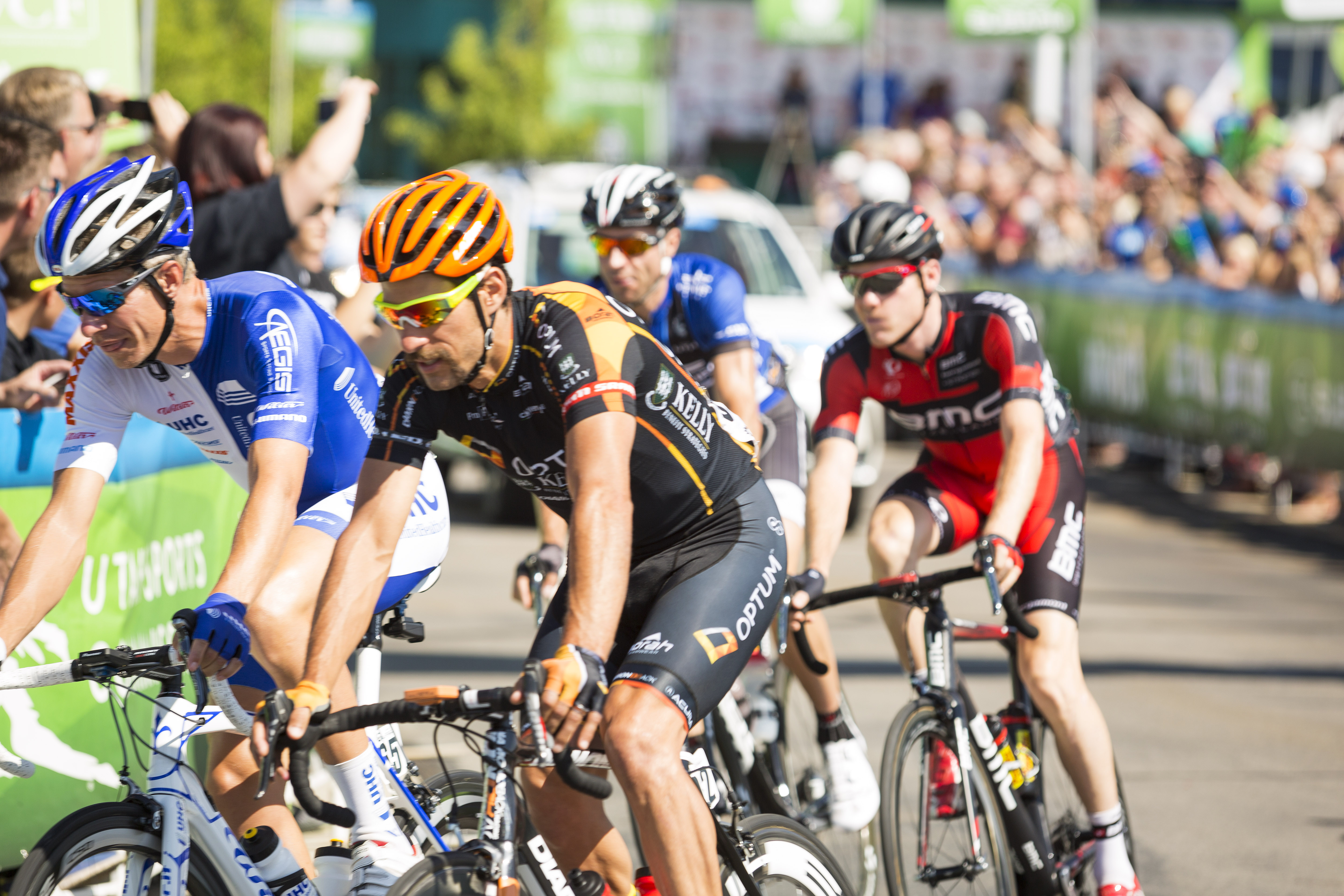 Residents of Lehi and surrounding communities are invited to attend the festivities for the start of stage 4 of the Tour of Utah cycling race at the main IM Flash campus on Thursday, August 4. Lehi's own T.J. Eisenhart will race in the prestigious elite cycling event, which is broadcast all over the world.
A mini concert by Alex Boye will kick off the festivities at 10 a.m., followed by BMX stunt riders, food trucks, booths, games and fun.  Skydivers will descend at 11:50 a.m., and the race will start at 12:10 p.m. Competitors will take two laps around the IM Flash campus to allow spectators a chance to see all the riders and enjoy the event. Mark your calendars, all are invited.