Avondale Academy of the Arts Announces New Location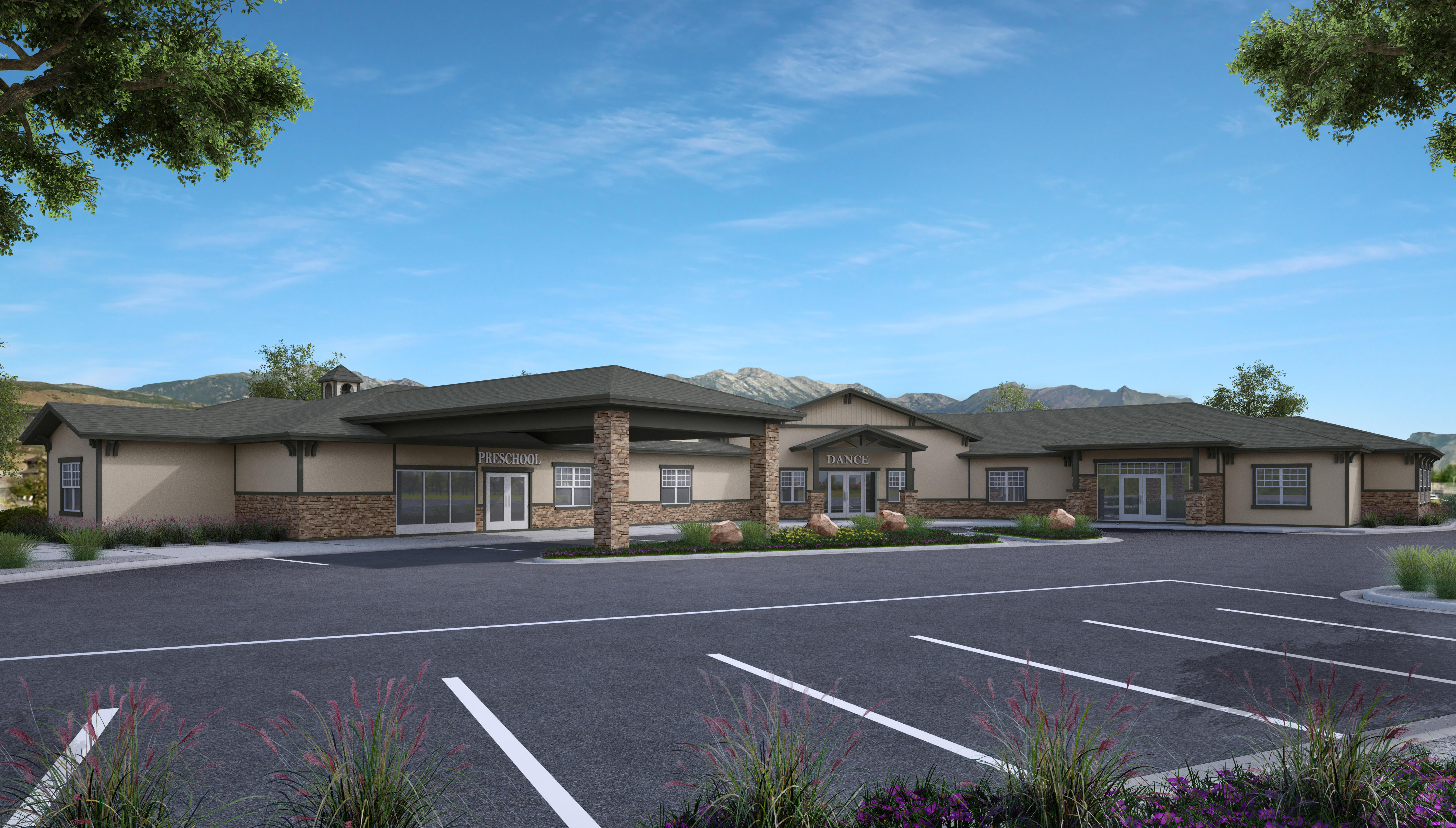 Avondale Academy of the Arts is pleased to announce the opening of its new Lehi location at 61 E. 3200 N, across from Skyridge High School. A grand opening is scheduled for Monday, August 8 from 6-8 p.m. All Lehi families are invited for building tours, prizes and free food truck fare.
Avondale Academy is the home of Avondale Preschool, Innovations Dance Academy, Up with Kids Musical Theatre, and Timpanogos Martial Arts. Avondale Preschool offers classes for 3, 4, and 5-year-old students and is a nationally recognized comprehensive preschool program which prepares students both socially and academically for Kindergarten. Avondale's program was developed by Jennifer M. Jones and is currently being used in over 250 preschool and school districts across the U.S.
According to Jones, "At Avondale, students participate in our take home reading library which offers a balanced literacy approach as well as our strong music, art, science, and math programs."
Innovation Dance Academy offers classes for students 3-18 years old and is a production based studio that focuses on technique development. Tiered ballet classes as well as jazz, lyrical, modern, and hip-hop are offered. "Our mission is to empower each dancer with a solid technical and creative foundation while working to instill the values of self-confidence, discipline, teamwork, friendship, integrity, and modesty in their everyday lives. Every student in our dance studio is a part of our spring production. Come join us for this year's production of Ariel's Adventures!" Jones said.
The Up with Kids program emphasizes "All-Star" acting, where every child is a star. Scripts are tailored to accommodate the students, ensuring every child is cast in their own unique role with speaking lines and a personality to develop. Audition techniques are taught, but auditions are never held for the productions. According to Jones, "We promote a spirit of cooperation and teamwork rather than competition." The All-Star acting approach promotes a positive experience for every student, where confidence and self-esteem are developed through involvement in the performing arts.
Timpanogos Martial Arts offers classes for students ages 4-Adult. Their mission is: "We train hard at age appropriate levels in developing mental and physical strength, self-discipline, and moral character. We desire to build better citizens, family members and people in all areas of life."