Lois Littleford to Serve Mission in Ohio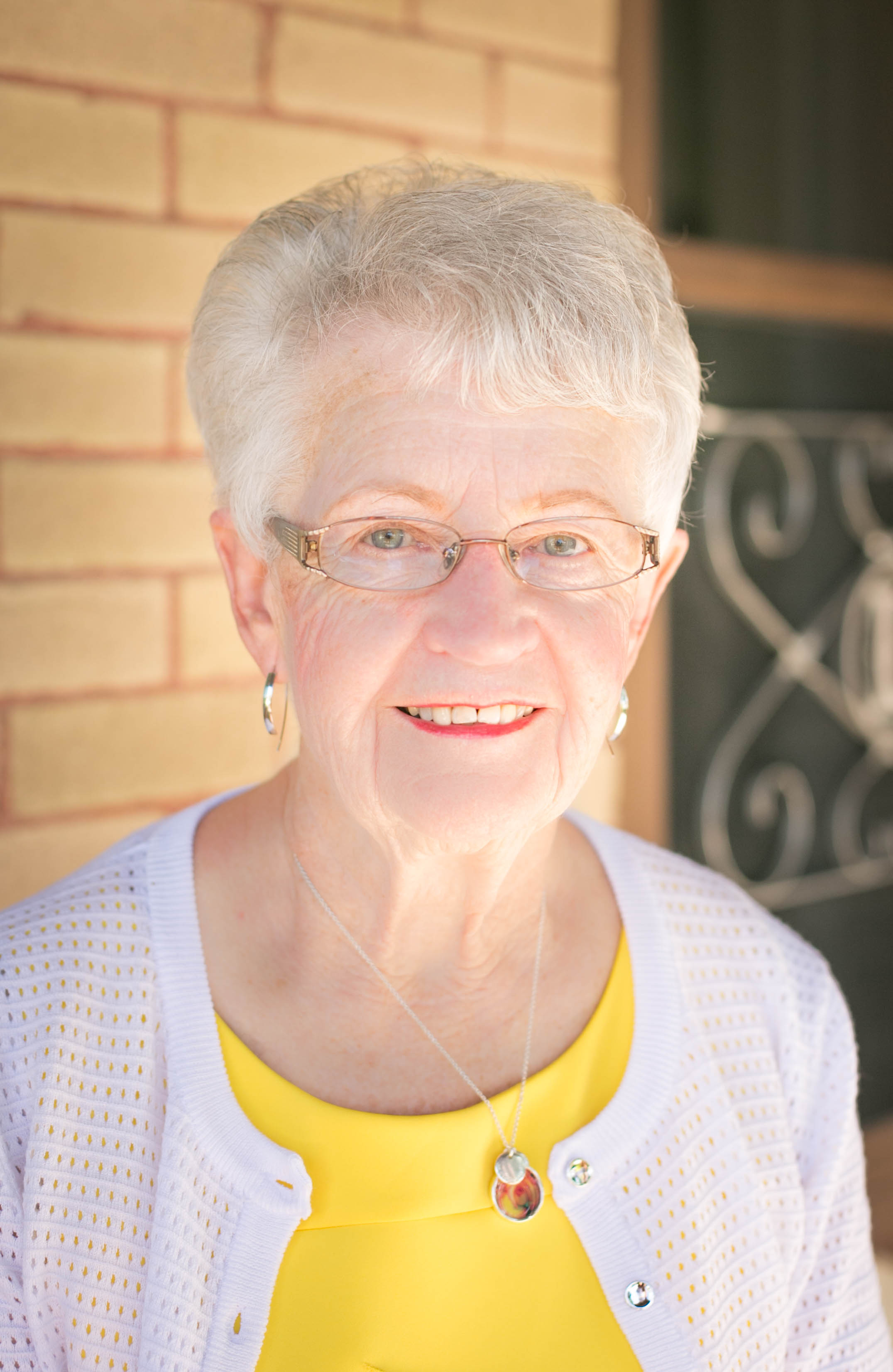 Longtime Lehi resident Lois Littleford has been called to serve a one year mission in the Ohio, Cincinnati mission for the Church of Jesus Christ of Latter-day Saints. She will report to the Missionary Training Center in Provo, Utah on September 19. Her mission president is Tim Welch, who grew up in Lehi, and is a dear family friend.
This is Lois' second mission. She and her husband Roy, who passed away last September, served a one year mission at the MTC International office. Lois will depart the MTC and leave for Cincinnati on September 27, Roy's birthday. When asked how she has the energy to serve a mission at 80 years old, she said, "I'm healthy and well, so why sit at home, brooding and lonely? I'd rather do something good and bring people to Christ." Lois and Roy have lived on Main Street for over fifty years and are well known in the community.
Lois and Roy's daughter Debra Sermon and her husband Jeff have been neighbors and friends of Tim and Michelle Welch for many years. Jeff Sermon and Tim Welch also served in an American Fork stake presidency together. One day at a wedding, Michelle Welch turned to Debra and said, "Do you think your mother would be interested in serving a mission with us in Cincinnati?" Debra was excited about the idea and said to Lois, "Mom, I've got a proposal you can't refuse." Debra was right; Lois was on board from the beginning, and is excited for this wonderful opportunity.