City Council Addresses Residents Regarding Bond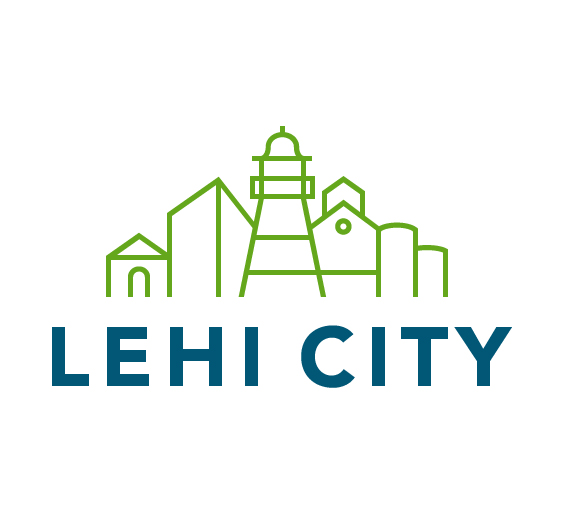 To the Citizens of Lehi:
Lehi is growing quickly and that growth has brought difficult decisions. Our Parks Master Plan, adopted in April 2015, uses national standards adjusted for Lehi demographics (tons of kids) and confirms what many families have long been telling us; Lehi lacks adequate park facilities for our current population, and needs to plan now for the future.
The Lehi City Council strongly supports letting the people of Lehi decide the best way to solve this problem. By our unanimous vote, after a great amount of research and study, we decided the best option to address immediate needs as well as long-term growth pressures would be to present the Parks General Obligation bond that is on your 11/8 ballot- so that together we could decide the best way forward.
There are certainly other avenues with different pros and cons to deal with our growth needs. But whatever is decided, we will always work to truly represent the will of the good people of Lehi. We trust that our fellow Lehi friends, families, and neighbors will take the time to please read the official Parks Master Plan found at www.lehi-ut.gov and please visit www.letsplaylehi.com to read about the specifics of the bond and arguments both for and against. Your voice matters.
We love this community and are resolved to meet its needs in a spirit of cooperation with our fellow citizens. We honor all those who have scarified to make our city great, and we have faith that our community will come together once again for the benefit of future generations. We encourage each of you to become educated on the issues and cast your ballot on Election Day.
Johnny Revill, (801)318-9188, jrevill@lehi-ut.gov
Mike Southwick, (801)358-8360, msouthwick@lehi-ut.gov
Paul Hancock, (801)673-8783, phancock@lehi-ut.gov
Chris Condie, (801)400-4258, ccondie@lehi-ut.gov
Paige Albrecht, (801)310-4710, palbrecht@lehi-ut.gov