Jack and Jill Lanes in Lehi and A.F. Robbed, Vandalized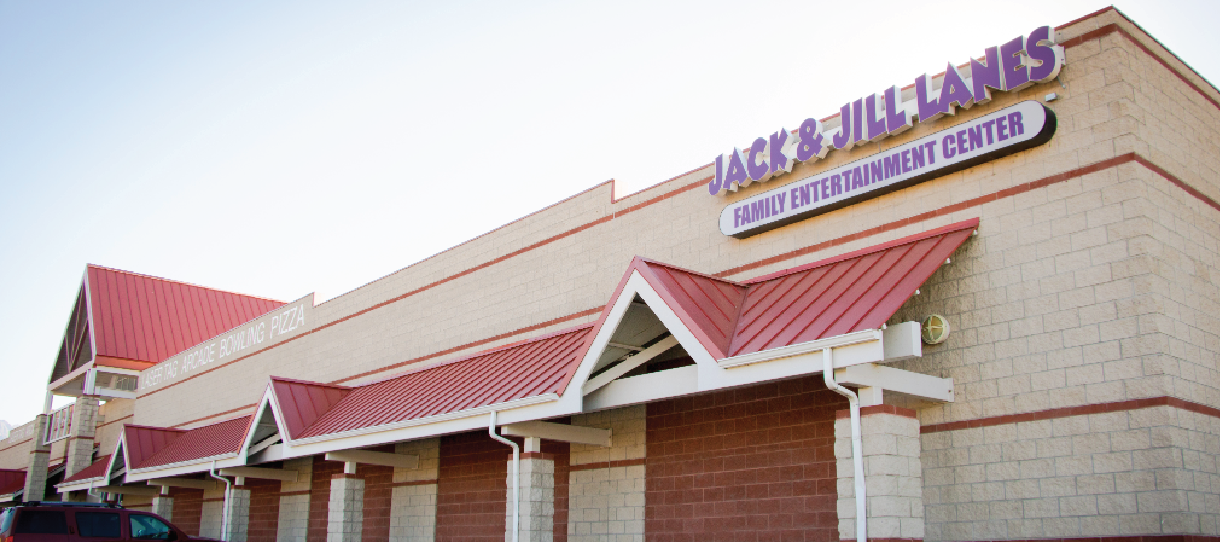 Early Saturday, November 12, between 2-4 a.m., Jack and Jill Lanes was broken into and vandalized in the Lehi and American Fork locations. ATM machines, candy machines, safes, and the DVR with security footage were all damaged or destroyed. Over $15,000 cash was stolen from the two locations and over $25,000 in damage was caused.
The American Fork location sustained the most damage. The criminals sprayed a fire extinguisher all over as they left the Lehi building creating "a horrible mess to clean up" said Lehi General Manager, Steve Williams.
Lehi and American Fork Police are looking for at least two suspects who they believe committed both crimes. Jack and Sam Wadley, owners of Jack and Jill Lanes, are well-known leaders in the business community. The owners believe the perpetrators were somewhat familiar with the buildings and had probably been inside the locations before.
"Jack and Sam are pillars of our community and so good and accommodating to everyone. They support charities and anyone they can. To see them get hit like that is hard. It makes you sick," said Williams. If anyone has information to share with police, please contact the Lehi Police Department at (801) 768-7110.