Lehi Native New Chief of Staff at Harvard Medical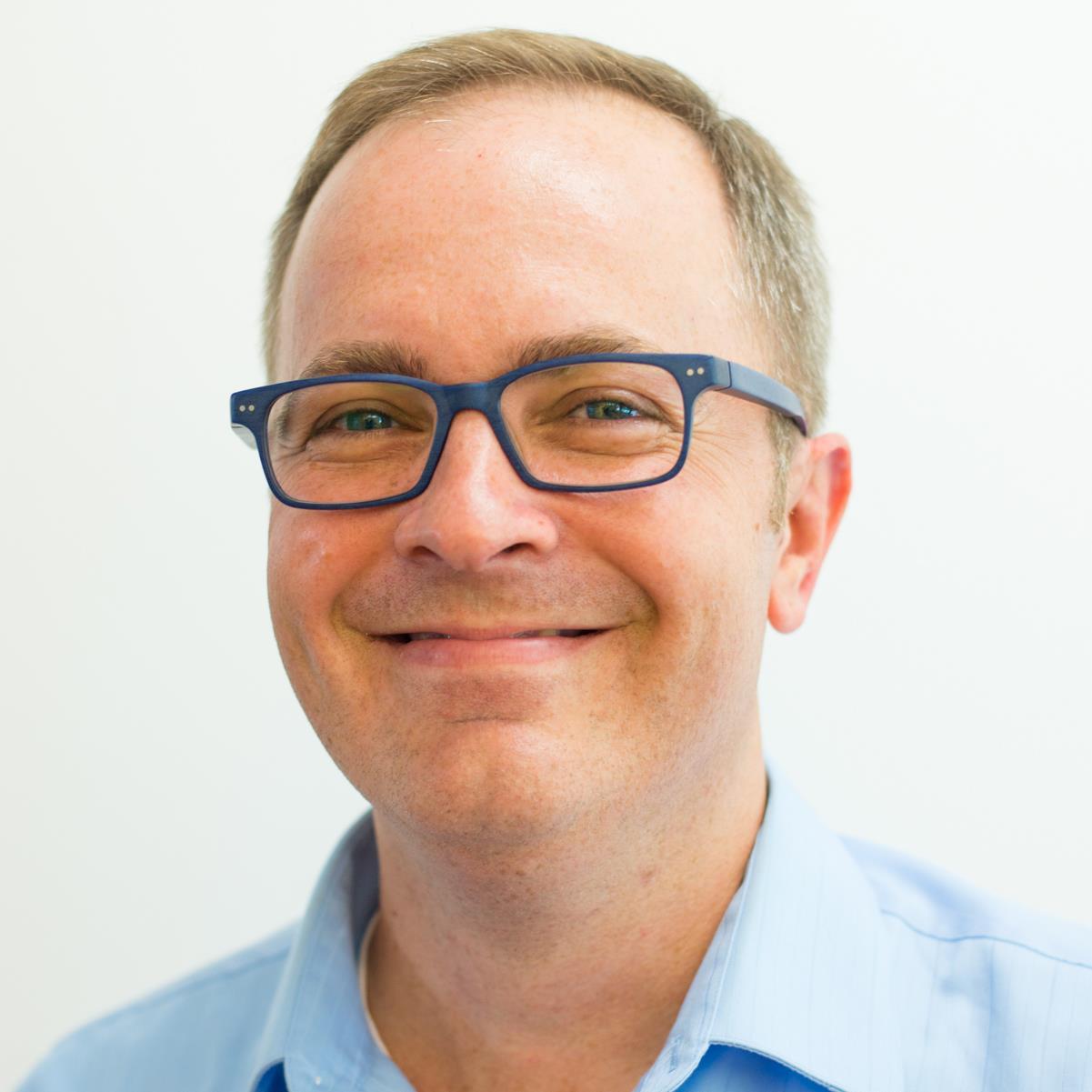 George Q. Daley, the new dean of Harvard Medical School, has appointed Lehi, Utah native M. William (Willy) Lensch as his chief of staff.
Lensch officially assumed his duties at HMS on Jan. 3, 2017. He previously served as the executive director of the Harvard Department of Stem Cell and Regenerative Biology.
"I am humbled and privileged to have been asked to take on this important role at HMS, the global epicenter of biomedical research," Lensch said. "This position will allow me to support the dean as he works to catalyze innovation and set the School on a trajectory for a promising new era of medical education and scientific discovery."
Some of Lensch's priorities will include ensuring that the concerns of all the constituencies across the HMS community are heard, fostering new relationships and enhancing existing ones in order to further collaboration and productivity in research, education and patient care.
"An individual of extraordinary interpersonal skills, deep understanding of scientific research and an insider's perspective on university administration, Willy will be an invaluable asset to the School, to me and to our collective mission," Daley said.
An accomplished scientist with a long track record in biomedical research, Lensch has also served in a variety of administrative and educational roles. He oversaw the administration of Harvard's Department of Stem Cell and Regenerative Biology (HSCRB), the university's only cross-school department, from 2013 to 2016.
Lensch joined the HMS Department of Biological Chemistry and Molecular Pharmacology as a post-doctoral fellow in 2003 and rose to become the senior scientist in Daley's lab at Boston Children's Hospital, where he worked for 12 years before moving to HSCRB.
He earned a doctorate in molecular and medical genetics at Oregon Health Sciences University. His research has focused on human blood development, genetic bone-marrow failure syndromes and the onset of acute myeloid leukemia. Lensch has published and lectured widely on both basic science and scientific policy, and has also participated in panel discussions, interviews and other forms of outreach to the lay public, policymakers and students at colleges and universities around the world.