Beware of phone swindles: Lehi senior citizen victim of phone scam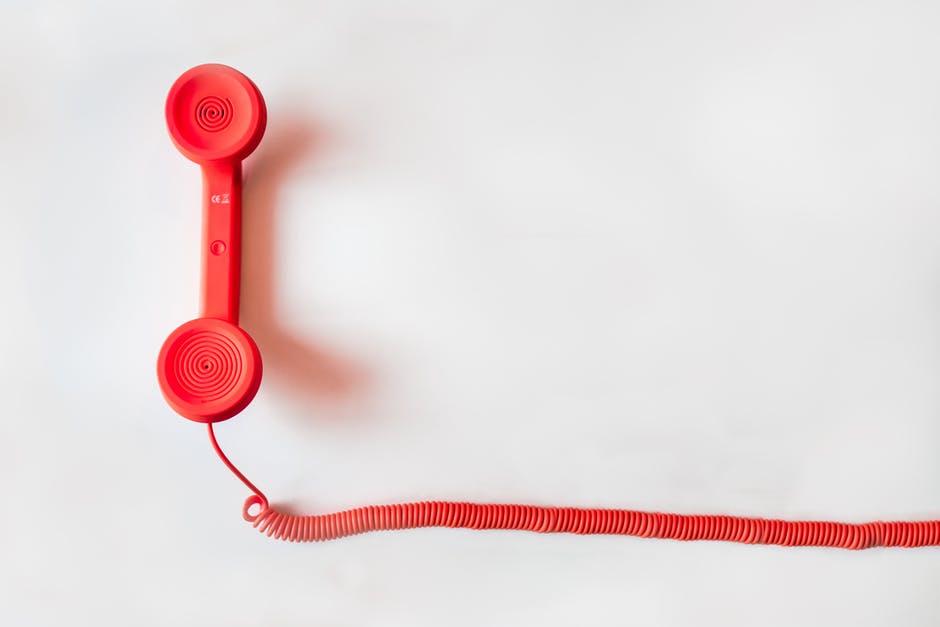 Last Thursday morning, January 18th, a Lehi senior citizen (who wishes to remain anonymous) received a phone call from a young man who sounded just like her grandson.  After she picked up the phone and said hello, he said "grandma?"  "Yes," she answered, "is this "Ben"? He answered, "yes, I'm in trouble. I'm in the Utah County Jail and I need your help!"
The young man sounded so much like her grandson that the senior was immediately drawn into the conversation. The young men told her that he needed $10,000 for bail money to get out of jail. She told him she didn't have $10,000. "Could you come up with $2,000?" the young man said.
The conversation continued with the young man asking his "grandma" not to tell anyone about him being in jail, "especially mom and dad."  The man asked "grandma" to promise him she would not tell anyone. He then told her to reach out to a deputy sheriff with the Utah County Sheriff's office and arrange to make payment. She called the number given to her and a woman answered and answered the phone "Utah County Sheriff's office."
The senior citizen was transferred to a bogus detective named "John Core," who instructed her to go to Walmart and buy four gift cards for $500 each and then call him back with the codes and pin numbers which are printed on the back of the gift cards. She did as instructed, thinking this would help release her grandson from jail. After giving the bogus detective the numbers from the gift cards, she called back to make sure her grandson was released from jail. Of course, the calls were not answered
A day later, she finally called her grandson and asked him when he got out of jail. The grandson said he had been home for several days and of course, had not been in jail. The entire experience left the senior woman feeling distraught and traumatized. She's lost several nights of sleep and $2,000.
She contacted the Lehi Police Department as soon as she realized the fraud and the LPD have been investigating the case since last Monday, January 22. According to Lehi Police Department Sergeant Chad Ray, "anytime someone asks you to purchase something over the phone and asks you to buy gift cards of any sort, this is a fraud. The government will never ask for payment in that manner. We've seen fraud cases involving iTunes gift cards or Walmart gift cards."  Another way to spot fraud is if people are asked to wire money in a hurry.
Seniors are warned to not become victims of phone scams. Always be wary of any organization or person who asks aggressively for any personal information of money over the phone. Other phone scams involve callers saying warranties on your vehicles have expired or callers saying, "there may be a problem with your credit card."
According to the Federal Trade Commission, every year, thousands of people lose money to telephone scams — from a few dollars to their life savings. Scammers will say anything to cheat people out of money. Some seem very friendly — calling you by your first name, making small talk, and asking about your family. They may claim to work for a company you trust, or they may send mail or place ads to convince you to call them.
If you get a call from someone you don't know who is trying to sell you something you hadn't planned to buy, say "No thanks." And, if they pressure you about giving up personal information — like your credit card or Social Security number — it's likely a scam. Hang up and report it to the Federal Trade Commission.
"These fraudsters play off the publics' love for their family and their emotions. It's terrible, but it's also very common," Sergeant Ray said. Once a month, on Bingo day, which is either a Tuesday or a Thursday, Sergeant Ray or another LPD officer visits the Lehi Senior Center and has lunch with the group. These visits provide an opportunity for the public to interact with local police officers and address concerns they may have or answer questions. Seniors are encouraged to attend.