Lehi woman loses $10,000 in gift card scam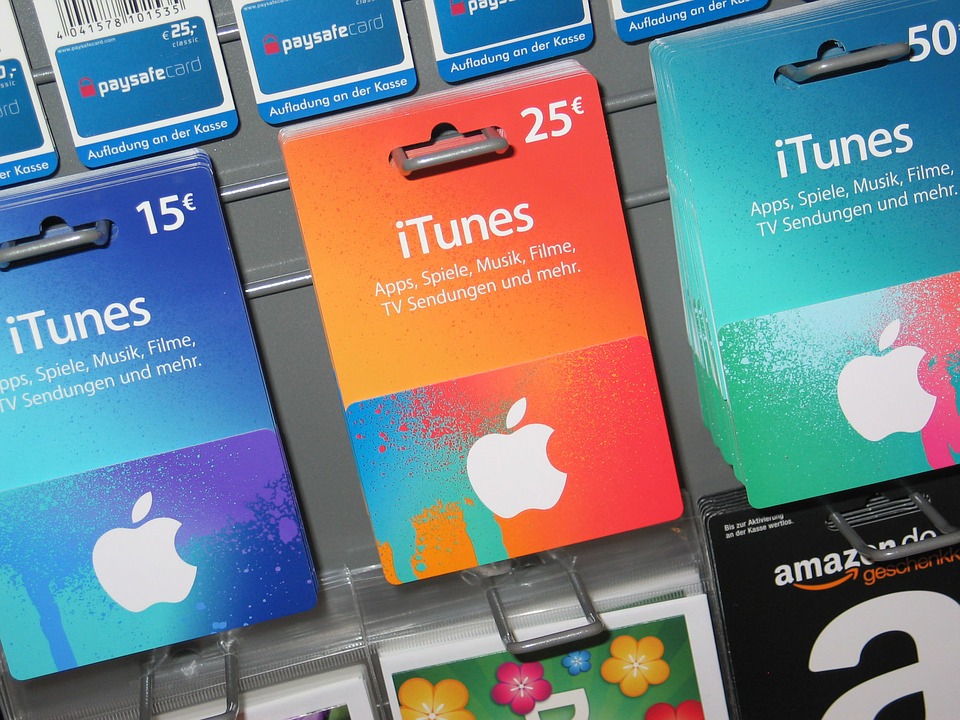 Gift card scams are just one of the ways hackers are stealing from Lehi residents, according to Lehi Police Sergeant Tayne Call. Earlier this month, Lehi resident Jeanett Smokoff, reported to Lehi Police she was a victim of such a scam and reportedly lost $10,000 as the suspects convinced her she was getting hacked. Smokoff apparently called an "Apple Customer Care" number she found after doing a Google search, but the phone number she called was a fake number. She thought she was getting help from Apple's customer service to assist her in deleting an app on her phone, said Call.
During the nine-hour conversation, the scammers convinced Smokoff she was getting hacked and suggested she purchase gift cards and even suggested she buy a new phone, said Call. She went to several different convenience stores and purchased $10,000 worth of gift cards. She then scratched off the activation codes listed on the back of the gift cards and gave that information to the people she was talking to. They had her convinced she needed to pay with gift cards in order to stop the hackers, according to Call.
"Scammers are making copycat websites by copying and pasting or taking screenshots of legitimate websites and then setting up fraudulent websites with a fake phone number in an attempt to scam people," said Call. In Smokoff's case, once they got the gift card activation codes, the money was probably transferred to an account overseas. That money is then transferred several more times until it is almost impossible to follow the money trail. "It is super tough to track and almost impossible to get it back," said Call. "We don't have the resources to send someone to London, China or India or wherever the scammers are."
Call said the scammers are smart enough to know a police department of Lehi's size can't travel to some of those countries in search of the suspects. Call said these hackers are smart and keep the amounts small enough that a large-scale investigation isn't likely, and they are not big enough to get the FBI involved. "I'm sorry to say more than likely Jeanett will probably never get her money back. If we do catch the thieves, they would be charged with a crime, but the money will be long gone."
Suggested tips to avoid scammers:
1. Pay close attention to website details and the address and phone numbers listed to make sure they are legitimate.
2. Realize no legitimate business or the Internal Revenue Service will ask you to pay for services or fees with gift cards.
|3. If a deal sounds too good to be true, it probably is.
4. Be careful with buying/selling items from/to an unknown person. It is best to meet the buyer/seller in a public place like a police station, grocery store or department store parking lot where there are people around and good surveillance cameras in the parking lot. Always bring someone with you.
Please report all property crimes, fraud or suspicious activity to the Lehi Police Department.