"Elephant Man" at Lehi High School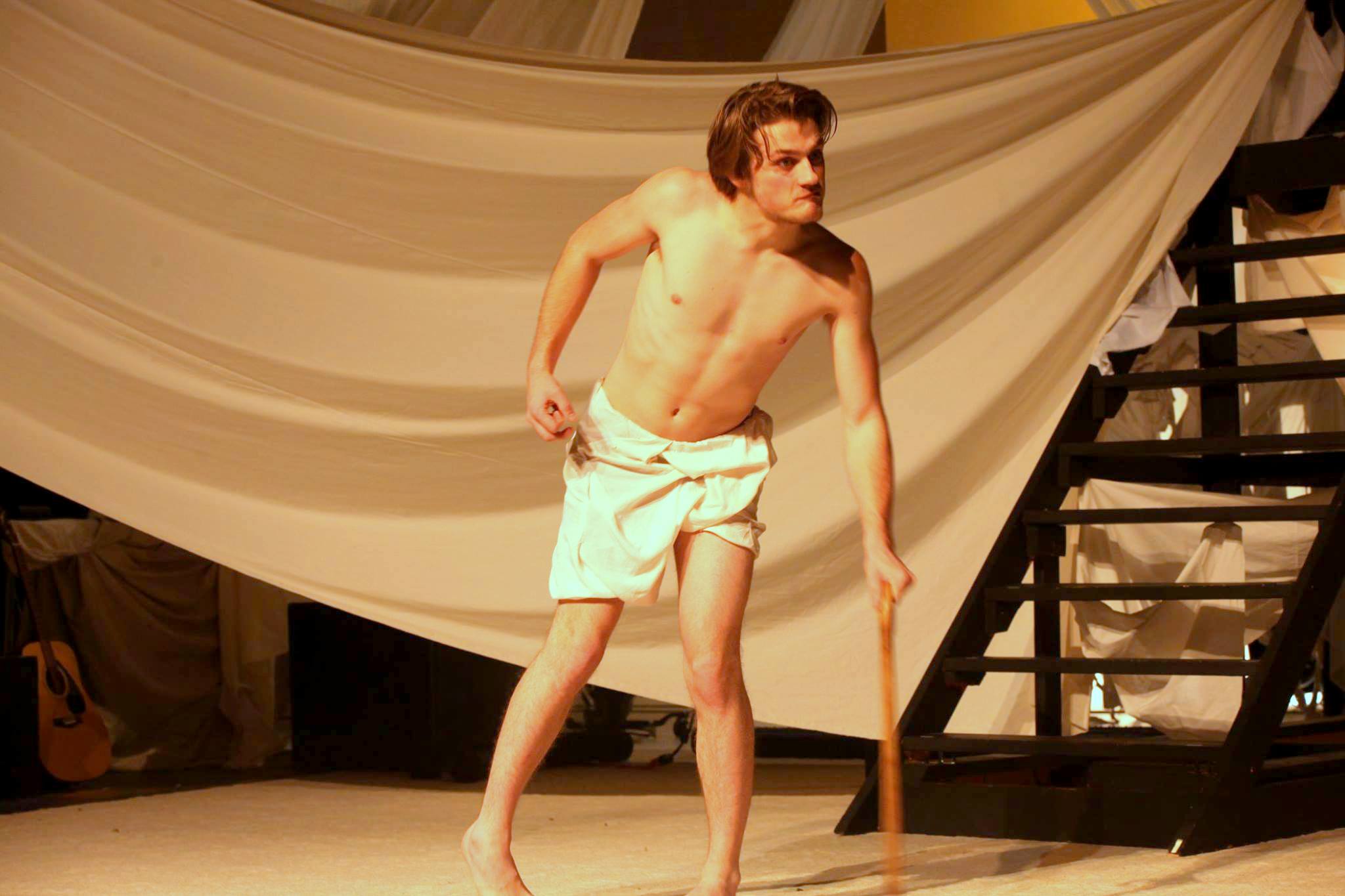 The Lehi High School Drama Department is presenting "Elephant Man" tonight and tomorrow night, February 8 and 9, at 7 p.m. at the Lehi High School auditorium.
"Elephant Man" is based on the true story of Joseph Merrick (1862-1890), a severely deformed man who toured with freak shows in England. Dr. Frederick Treves examined and photographed Merrick after seeing him on display at a show across the street from the London Hospital where Treves worked. Years later Merrick was robbed, beaten and abandoned by his road manager. Dr. Treves rescued Merrick and allowed him to stay in the London Hospital for the rest of his life. Treves and Merrick developed a close friendship during Treves daily visits to Merrick.
Mindy Nelsen, head of the Drama Department at Lehi High School and director of "Elephant Man," saw a BYU production of "Elephant Man" a few years ago with some of her students. The play inspired many discussions between Nelsen and her students about why we treat people differently based on their appearance. In the LHS production, everyone in the cast wears a mask except Merrick, played by A.J. Black, since Merrick is not hiding behind his appearance. "A.J. has to contort his body the whole time. It's a very physically demanding role and he is doing an amazing job with it," said Nelsen.
In the original play, one of the famous actresses who visits Merrick regularly in the hospital agrees to let him see her without clothes on. Bailee Miner, as the famous actress Ms. Kendall, removes her face mask and allows Merrick to see the real her, not the person she plays for everyone else. Dr. Treves and others follow suit later in the play after they've allowed Merrick to teach them what it means to live without pretenses.
The dialogue in "Elephant Man" is taken from the diaries Dr. Treves kept. The events and ideas from more than 100 years ago are still very applicable today. "It's such a beautiful show. I waited until we had the perfect cast to support this message of looking beyond physical appearances and truly seeing what people can offer the world," explained director Mindy Nelsen.