Lehi engineer creates app to aid potential novelists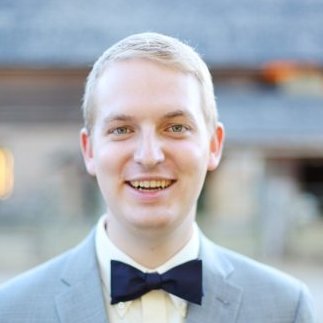 Lehi's Isaac Lyman has created an application to help aspiring novelists overcome some of the pitfalls of writing and finally finish their novel. With his app, called Edward, Lyman hopes to "bring novel writing out of the dark ages. Word processors and sticky notes are woefully inadequate for the challenges of long-form creative writing, yet they're what most authors use." Lyman is a software engineer with a B.A. in English and writing is his long-time hobby.
Lyman said "Writers who use this app will find the core experience to be a side-by-side writing page, where users can look over their notes, outlines and research while writing each chapter of their novel. Chapters are organized in separate tabs within the app. The writing page also includes a mini-map, a bird's-eye view of the current chapter. This allows instant navigation to any paragraph in the chapter, searching by word or phrase, and constant visibility into progress made. The app tracks word count, paragraph count, page count and minute count for the current chapter and the entire novel."
When asked if he had written a novel, Lyman said "My biggest roadblock has always been staying organized and productive, which was difficult with a standard word processor. That's what drove me to invent something better. Scratching my own itch, so to speak." With a couple of novels in progress, Lyman may soon have something to publish after using his application.
Edward was recently featured on ProductHunt, a website that lets users share and discover new products. With over 300 users around the world, reviews of Edward have been positive. When asked what inspired the name of the application, Lyman said "When I was naming the app I wanted something that sounded British as an homage to Great Britain's literary legacy, as well as friendly and trustworthy. I went through a few different names and Edward was the one that stuck." More information about Edward can be found at www.edwardtheapp.com.