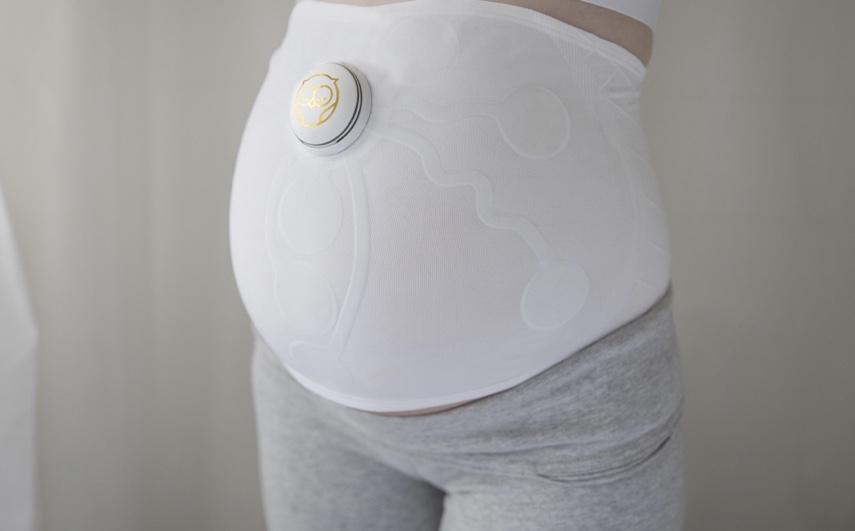 Tech Summit expected to draw over 20,000 attendees
More than 65 speakers are slated to speak at the Silicon Slopes sponsored Tech Summit held on January 31 and February 1 at the Salt Palace. The focus of the summit includes six different topic tracks including: entrepreneur, technology, consumer products, artificial intelligence, founder and social good. Attendees will learn hands-on skills to improve their entrepreneurial, development and consumer skills while also receiving lessons on how to responsibly serve and give back to their communities, according to Silicon Slopes executive director, Clint Betts. "This conference is becoming nationally and internationally known and over 20,000 are expected to attend," he said.
WE Communications acquires Codeword
We Communications has acquired Codeword, a company with strong Utah roots and an office in Lehi. Codeword is a marketing agency that combines content, media relations and creativity to build effective communications programs, according to its website. WE Communications is one of the largest independent communications agencies in the world with 23 offices worldwide and 950 employees. This acquisition will put WE Communications in Utah for the first time. Codeword will now be called WE Codeword, according to a press release.
DIVVY secures $250 million in funding
Lehi based Divvy, the growing tech startup which is a payment platform for businesses, announced they have secured a $250 million funding from Waterfall Asset Management. This new funding will help Divvy keep up with expected customer growth in 2019, facilitate easier access to the capital businesses need, and ensure an overall better customer experience.
Divvy CEO, Blake Murray, said, "Waterfall Asset Management has seen our growth and the facility will support our company's vision and platform. It will also help us continue providing businesses with the flexible capital they need, while both helping to streamline and improve financial management. We believe this investment supports our goal of actively expanding our customer base in 2019 and is key to surpassing our success in 2018; their investment represents a vote of confidence in Divvy and our team and positions us to gain a stronger presence in the fintech space."
Divvy is a lender and secure financial platform for businesses that helps streamline the entire financial cycle, from funding to reconciling. With Divvy, you can manage payments and subscriptions, build strategic budgets, and eliminate expense reports. By integrating real-time tracking for every business transaction, Divvy supports organizations with instant insight into their spend and the tools to curb losses before they happen.
Owlet's newest product, the Owlet Band, wins two awards at Consumers Electronics Show
Expectant mothers can now slip on a fabric Owlet Band around their pregnant abdomen and monitor the wellness of their unborn child and be notified if fetal heartbeat and movement are within acceptable ranges. Owlet's newest product was recently presented at the Consumer Electronics Show, held in Las Vegas, and won two awards in the categories of Wearable Technology and Tech to Change the World. Specialized sensors housed in a fabric band sits around the mother's abdomen to track fetal heart rate and kick count, sending real-time data to a smartphone. This innovative technology gives parents a glimpse inside the womb–all in the comfort of their own home.
Owlet Baby Care, based in Lehi, has another product called a Smart Sock that wraps around a baby's foot to track heart rate, oxygen levels, and sleep. Owlet's mission statement is: "Better care for babies in the home by empowering parents with the right information at the right time."