Series of thefts at Legacy Center concerns Police and citizens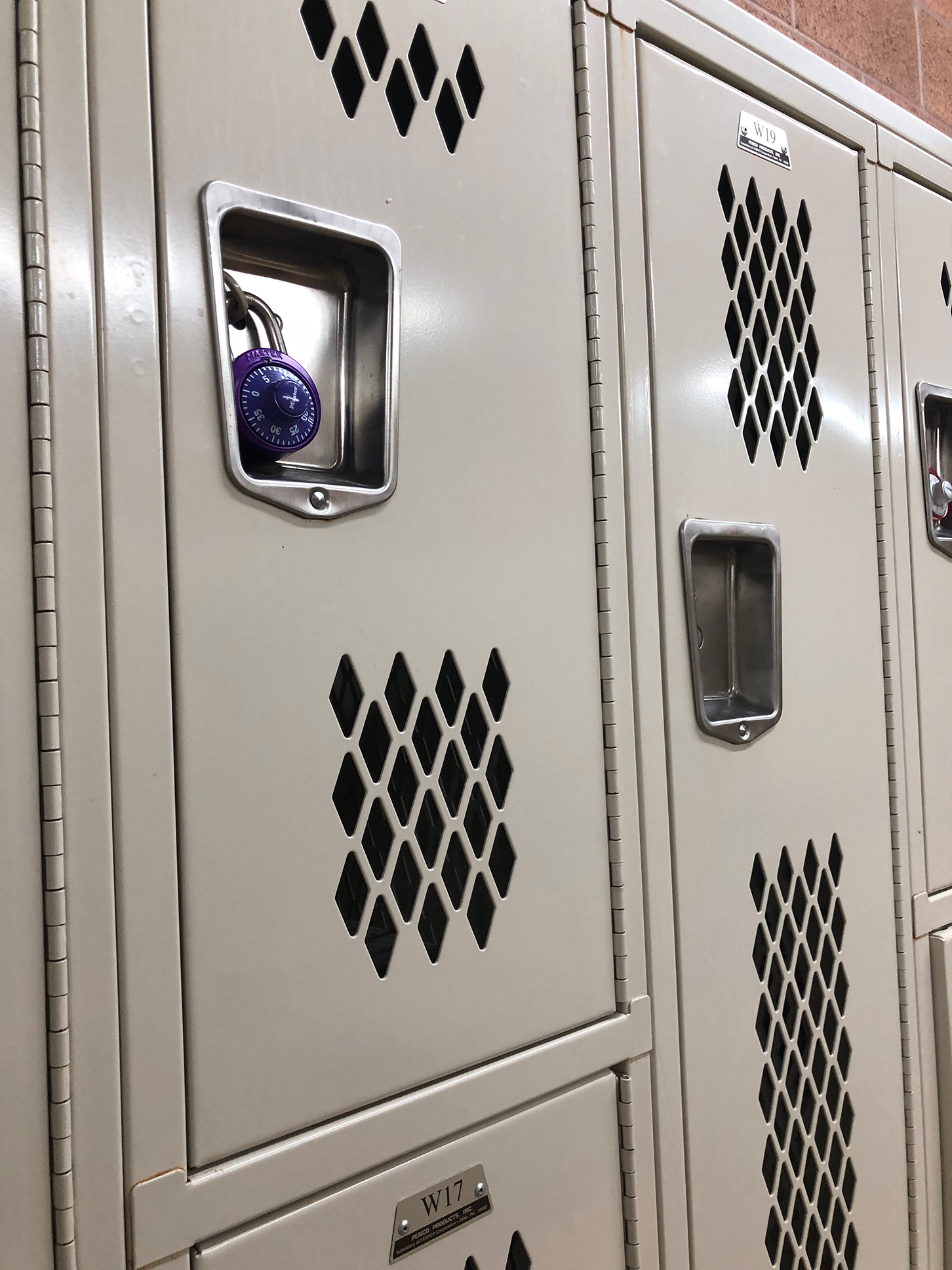 The Legacy Center, a recreation and fitness facility, located in the heart of downtown Lehi has had multiple thefts inside and outside the building in the past couple of weeks.
Last week a Ford truck was stolen out of the parking lot at the Legacy Center, the second truck stolen in two weeks. "We have an ongoing investigation regarding this second truck," said Chad Ray, Lehi Police Sergeant. " We have a strong lead from surveillance camera and information from other agencies," said Ray.
The first truck was stolen on July 13 from the parking lot but was found on July 17 in American Fork Canyon by the Utah County Sheriff's department, according to Ray.  Security cameras at the Legacy Center recorded the suspects, who took keys to the vehicle from an unlocked cubby in the weight room at the Center.
"Currently, there is nothing that links these two thefts," said lieutenant Toby Peterson. The suspects who stole the first truck were in jail at the time of the second vehicle theft.
Concerned citizen, George Gower, is a regular at the Legacy Center and told the Lehi Free Press that his friend (who wishes to remain anonymous) was also a victim of theft at the Legacy Center.  According to Gower, about a week ago, his friend's lock was cut off his locker with a bolt cutter. His wallet, phone and money was stolen. "Within minutes of the theft, his credit card was used twice," said Gower.
"You can see right through the doors of those lockers and anyone can look in and see any valuables that are locked up," Gower added. Patrons must provide their own lock for the lockers in both the men's and women's locker rooms. There are no security cameras in the locker rooms and the lockers have ventilation holes which are big enough to easily see contents.
"I think they should have some lockers in the hallway where there are surveillance cameras," suggested Gower.  "Or get lockers that you cannot see into. I think that would help."
On Monday, July 30, Police and City officials met with Legacy Center director, Dan Harrison, to discuss security issues and solutions.
"We are looking at ways to increase security at the Legacy Center and at what can be done with the lockers," said Cameron Boyle, assistant Lehi City administrator. "The lifeguards at the facility routinely walk through the locker area, and the number of those walkthroughs have been increased. People are urged to lock up their valuables and should try to cover them up so they are not in plain sight inside the locker," said Boyle.
City officials and Legacy Center employees are studying security matters and are looking at possible changes.