Local man spearheads Christmas for kids in Belize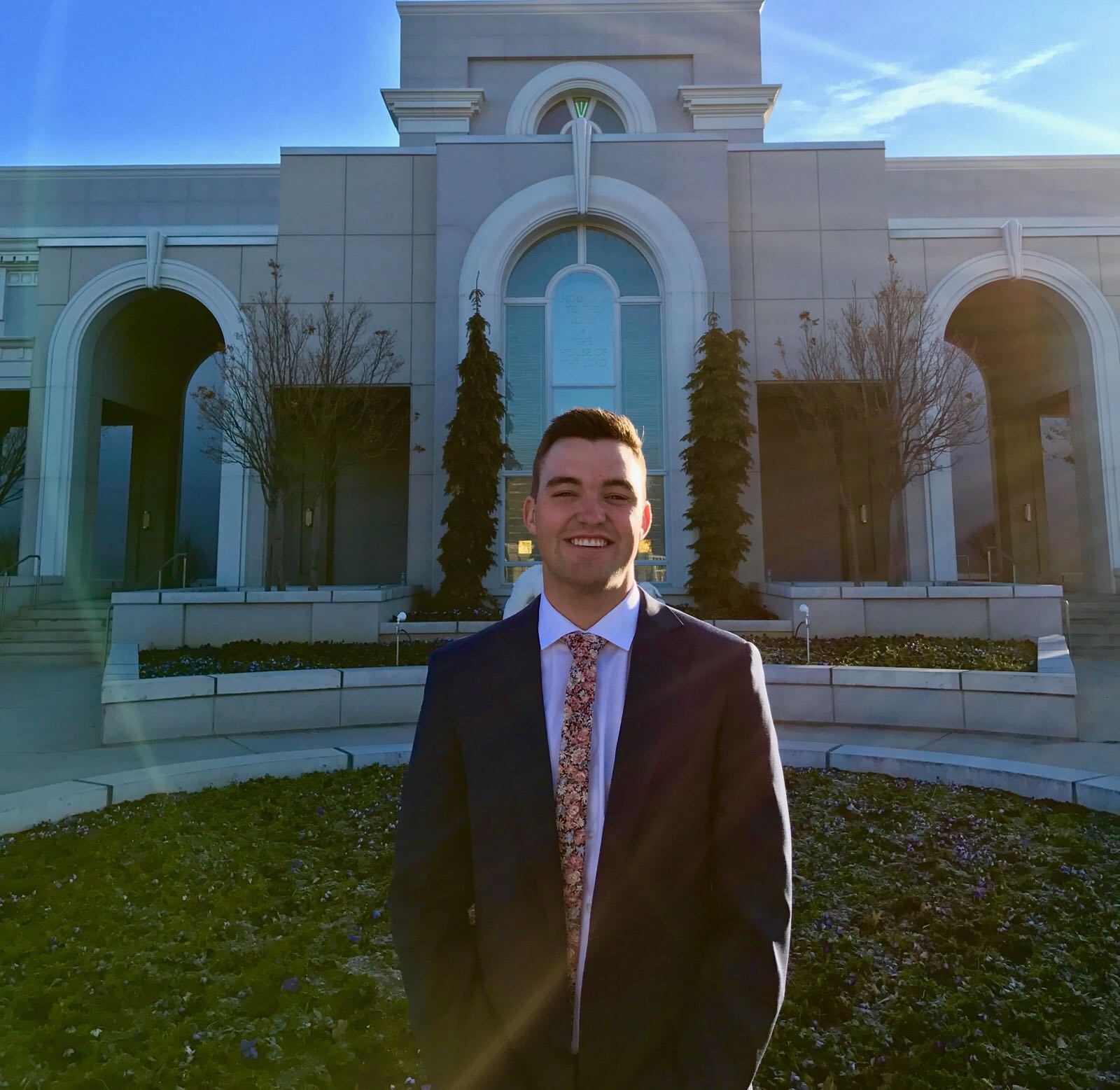 When Lehi resident and Utah Valley University student Logan Barber took a trip to Pennsylvania with his father, Marty Barber, in the fall of 2017, he had no idea the visit would turn into a philanthropic endeavor for 500 children in Belize.
Barber became acquainted with Russ and Lori Walk, a couple who run a Christian camp for youth on the east coast. The non-denominational camp invited a pastor from Belize to deliver a message to the participants. Pastor Ruth told the story of a Christmas meeting held on Christmas morning in Belize. Over 500 children attended the event. Not one of them had received a Christmas gift; Pastor Ruth's message was their gift.
"Belize is an interesting place. There are double the children under fourteen than older than fourteen. I expect that even more children will be at Pastor Ruth's Christmas Devotional this year," said Barber.
Logan Barber was invited to be a camp counselor in Pennsylvania this summer. He and the Walks determined that a toy drive to help the children in Belize would be a fun and worthwhile project.
Together with the Walk family, Barber is planning on providing Christmas gifts for the children who attend the annual Christmas devotional at the Pennsylvania camp. A gift drive will be held this Saturday, October 27, at the Lehi East Stake Center, 851 N 1200 E. Participants can bring a new toy and be treated to donuts and hot chocolate. There will be present wrapping stations set up to help wrap the toys. The toys will be wrapped, labeled and shipped to Pennsylvania and then on to Belize to Pastor Ruth who will distribute the toys to the children.
Logan Barber is excited to provide Christmas to the children. "I think this will be the best Christmas present for me," he said.