Lehi Cruise Experts Experience Success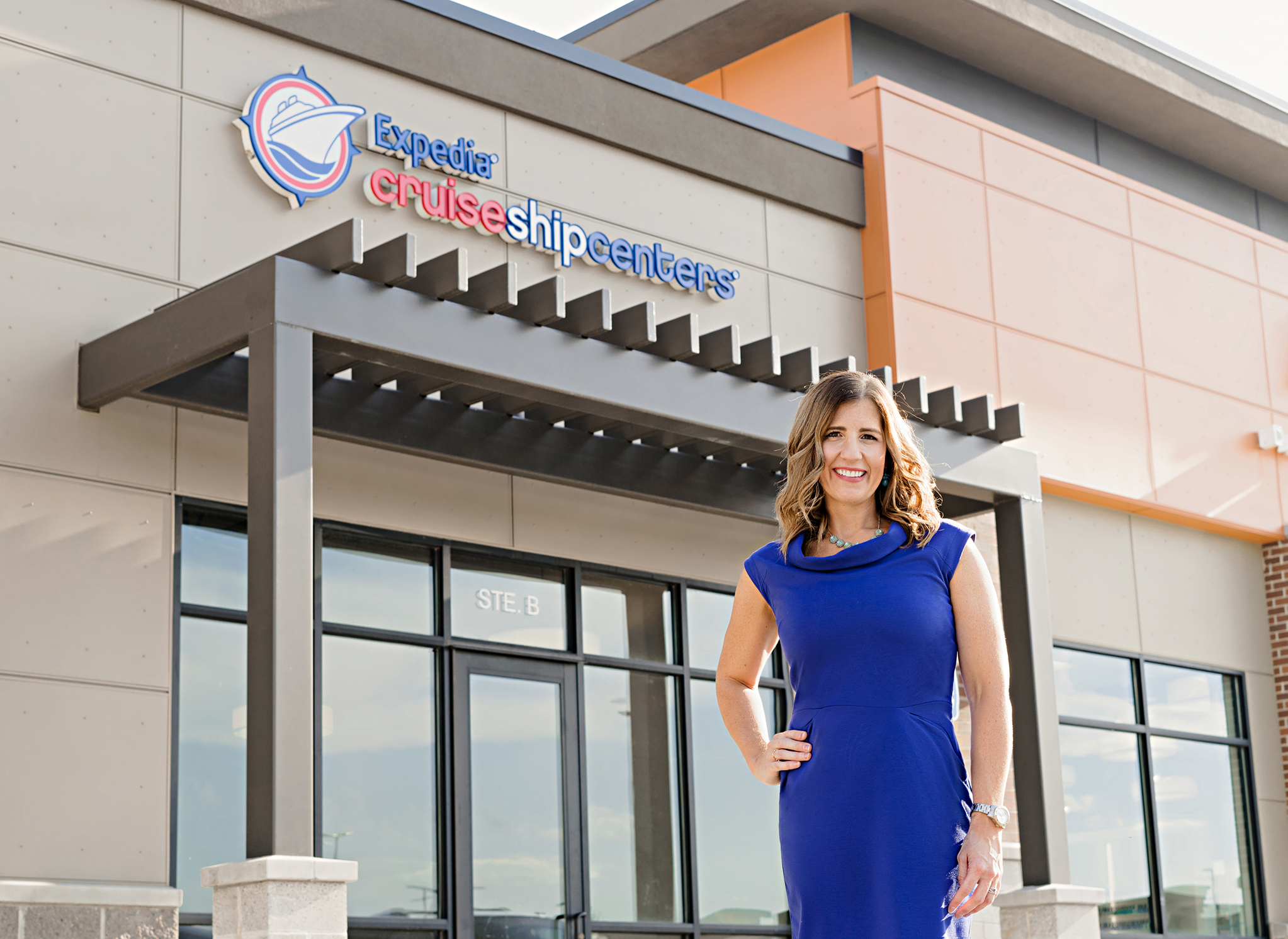 Nickell Beach, Owner of Expedia CruiseShipCenters at the Traverse Parkway shopping area in Lehi, has had a life-long passion for traveling. As a child, Beach's father was a pilot and often lavished her with frequent weekend trips. Since then her appetite for seeing the world has only increased. It wasn't until December of 2016 that Beach learned her dream job of becoming a travel agent could in fact become a reality. Beach acquired an Expedia CruiseShipCenters franchise and said, "If you do something you love you'll never work a day in your life."
Some think travel agents' role in assisting with vacations and travel is obsolete since one may search and book trips easily online. Many don't realize that that Expedia CruiseShipCenters offers expert services in vacation planning free of charge.
"Expedia Inc. has conquered the world of travel. They own many divisions such as Hotels.com, Cruise Critic.com, and more. Through these divisions, Expedia has discovered that customers using their sites needed an advisor. It's a complicated thing when you are trying to organize traveling plans because there is an overwhelming amount of information at your fingertips. That's why around nine years ago Expedia purchased CruiseShipCenters. Now you can call us, and we will help you coordinate your trip for free," said Beach. "We can book anything from beach houses to excursion, and we have all the insight on deals and perks," added Beach.
Beach gives a personal example of how her staff is prepared to handle sudden changes in vacation plans. She recalled a severe hurricane that arose while she was on a Disney cruise with her family. The ship was forced to return to port early. Thousands of passengers were left on their own to find hotels and means of travel. Nickell stated that she simply sent an E-mail to her business and within thirty minutes her ride and hotel were booked and waiting for her family.
Those who are interested in learning more may reach out to Expedia CruiseShipCenters at 801-397-3342 for more details or visit www.cruiseshipcenters.com.