Dog attack leaves Lehi woman with severe leg injuries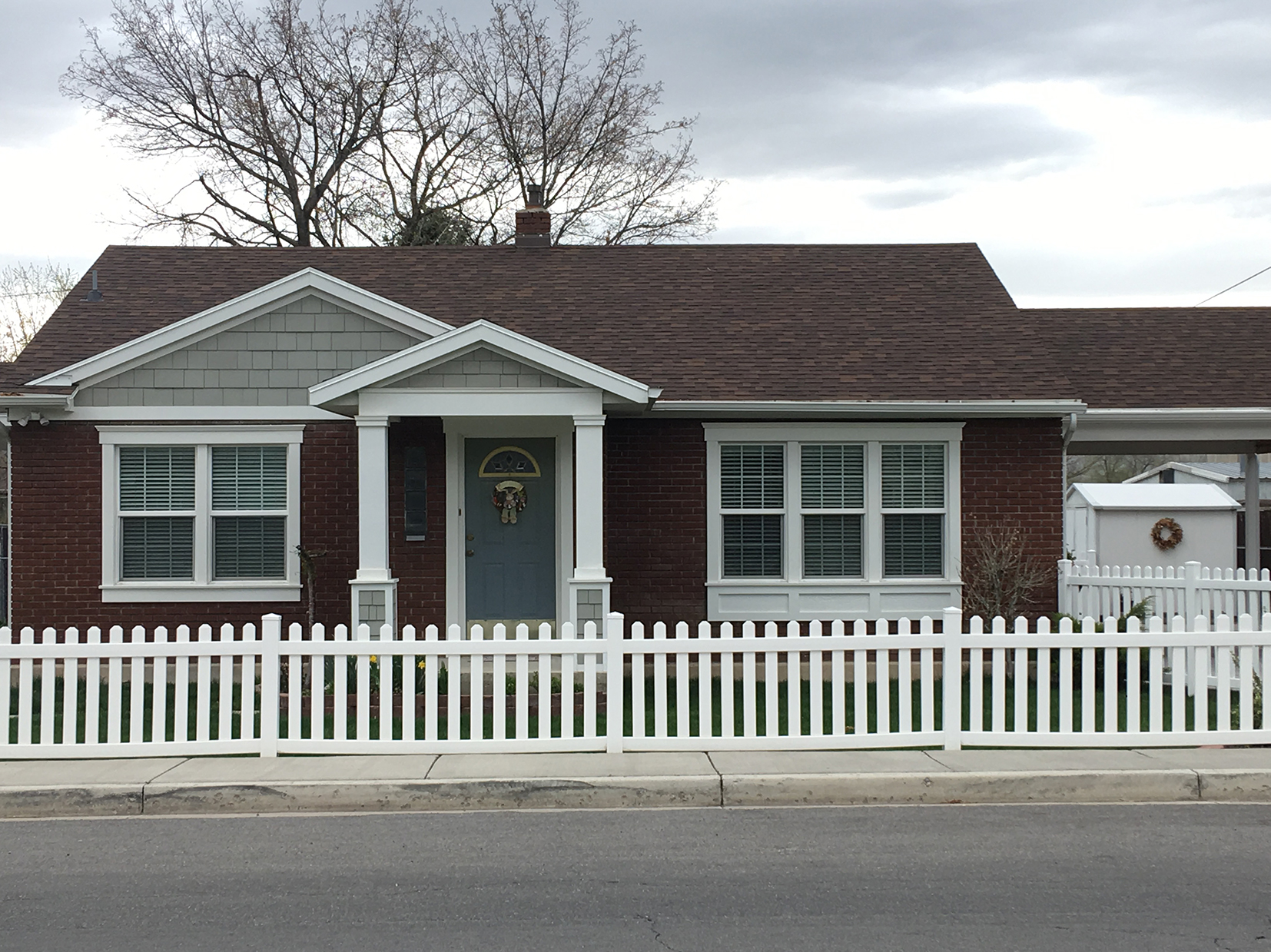 WARNING: CONTAINS GRAPHIC IMAGE
A Lehi woman is recovering from a severe dog attack and said she feels "lucky to be alive."
Julie Adams was at her mother's Lehi home on 300 West last Monday, April 1 when she was viciously attacked by a dog. Adams was visiting her mother when a neighbor, who was not home, called and asked if Adam's mother would go next door and let their dog out for a while. Adams said they went to the home, her mom opened the door, said hello to the dog, scratching him behind the ears. As Adams approached the dog to give him a similar greeting, the dog jumped and growled. Adams said she could sense the dog's aggression and turned to leave the carport when the dog latched on to her right calf and ankle. "He bit it and started shaking his head. I thought he's going to kill me."
"He bit it [my leg] and started shaking his head. I thought, 'he's going to kill me.'"
Adams said she eventually got her leg out of the dog's mouth, with her mom also trying to pull him off. The dog then attacked again and latched on to the same leg. "I just kept screaming and trying to pull him off," she recalled. Adams said somehow, they were able to get the dog off her and back into the gated carport. She then dragged her bleeding leg back toward her mother's home. Adams' husband quickly transported her to American Fork Hospital where Lehi City Police met her to file a report.
According to nationwide standards, anytime an animal bite breaks the skin (if it's an animal which could potentially have rabies) the animal is put into a ten-day quarantine as a rabies precaution, said Lehi City Animal Control Officer Tyler Peterson. "That is a nationwide standard we follow," he said. Peterson said at the end of the quarantine the animal is typically released back to the owner. He said charges in this type of case depend if the victim wants the dog owner's cited and charged. Since animals are considered property, the city does not have the legal right to hold the animal after that ten-day quarantine unless there is a court order saying to hold the animal, Peterson explained.
"That dog shouldn't come home," Adams said. "It wasn't a dog bite. It was an attack." Adams said she has two large dogs of her own and said she can imagine how hard this has been for the dog owners. "I would feel horrible. If my dogs bit somebody, we would put them down. It would not even be an option for those dogs to come home," she said.
The officer handling this specific attack was not available for comment at press time. No charges have been filed at this point.