Utah Legislature creates first time home buyer assistance program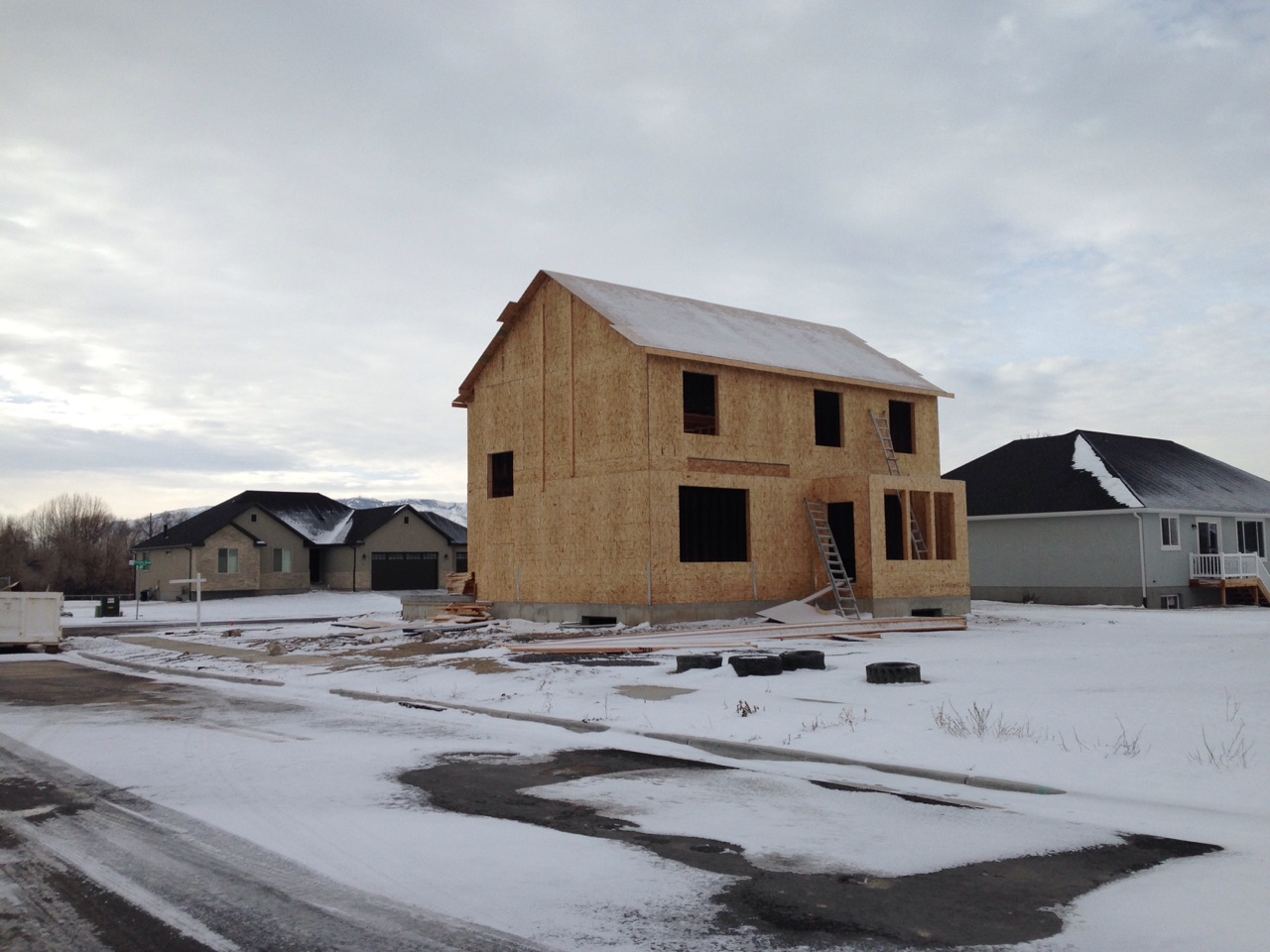 The Utah housing market has created challenges for many over the last few years, with rising home prices, limited inventory, and rising interest rates.
S.B 240, sponsored by Senate President Stuart Adams (R), was developed to ease the financial burden for first-time home buyers trying to break into the real estate market.
"We may be losing our middle class. Most people's net worth is in their homes. The security and stability, I think, economically and emotionally comes from property ownership," said Adams when discussing the bill.
The bill, which passed the Senate 28-1 and the House 60-8 with Lehi Representative Kay Christofferson voting no, will allocate $50 million in one-time funds to offer an assistance program to those buying their first home. The initial fund is projected to help approximately 2,500 families.
The program will allow Utah homebuyers to borrow up to $20,000 toward a down payment, closing costs, interest rate buy down or a mixture of the three.
Qualifying homes must be new construction with a purchase price of $450,000 or less. Condos, townhomes and single-family homes are all accepted.
"The program assists families and individuals across the state to get out of apartments and into homes while encouraging home builders to construct affordable housing. By doing this, we are helping address Utah's housing shortage and providing an opportunity for families to build equity," said Adams, who explained why the program is only for newly built homes.
The interest-free loan will place a lien on the buyer's property and will need to be repaid when the home loan is refinanced, or the home is sold.
"Affordable homeownership isn't a partisan issue; this program is for our kids and grandkids. In America, owning a home is what differentiates us from other countries. When an individual owns a home, it not only builds self-esteem but can also change generations. I look forward to seeing how the first-time homebuyer assistance program will help Utah families for years to come," said Adams in an opinion piece published in the Deseret News last month. 
The program will be administered through Utah Housing Corporation. More details about when and how to apply for the program will be released sometime in the spring.