Split Council to decide on Ranked Choice Voting for this year's election at next meeting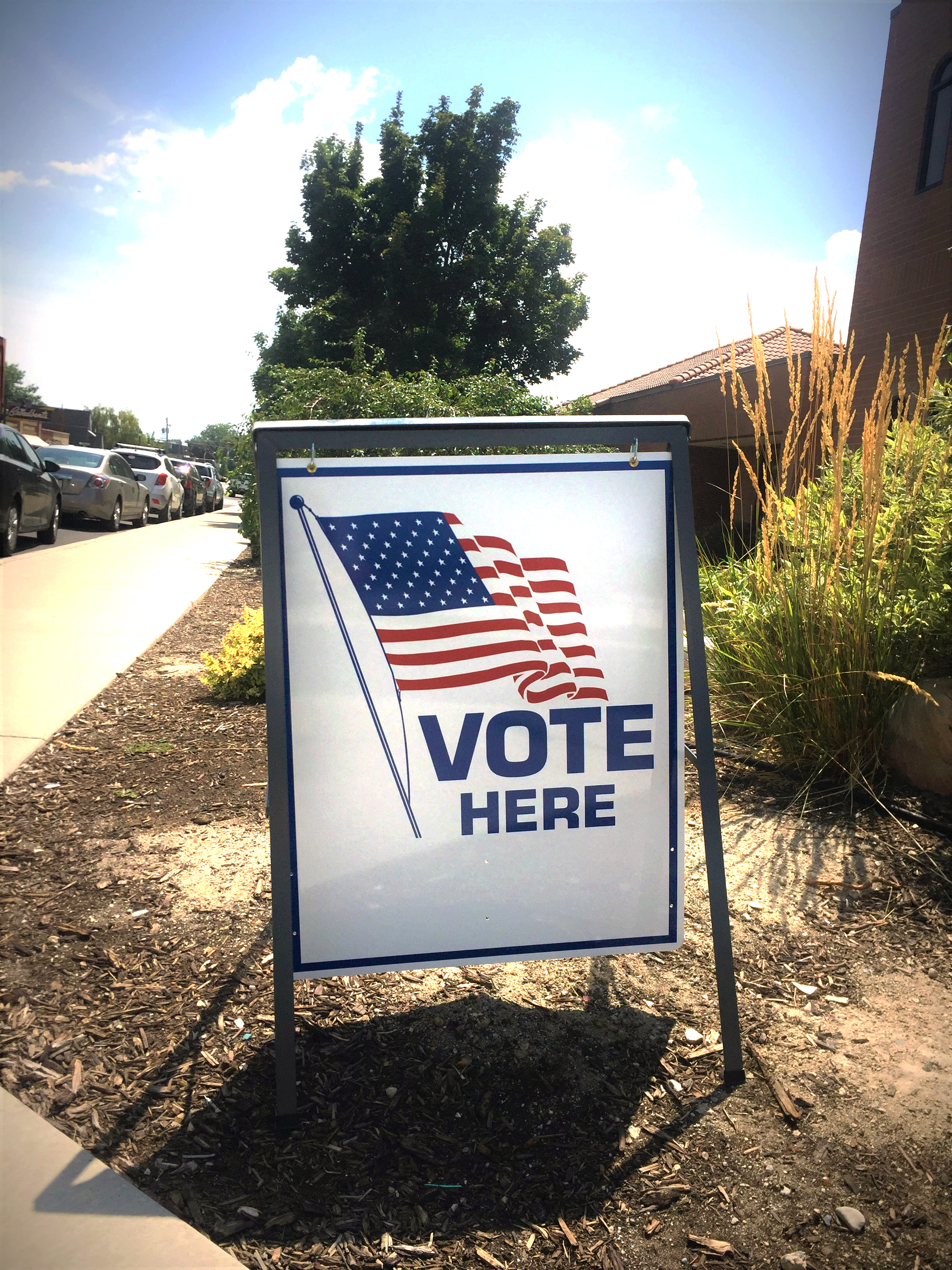 The last agenda item on Tuesday's marathon City Council meeting, which ended at midnight, was to approve a contract with Utah County to administer this year's Lehi City municipal election.
The interlocal agreement to administer voting between Lehi City and Utah County is standard. Lehi and all other neighboring cities have contracted with Utah County to conduct their elections for decades. The contract for these services includes an estimated amount, as the actual cost will depend on voter turnout.
The anticipated voter turnout for this year is 40,048. At $2.25 per voter, the cost to the City would be $90,108 for the Primary Election and $90,108 for the General Election.
"I was quite pleased with this year's pricing because the County was able to keep the rate the same as last election," said City Recorder Teisha Wilson.
"As you can see in the contract, Utah County is offering to do Ranked Choice Voting (RCV) for the cities that did it in 2021," continued Wilson. The City Council had a previous discussion about the possibility that newly elected County Clerk Aaron Davidson would reject cities' request for Ranked Choice Voting administration.
"I hold that I oppose RCV, but I will not prohibit any city in Utah County from using it in compliance with the pilot program bill. However, we've had cities outside of Utah County ask us to process their RCV election, and we turned them down," said Davidson when he was reached for comment Wednesday.
Now the City must decide whether to choose Ranked Choice Voting as in the last municipal election (2021) when Councilman Chris Condie and Councilman Paul Hancock both won re-election. The City will select RCV or return to the traditional voting method as in previous years. 
The decision must be made at the April 25 City Council meeting, as the state deadline for opting into the Ranked Choice pilot program is at the end of the month.
"I won't vote for it… I went through it [as a candidate] and didn't see any benefit at all. We had nine candidates, and the people I talked to thought that was too much for one vote. I feel like the Primary is important," said Councilman Chris Condie to kick off the brief discussion Tuesday night.
"I'm not totally committed one way or the other. I have always appreciated a Primary for people to whittle down and closely examine each candidate. As far as Ranked Choice, I'm on the fence and could go either way. As a voter, I liked it," said Councilwoman Paige Albrecht.
"One of the big selling points was it would make elections more civil. In my opinion, the most recent race that became the most uncivil was in one that ranked choice didn't apply anyway [Last Mayoral race]," concluded Albrecht.
On the other side of the discussion was Councilman Mike Southwick, who expressed support for renewing RCV for this year's election.
"I would go for Ranked Choice Voting, and I wouldn't even do a Primary. I don't think people need the opportunity to whittle it down because they will do that on the regular vote anyway. They are going to decide who they want then," said Southwick.
With Condie expressing opposition to RCV (unlike his vote in the last RCV opt-in) and Councilwoman Katie Koivisto, an outspoken opponent of RCV, mostly likely voting no, the decision will come down to whether Albrecht or Councilman Paul Hancock (who was absent Tuesday) will flip one of their votes to no.
Albrecht, Koivisto and Southwick are all up for re-election this year. Koivisto has announced she will not seek a second term on the Council.
The Primary Election will be held on August 15, and the General Election will be on November 7, with the candidate filing period open from June 1-7, 2023.