Lehi Historical Society and Archives Moving to New Home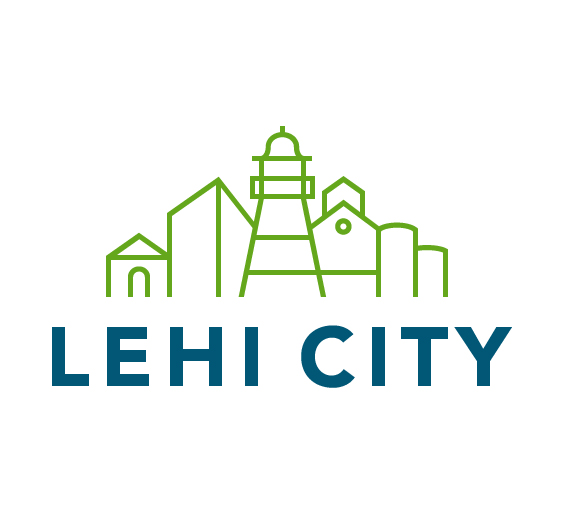 The Lehi Historical Society and Archives, which has been operating in the Pointe Meadows neighborhood, is relocating to 120 N. Center Street in Lehi (home of the Rippy Literacy Center) at the end of August.
"The purpose of the Lehi Archives is to collect, obtain, record, preserve, protect, educate, and promote the History of Lehi and its peoples and to document Lehi's impact on the American West, yesterday, today and forever," according to the Lehi City website.
John Knollin Haws Jr. has been in charge of the Lehi Historical Society and Archives over the past years. Haws has loved the opportunity to collect and store Lehi's archives and always encourages people to donate their historical pieces to the Archives. Haws has grown and expanded the archives to be extremely successful and well-kept at the Point Meadows location, but with so many items in the collection, it was time for a move.
The Lehi Historical Society and Archives has been in the process of being recognized and is now an official non-profit. This process required much effort and legal work. After many forms, weeks, and money, the society is now an officially recognized 501(c)(3).