MATC: Education You Experience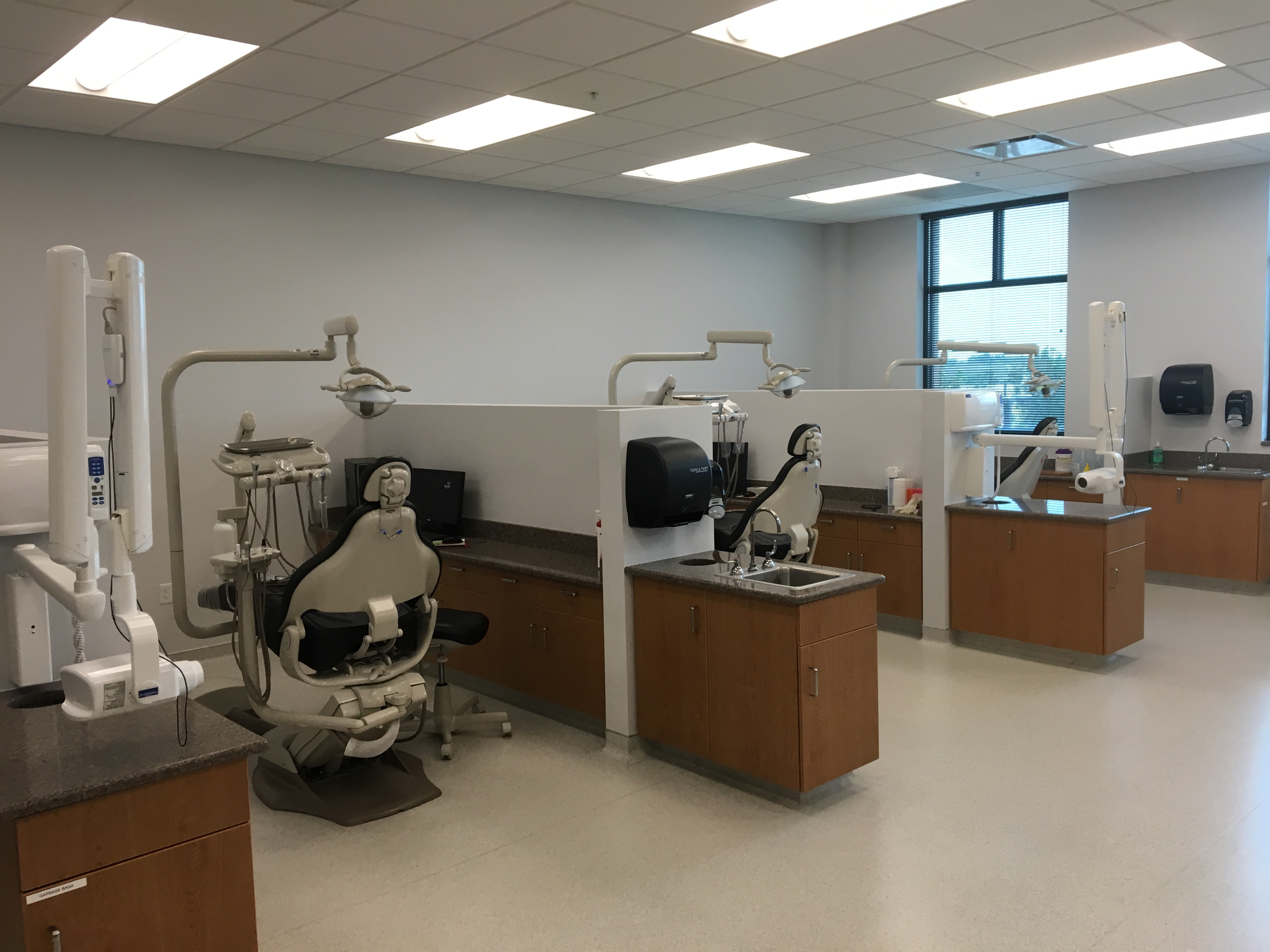 Mountainland Applied Technology Center's Annual Profile states the following surprising fact:
By 2018, Harvard University predicts only 33% of all jobs will require a 4-year degree or more, while the overwhelming majority will be middle-skilled jobs requiring technical skills and training at the credential or Associates Degree level.
In an interview with Clay Christensen, Campus President of MATC, he said, "What we expected to happen in enrollment at MATC in 10 years has happened in 3." In an environment of changing workforce requirements, MATC has met that challenge and is producing the kind and number of workers that current business and industry require.
MATC leadership has enlisted the help of business and industry leaders to develop and create programs and curriculum for students. For example, Jim Evans, COO of Xactware, is an advisor for the MATC program training students to fill needed jobs at Lehi's Xactware facility. The curriculum is designed and taught by Xactware employees and is modified on an ongoing basis to keep current with the ever changing world of computer software. Being responsive to the technical needs of companies like Xactware, is an integral part of the MATC vision.
There are 113 programs taught at MATC. There are apprenticeships for trades—electrical, HVAC, plumbing and welding. Competency certificates are issued in business technology, computer systems, digital media, health care, manufacturing, service trades, and transportation. All programs are accredited by the Council on Occupational Education (COE).
Christensen said, "competency based education is the model of their programs. Students are tested when they enter an MATC program. Based on the results of the test, they are placed in the program." Each student is then able to progress through the program based on their level of competency. If the standard is not met, the students are tutored until competency is achieved. Graduation occurs when the student has mastered the competencies necessary for job placement.
To accommodate students on an ongoing basis, they can enroll at MATC on the first and third Monday of each month. This is particularly helpful for single mothers, displaced homemakers and the underemployed. High School students can enter on a traditional high school schedule. Older students can attend classes based on their work schedules. Many classes are taught in the evenings so older students can work during daytime hours. A daycare is provided as well. The stated mission of MATC is "To improve the quality of life in the Mountainland community by enhancing the employability of individuals through market-driven career and technical education." With this in mind, Christensen and his team's achievements have succeeded beyond expectations:
MATC is the fastest growing ATC (Applied Technology Center) in the state
95.5% increase in membership hours
Doubled the enrollment in 11 years
91% completion of program requirements
84% placement in workforce
99% licensure completion
MATC was awarded the most COE Program Certificates of all the colleges in the UCAT (Utah College of Applied Technology) system
There are three campuses in Utah County: Thanksgiving Point, Orem, and Spanish Fork with high school extension programs at North Summit, South Summit, and Park City high schools.
As expressed by Christensen, "MATC is providing world class training to prepare our graduates to meet the needs of business and industry. Employers consistently look to the college to meet their workforce demands for highly skilled employees. MATC continues to train our students with industry approved curriculum as evidenced by the success of our students through placement, completion, and licensure."