Lehi's Ryan Raff wins BYU Prep Cross Country Meet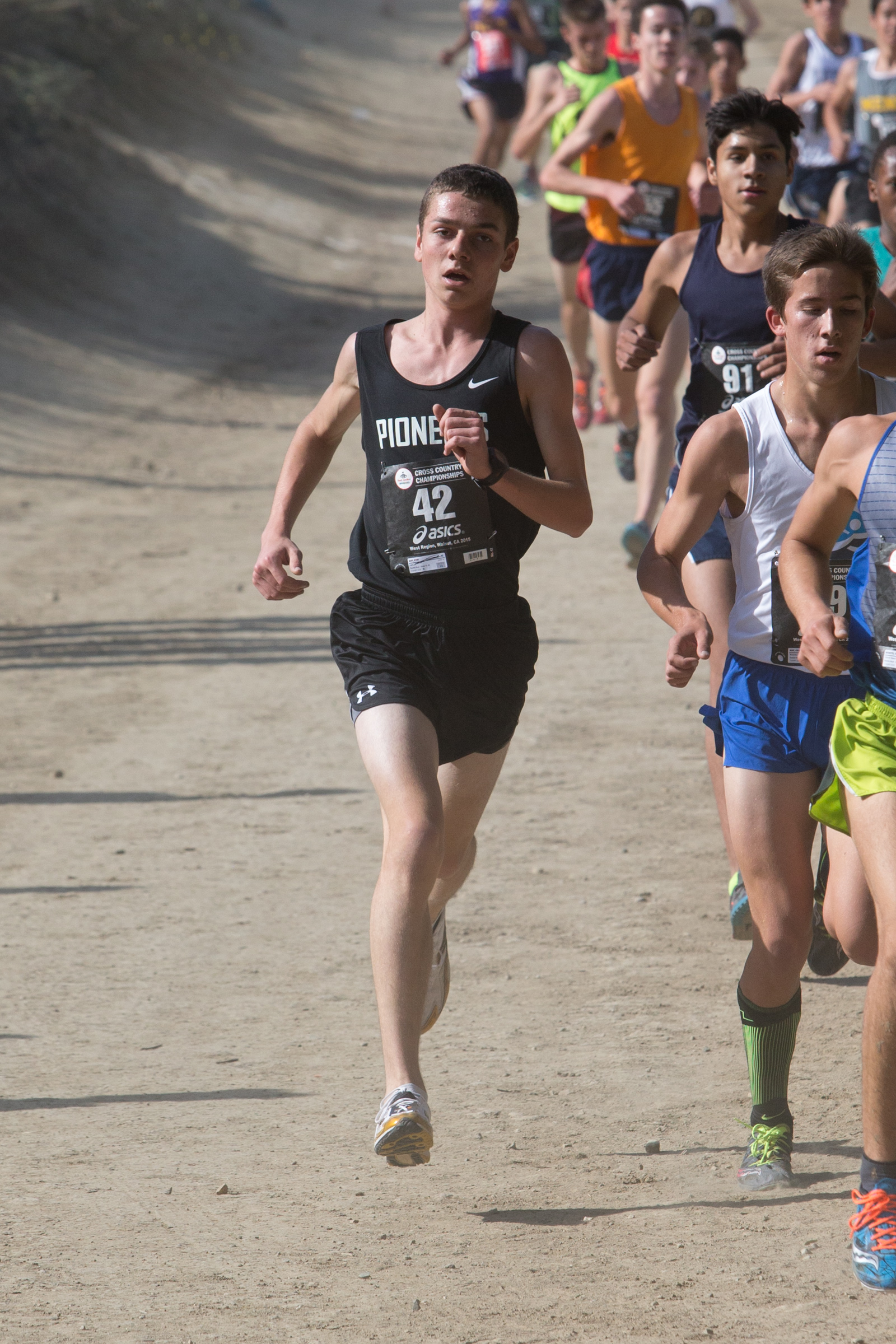 Lehi High School junior Ryan Raff won the BYU October Classic Cross Country Competition held September 3 with a time of 15:14, a PR (personal record). The competition drew over one hundred participants from Utah and Wyoming. Six other runners from Lehi competed and did well, according to Raff.
When asked when and why he started running he said, "When I was twelve my dad would run every day, and so I decided to run with him." Ryan is the son of Dane and Sally Raff and is the fourth son and fifth child of the Raffs. His three brothers and two sisters are also runners. His brother, Tyson, qualified to run in the Boston Marathon and his brother, Dallan, got a PR (personal record) in the last marathon he ran.
Raff's training regimen includes running between 7-10 miles each day. He works on speed training twice a week. His training also includes cycling and weight lifting. Nutrition is also important to Raff; he does not drink soda or eat sweets, but concentrates on protein shakes with chia seeds, fish oil and other nutrients. His diet is also rich in whole grains and fruits and vegetables. His next competition will be Friday, September 16 at the Spanish Fork Invitational. Raff is looking forward to the region championship competition on October 7.