Lehi's Anderegg Searches for Missing Niece in Oregon Wilderness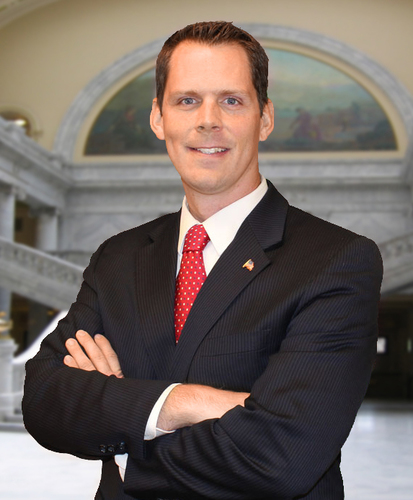 Popular "Piano Guys" musician Jon Schmidt's 21 year old daughter Annie has been missing in the Oregon wilderness since last Sunday, October 17. Michelle Schmidt, Annie's mother who lives in Utah, became worried when she did not hear from her daughter on Monday. Lehi's Jacob Anderegg traveled to Oregon last week to search for Annie, who is his niece. Jacob's sister is Annie's mother.
Crews had been searching the heavily wooded and steep terrain in Oregon's Columbia River Gorge since Tuesday, but called off the official search over the weekend. Family members and volunteers continue to search despite rain, cold and extremely steep underbrush and terrain.
Anderegg, his brothers and other family members have been searching in the area since last Wednesday. According to Anderegg's post on Facebook yesterday, "We went through the gorge yesterday looking for Annie, and we felt like we were likely only the second or third people to ever set foot in there. This is a rain forest. Incredibly beautiful. A 250-foot cliff right in the middle of the gorge hasn't been named. We are going to contact the US Forest Service and try to get it named Annie Falls." The search has been extremely physically taxing for volunteers, with cold weather and mountainous terrain, much of which is only accessible with ropes and climbing gear.
The family is still hoping to find Annie alive in the wilderness, but know the odds of her safe recovery are not good. They are requesting prayers now, and in Oregon, they are asking for expert, fit hikers and experienced mountaineers to aid in the search.