"RAGE" Fitness Transforms Bodies and Minds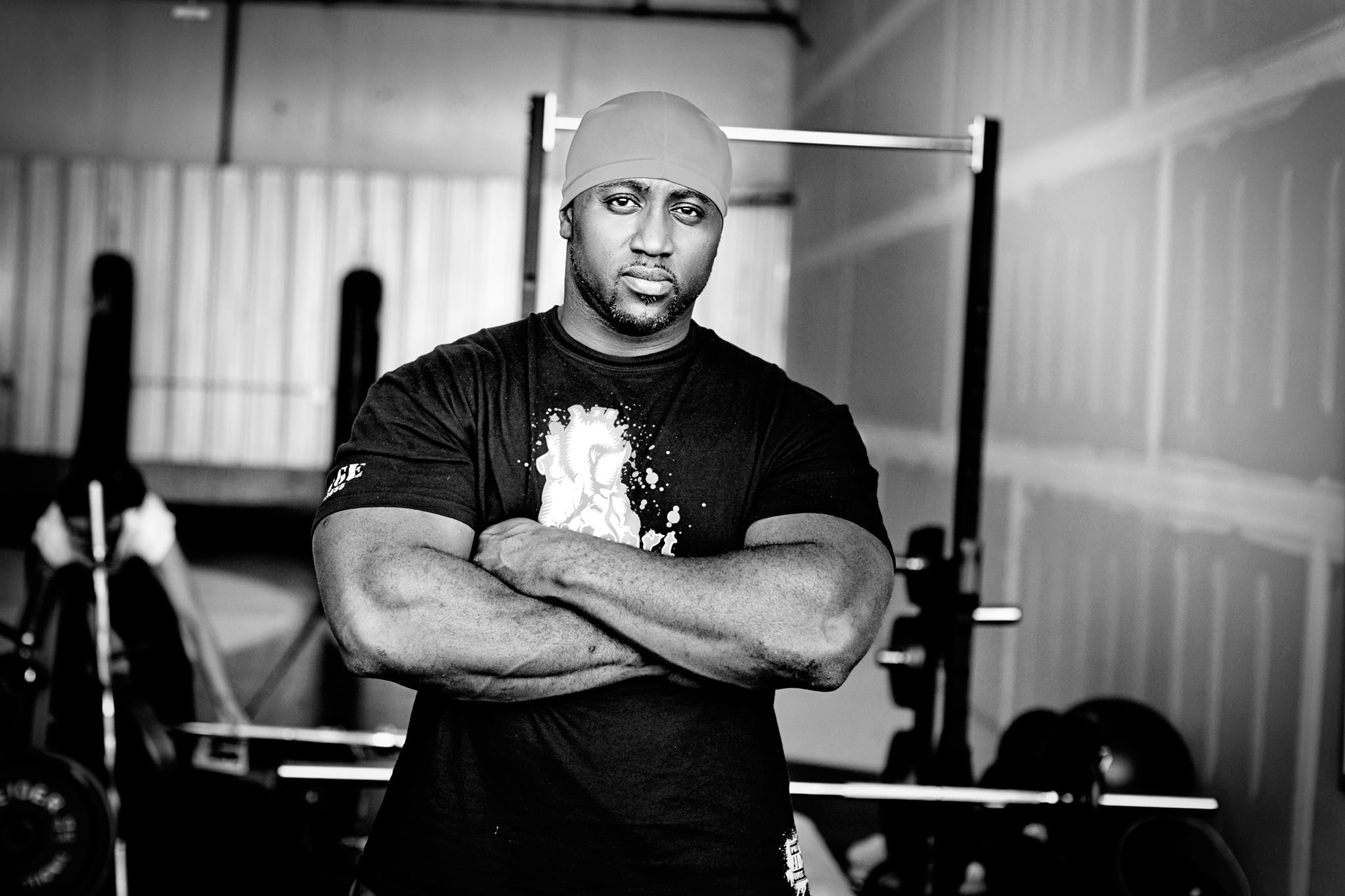 Kenny Knight is not your typical Lehi business owner. He grew up in Maryland and joined the military before spending 20 years and four combat tours in the Army and Marines. As a soldier, he was an infantryman and drill instructor. He's a kind, fun, personable man — and he's arguably the best, most well-respected fitness trainer in Lehi.
After Knight retired from successful military service, he found that landing a career was tough for a retired veteran. He bounced around from job to job and finally ended up in Utah working for C.R. England as a long-haul truck driver. He loved driving but found it tough as a single dad to be away from home for long periods of time. Ultimately, he needed a new career.
Knight started RAGE Fitness on Main Street in Lehi in 1995 and found success again. This time instead of leading soldiers, he leads everyday people on a path to fitness. He moved his business in 2014 to his current larger location on 288 E. Main Street, just west of Kohler's Food Store.
RAGE is an acronym which stands for "Real Athletes Generate Energy." Knight specializes in fitness and conditioning, stressing the importance of gaining muscle and progressive improvement. He personally leads many of RAGE's PRO-FIT classes, where he encourages students to work hard, but also makes the process fun. Several times a year he holds "boot camps'—five week camps for total body transformation. He also coaches his students in supplement use and nutrition plans for fat loss and strength. This week he added a store within him gym offering nutritional supplements to aid in fitness and muscle gains.
Knight is married, has six children and lives in Saratoga Springs. When asked about his experience as one of the relatively few black men in Lehi, he smiles and says, "it's helped set me apart, I'm the big black guy with the gym." Knight is an impressive man physically, with a fit, muscular frame.
His students love his unique, friendly approach. One of his students, Haley Anderson, said, "I started going with a few people from my work and we all loved it immediately! Great atmosphere and structure. Now we're all hooked. Kenny is such a friendly and inspiring person."
In addition to PRO fitness circuit classes, RAGE Fitness offers classes in a specialized form of martial arts called "Krav Maga" which very few instructors teach, personal training services and yoga. Knight also does public speaking, offering his unique view on life, with the "never quit" motivation that has fueled his success. There are inspirational quotes posted all over his gym, such as: "Soon your hard day will become your easy day—Keep Training." When questioned about what motivates him, Knight simply says, "I love to help people and see them get results."
Knight trains and coaches all ages, from kids to senior citizens. He can be reached at (801) 358-2089 or rage.fit@gmail.com.